The Billings School District 2 is attempting to increase safety in the city's educational facilities. The district has appointed its first-ever safety coordinator, making her the second in the entire state, as school threats have recently increased.
Greg Upham, the superintendent, claimed that the Helena school district is in a comparable situation. Jeremy House will take the initiative in Billings and collaborate with nine school resource officers.
House only began this week, but already he's visiting a few of the schools. The goals are making things more secure and boosting teacher, parent, and student confidence in that security.
Travis Lassle, the principal of Sandstone Elementary School, and the staff were greeted by House, the new emergency management coordinator for the district, and the public safety director.
"The point of contact for the media or from whoever has a question about safety, they don't go trying to figure out who it is. They just come straight to me," House said.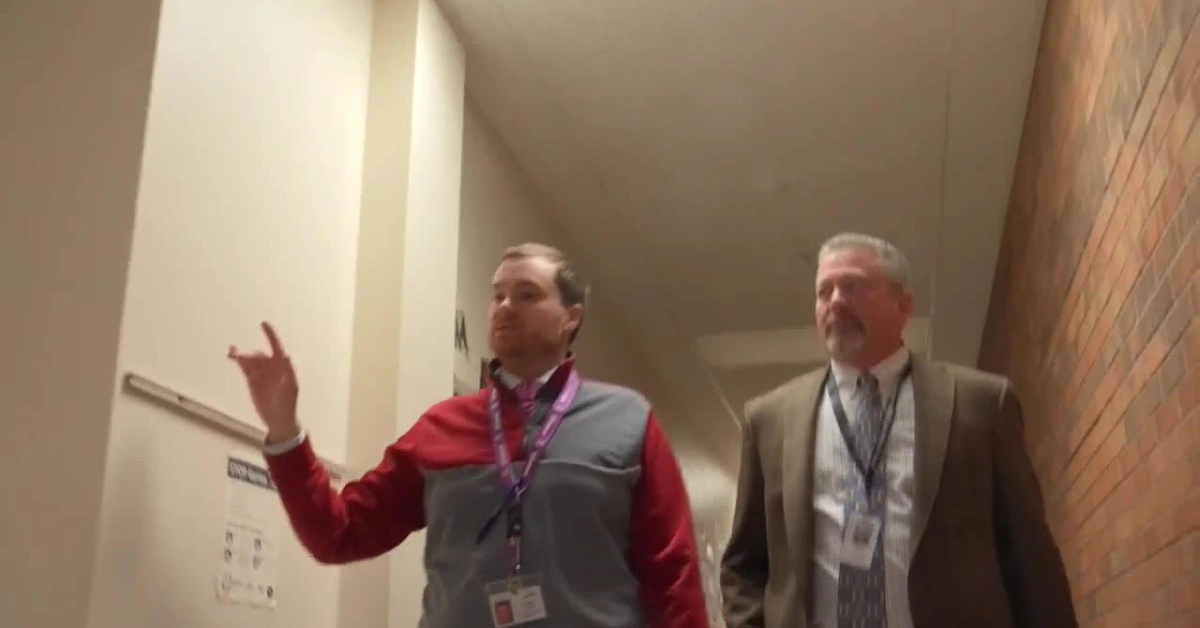 After 30 years with the department, House, a former assistant chief of the Billings Police Department, retired this spring. Formerly, the Director of Athletics and Activities had extra responsibilities in his new position.
"The amount of training that we do now and all of the issues attached to security and cameras and everything that we do now required a full-time position," said Upham. "And we're fortunate enough to have Mr. House with us."
"The school district is a city within its own," House said. "Close to 3,000 full-time and part-time employees. Over 16,000 students. Right there is bigger than most towns in Montana that have full-time police departments."
At 33 schools, warehouses, and other buildings, House will ensure the security and safety of the children, staff, employees, and visitors.
Read more about the related school news we are posting:
He will work with school resource officers, upgrade cameras and other technologies, and examine violence alongside natural and man-made hazards.
"Make sure everybody's trained to be least able to protect themselves and the students,"
The number of cases that school resource officers wrote up was 633, which is less due to COVID, according to the Billings police 2021 Annual Report. More than 400 arrests resulted from such investigations.
School District 2 had to deal with various safety issues the previous year, including several threats that were scribbled on restroom stalls and that led to arrests.
"We've seen an escalation of emotion," Upham said. "An escalation of anger. We witnessed the school shooting in Uvalde. All of those together, we just said, hey, we need to increase our capacity and do a better job for our community, staff, students, and everybody."
Tyler is a passionate journalist with a keen eye for detail and a deep love for uncovering the truth. With years of experience covering a wide range of topics, Tyler has a proven track record of delivering insightful and thought-provoking articles to readers everywhere. Whether it's breaking news, in-depth investigations, or behind-the-scenes looks at the world of politics and entertainment, Tyler has a unique ability to bring a story to life and make it relevant to audiences everywhere. When he's not writing, you can find Tyler exploring new cultures, trying new foods, and soaking up the beauty of the world around him.