WISCONSIN, LA CROSSE – The fire that broke out at the La Crosse Central High School did not result in any injuries.
At approximately 4:45 p.m. on Wednesday, the La Crosse Fire Department received a report that an alarm had gone off at the high school. Upon entering the structure, the workers discovered a slight haze and an odour when they arrived.
Within a room that had its doors closed, an air handling unit was where the fire broke out. Investigators from the LCFD Fire Department are currently looking into the fire.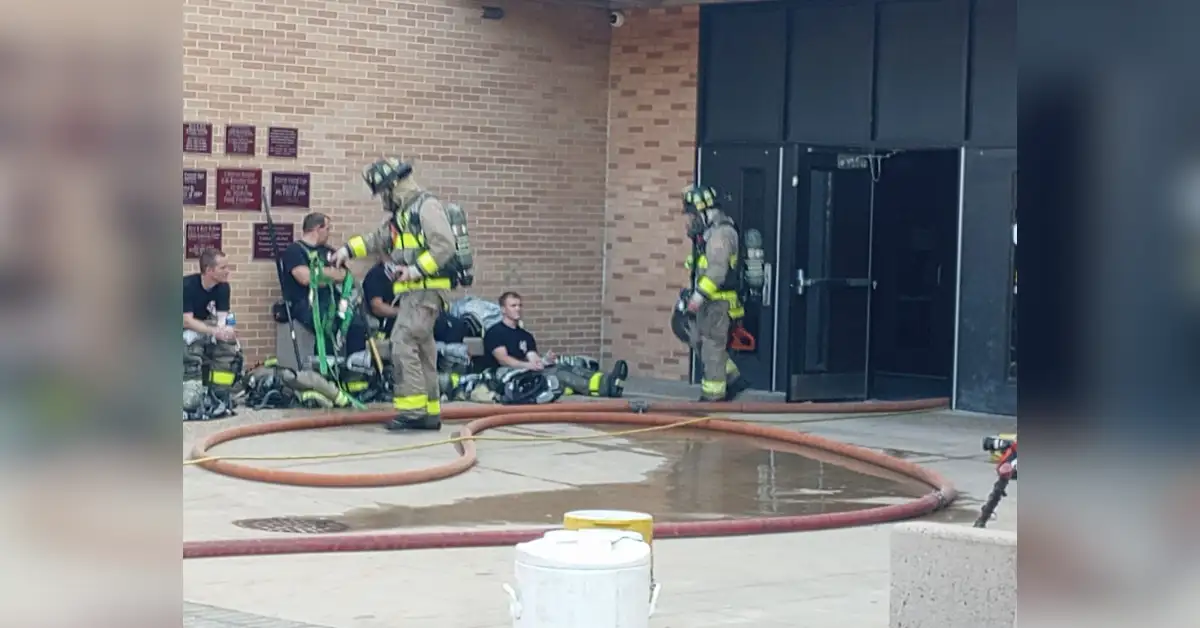 The La Crosse School District has announced that continuous safety checks will occur at the high school throughout the week. There will be no access to Central High School, and the school has no electricity.
WKBT News 8 shared the news about the same incident on its Twitter account:
— WKBT News 8 (@news8news) June 22, 2023
According to a press release issued by the school district, there will be no entry to the building for any members of the staff, students, students' families, or community members until further notice.
We recently talked about the details surrounding much news. For more information, check out the articles we've listed below!
In addition, there will be no summer school held either indoors or outdoors, and there will be no extracurricular practices, classes, or other activities held either.
The activities and lessons scheduled for summer school will go as standard at all other district locations.
The school system has assured the community that they will keep everyone updated on the timetable for reopening the high school for regular building use and access.
Tyler is a passionate journalist with a keen eye for detail and a deep love for uncovering the truth. With years of experience covering a wide range of topics, Tyler has a proven track record of delivering insightful and thought-provoking articles to readers everywhere. Whether it's breaking news, in-depth investigations, or behind-the-scenes looks at the world of politics and entertainment, Tyler has a unique ability to bring a story to life and make it relevant to audiences everywhere. When he's not writing, you can find Tyler exploring new cultures, trying new foods, and soaking up the beauty of the world around him.