A comprehensive executive order that attempts to expand background checks and strengthen red flag issues was signed by President Joe Biden on Tuesday.
The President signed the executive order in Monterey Park, CA, a southern California city where a shooter entered a dancehall during a lunar New Year celebration and killed 11.
The directive also calls for the Federal Trade Commission to examine how gun manufacturers sell their products and encourages the secure storage of firearms.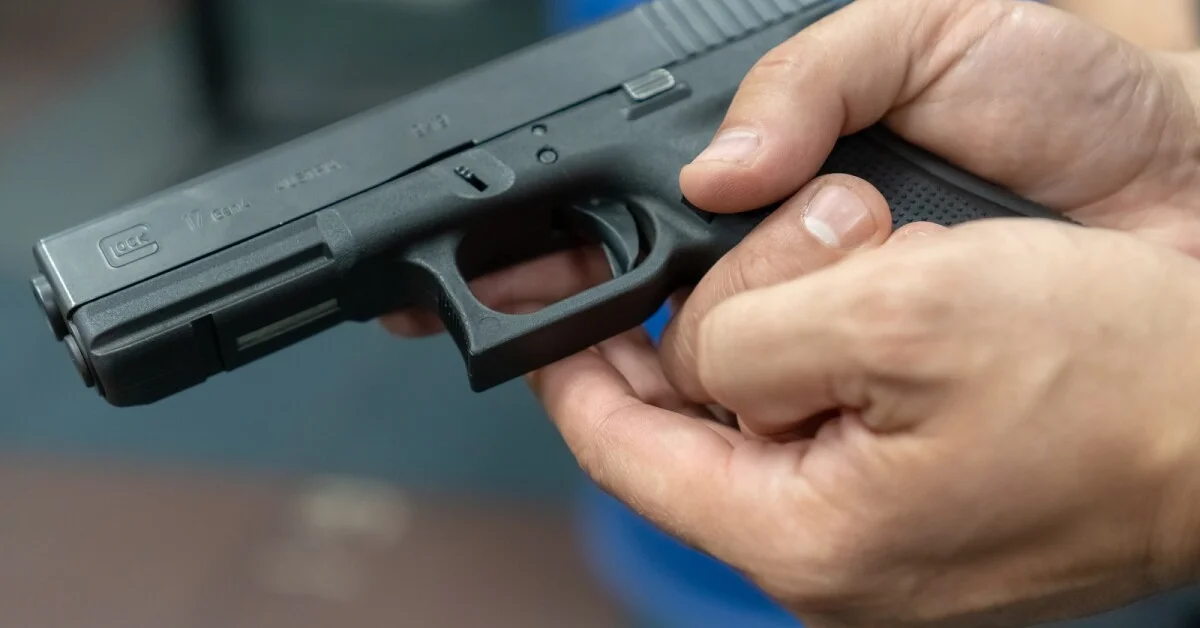 "The cost to communities across Florida and the country has been very, very steep,"  in an interview with Fox 4 Investigates, White House Principal Deputy Press Secretary Olivia Dalton stated.
The President's most recent effort to limit access to guns comes as several pieces of legislation that would increase gun availability in Florida are being debated by the state legislature.
Both the House and Senate committees have approved a plan to let people carry concealed weapons without a permit.
"To not require a license for somebody to carry a concealed weapon, that's the opposite of common-sense gun safety legislation," said Dalton. "That's the opposite of what people are asking for."
This week, the legislature is also considering a bill that would cut the requirement for purchasing a long gun or a rifle from 21 to 18.
The age restriction was raised shortly after the 2018 incident at Parkland School by former governor Rick Scott.
Check out more recent articles of school news we posted:
Gun Owners of America's Jed Carroll testified before a House subcommittee that the new age restriction had devastated his son, who was 17 at the time.
"He felt he was being penalized for the actions of a deranged psychopath from the other end of the state," Carroll said. On Monday, the bill was approved by the Criminal Justice panel.
Marjory Stoneman Douglas High School student Catherine Allen, a student at the time of the horrible massacre, spoke out against the proposal.
"In my school, Uvalde, Buffalo, the shooting legally purchased a gun before turning 21," Allen said. "We don't want to go back to how it was. And doing so would be a slap in the face to Floridians."
Patricia Gault is a seasoned journalist with years of experience in the industry. She has a passion for uncovering the truth and bringing important stories to light. Patricia has a sharp eye for detail and a talent for making complex issues accessible to a broad audience. Throughout her career, she has demonstrated a commitment to accuracy and impartiality, earning a reputation as a reliable and trusted source of news.