According to a local news story, a Florida private school principal is accused of s*xually assaulting a male student who confided in her about his family problems.
According to CBS Miami, which quoted Tracy Smith's arrest record, she was the director of Xceed Preparatory Academy in Coral Springs, Florida, when she allegedly started a s*xual relationship with a pupil.
According to CBS Miami, the student started studying and taking exams at her office after asking for assistance.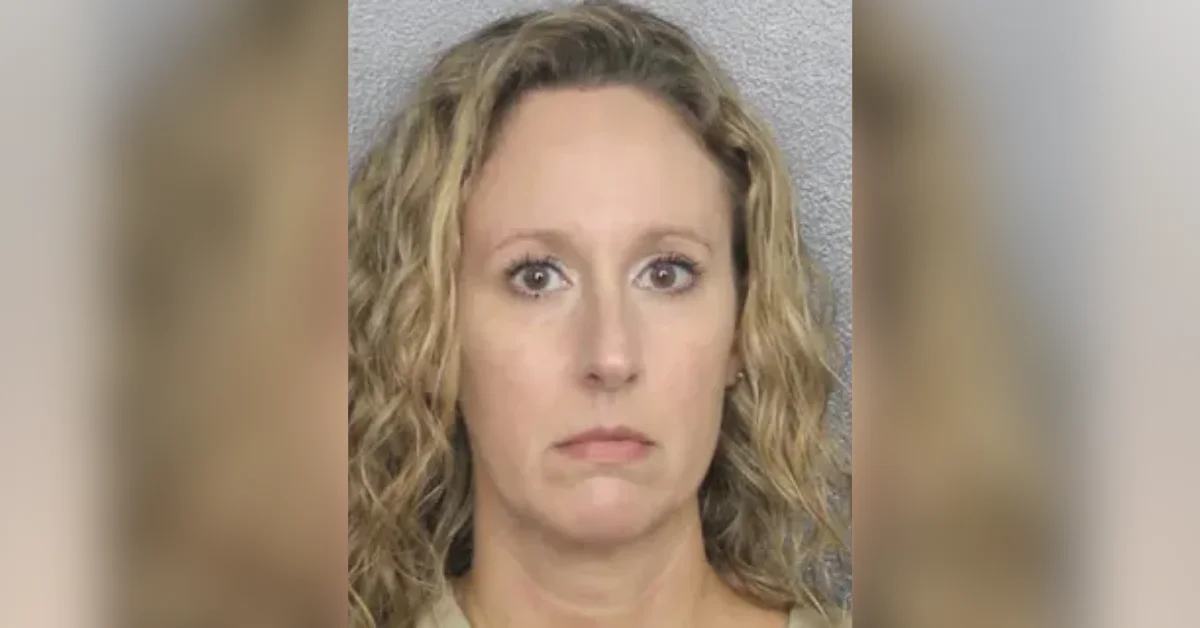 She reportedly told him about her personal problems, and he also told her about his family problems.
The victim told authorities that they became close and that he thought of her as a mother figure.
According to CBS Miami, the student told police that initially, it was "comforting" when Smith allegedly started stroking him during study sessions, but as time passed, the more uncomfortable he felt.
He allegedly told police that he felt "guilty," and Smith's alleged activities caused him to struggle academically.
According to a statement to the media, the charges surprised Brian Bieber, the school's legal counsel.
According to Bieber, Smith was an instructor for approximately 20 years before beginning employment at Xceed. Her charitable effort has also been recognized locally with prizes for exceptional philanthropic service.
Read more school news articles we posted:
According to Bieber, Smith was fired a short while thereafter.
"The allegations resulting in Ms. Smith's arrest yesterday came as a complete shock to everyone at the school. The school and its staff will cooperate with law enforcement in every way possible. A safe learning environment is paramount at XCEED — with no exceptions," Bieber said in the statement.
Following a court hearing on Tuesday, Smith was freed on a $25,000 bail and given orders not to speak to the victim or any other minors save her family. According to NBC Miami, she was also prohibited from returning to school.
In a 2020 Q&A on Medium.com, Smith discussed the assistance of her family and extended family, which consists of a spouse and three children.
Tyler is a passionate journalist with a keen eye for detail and a deep love for uncovering the truth. With years of experience covering a wide range of topics, Tyler has a proven track record of delivering insightful and thought-provoking articles to readers everywhere. Whether it's breaking news, in-depth investigations, or behind-the-scenes looks at the world of politics and entertainment, Tyler has a unique ability to bring a story to life and make it relevant to audiences everywhere. When he's not writing, you can find Tyler exploring new cultures, trying new foods, and soaking up the beauty of the world around him.