A former Hungary Creek Middle School teacher faces ten charges for suspected s*xual contact with a student. These accusations stem from an incident that occurred at the school.
Megan Pauline Jordan, 25, from Chesterfield County, is charged with ten counts of having carnal knowledge of a juvenile and two counts of taking indecent liberties with a minor.
According to officials with the Henrico Police Department, the acts in question are thought to have occurred during the 2022–2023 academic year. The allegations derive from these events.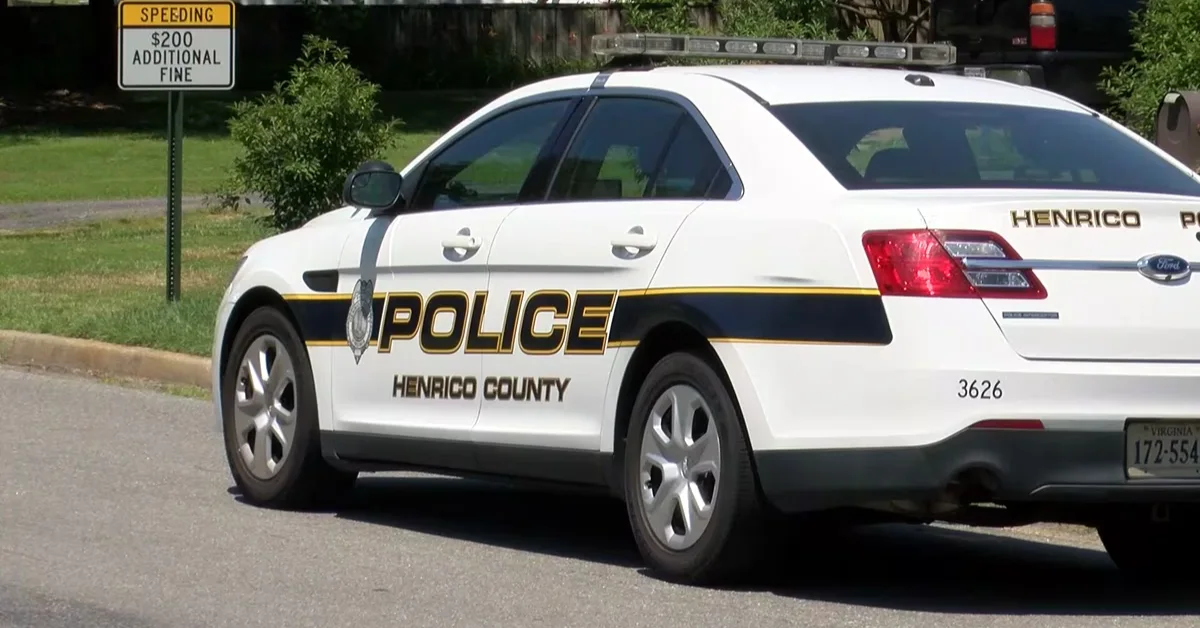 Earlier this month, the police were made aware of the claims "involving an adult acting in a custodial manner with a Henrico County student," according to their statement.
Henrico Citizen shared a tweet about the same news on its Twitter account:
We covered a lot of news from Henrico County today – check out Friday's Newsflash here:https://t.co/QHO7pqmzt6 pic.twitter.com/lahjmCTmXd

— Henrico Citizen (@HenricoCitizen) July 1, 2023
They started looking into it, and even though Jordan is in custody, the investigation is still ongoing. She made her court appearance on June 30, and the Henrico County Sheriff's Office will continue to hold her without bond as she awaits trial.
To learn more about the news of other schools, read the posts we've included below:
At this time, the police will not release any additional information; however, they are urging anyone who may have been affected or may have additional information to contact Henrico Police Det. Grant at (804) 501-7700 or report them anonymously through Metro Richmond Crime Stoppers at (804) 780-1000 or online at P3tips.com.
The police will not release any additional information at this time; however, they encourage anyone who may have been affected or may have additional information to contact them.
Patricia Gault is a seasoned journalist with years of experience in the industry. She has a passion for uncovering the truth and bringing important stories to light. Patricia has a sharp eye for detail and a talent for making complex issues accessible to a broad audience. Throughout her career, she has demonstrated a commitment to accuracy and impartiality, earning a reputation as a reliable and trusted source of news.