After rejecting a plea deal with the prosecution on Thursday, a former York County teacher will appear in court on a new date.
The following session, scheduled for June 20, will be presided over by a substitute judge, according to Judge Richard Rizk.
When Kristen McAllister, 33, was detained in June of last year, she was teaching at Tabb High School.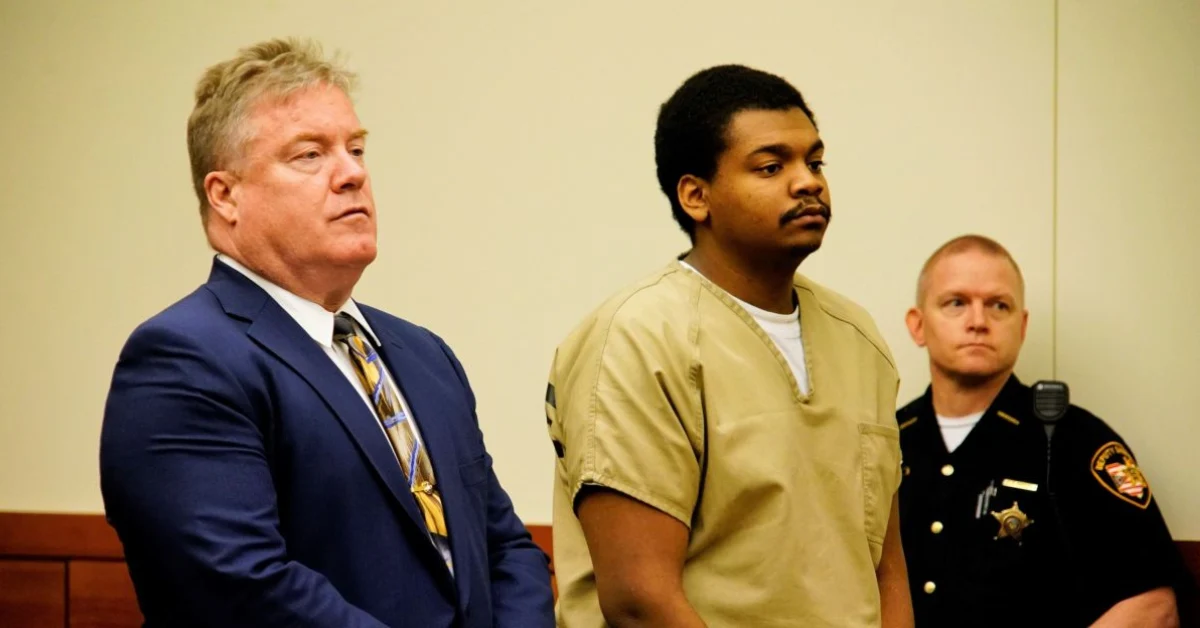 She was charged with two felonies for having improper contact with a juvenile while in a custodial or supervisory position and two misdemeanors for assisting a minor in becoming delinquent. The school district has terminated McAllister's employment.
Here are more articles related to school news we posted:
In accordance with the arrangement, McAllister entered a plea on December 15; the court then ordered a pre-sentence report while reserving judgment.
After reading the information, Rizk declared that he hesitated to accept the deal. McAllister has the right to renounce her guilty admission.
Tyler is a passionate journalist with a keen eye for detail and a deep love for uncovering the truth. With years of experience covering a wide range of topics, Tyler has a proven track record of delivering insightful and thought-provoking articles to readers everywhere. Whether it's breaking news, in-depth investigations, or behind-the-scenes looks at the world of politics and entertainment, Tyler has a unique ability to bring a story to life and make it relevant to audiences everywhere. When he's not writing, you can find Tyler exploring new cultures, trying new foods, and soaking up the beauty of the world around him.