On March 1, 2023, Gail E. Combs, 74, of Cambridge, passed away at Coastal Hospice at the Lake in Salisbury. She was the late Jesse Mack Combs and Gladys Hall Elzey's daughter, born in Cambridge on January 24, 1949.
Gail attended Cambridge High School and graduated in 1967. She continued her studies by enrolling in nursing school, where she later earned her LPN and RN degrees. Gail was an employee of the Delmarva Foundation from 1986 to 2003 and the Eastern Shore State Medical Center from 1973 to 1986.
Gail loved swimming at the YMCA, house renovations, and carpentry. In addition, she adored her animals and played and coached softball. She belonged to the YMCA as well. Gail participated in the choir at Faith Baptist Fellowship, where she was a member.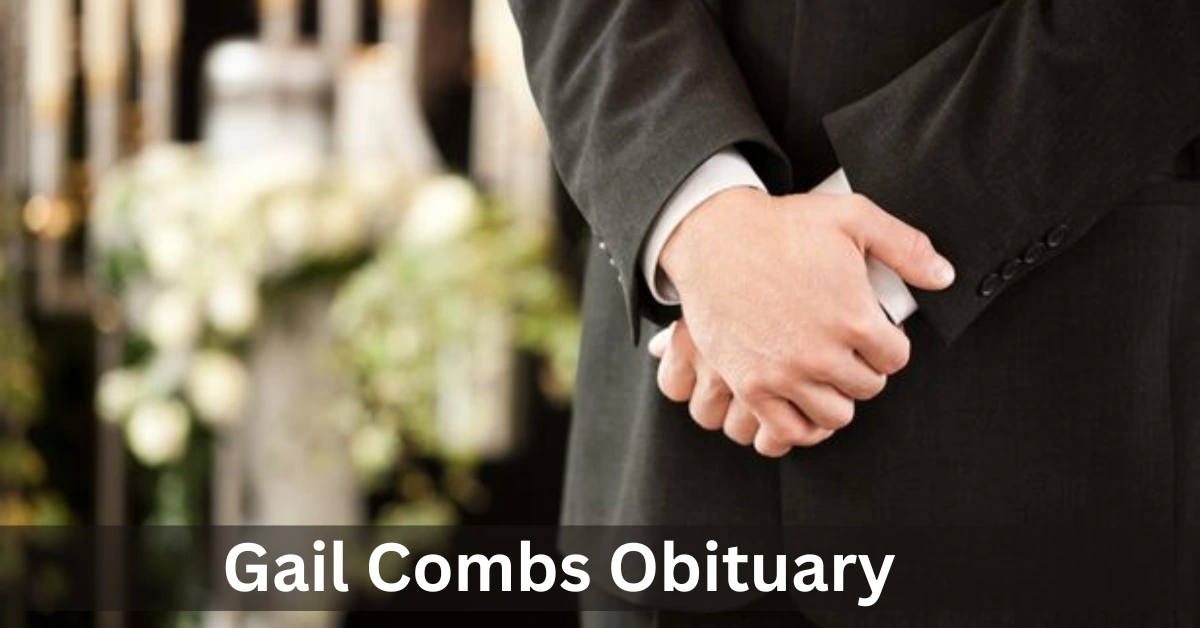 She was a particular person. She cherished her close ones, her church, and her Lord Jesus. Gail devoted her life to sharing her skills and time. She encouraged other cancer patients over the phone. Gail loved to have fun and eagerly anticipated her yearly family reunion in North Carolina.
She is survived by her sister Debbie Harris of Ocean City and her husband, Danny. James Andrysiak, a nephew, and Kathy, his wife, both of Arnold, Maryland; Amber Harris, a niece, of Cambridge.
Jonathan Jones, an exceptional great-nephew from Cambridge, Lynne Marshall, "her boy" Maddox Ewing from Easton, and many incredibly remarkable relatives.
Ms. Combs' brother Jefferson Wayne Elzey also died before her parents. Faith Baptist Fellowship members will serve as pallbearers.
Check out more obituaries articles as per the following:
Rev. Randall T. Blackmon will preside over the funeral ceremony on Tuesday, March 7, 2023 at 1 p.m. at Thomas Funeral Home, P.A. in Cambridge. At Dorchester Memorial Park, there will be a burial afterward.
One hour before the service, friends will be welcomed by the family. Instead of flowers, memorial donations may be made to Baywater Animal Rescue, 4930 Bucktown Road, Cambridge, Maryland 21613, or Faith Baptist Fellowship, 1312 Race Street, Cambridge, MD 21613.
Tyler is a passionate journalist with a keen eye for detail and a deep love for uncovering the truth. With years of experience covering a wide range of topics, Tyler has a proven track record of delivering insightful and thought-provoking articles to readers everywhere. Whether it's breaking news, in-depth investigations, or behind-the-scenes looks at the world of politics and entertainment, Tyler has a unique ability to bring a story to life and make it relevant to audiences everywhere. When he's not writing, you can find Tyler exploring new cultures, trying new foods, and soaking up the beauty of the world around him.