PA — MOUNT PLEASANT A Mt. Pleasant man is charged with repeatedly s*xually assaulting a young kid over a period of years.
At Mt. Pleasant Area High School on Tuesday, State Police detained 49-year-old Jeffrey Miller. Miller was a custodian at the school, according to the police.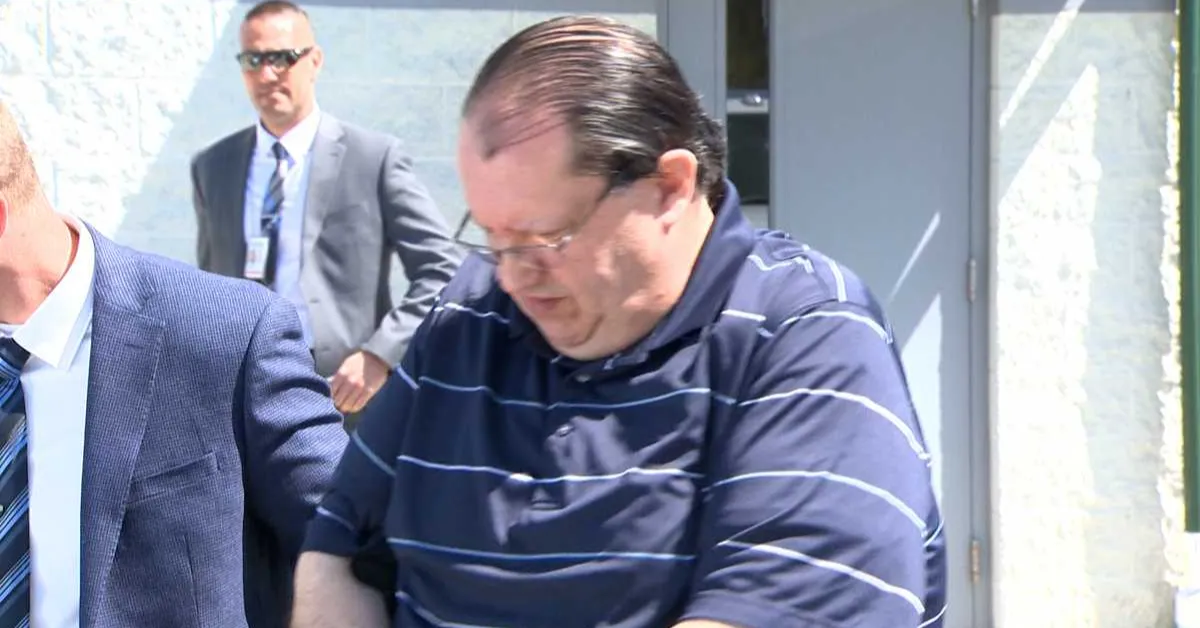 The victim allegedly reported the alleged attack to authorities last week, according to court filings. During the course of several years, Miller is said to have assaulted the victim on numerous occasions.
The Mt. Pleasant Area School District is not involved in the case, according to the police.
Miller was arraigned on Tuesday and is being held in the Westmoreland County jail on a bail of $500,000. Miller did not address his arrest when questioned by Pittsburgh's Action News 4 after his arraignment.
Here are more articles of school news as per following:
Miller was put on administrative leave, according to the Mt. Pleasant Solicitor, when the district was initially informed last week about possible charges. He will continue to be on administrative leave while the procedure is ongoing.
The administration claims that they want families to understand that none of this is related to the district or any of its kids.
Patricia Gault is a seasoned journalist with years of experience in the industry. She has a passion for uncovering the truth and bringing important stories to light. Patricia has a sharp eye for detail and a talent for making complex issues accessible to a broad audience. Throughout her career, she has demonstrated a commitment to accuracy and impartiality, earning a reputation as a reliable and trusted source of news.