N.C. MOORESVILLE — After reports that two students from Mooresville High School physically assaulted another student inside a classroom on Friday, the Mooresville Graded School District launched an investigation.
Two pupils are shown entering a classroom and abusing another student in a video recorded by someone.
Before everyone left, a teacher attempted to stop the attack by covering the student with her body.
The district released a statement the same day stating it would not put up with acts like the one that had occurred.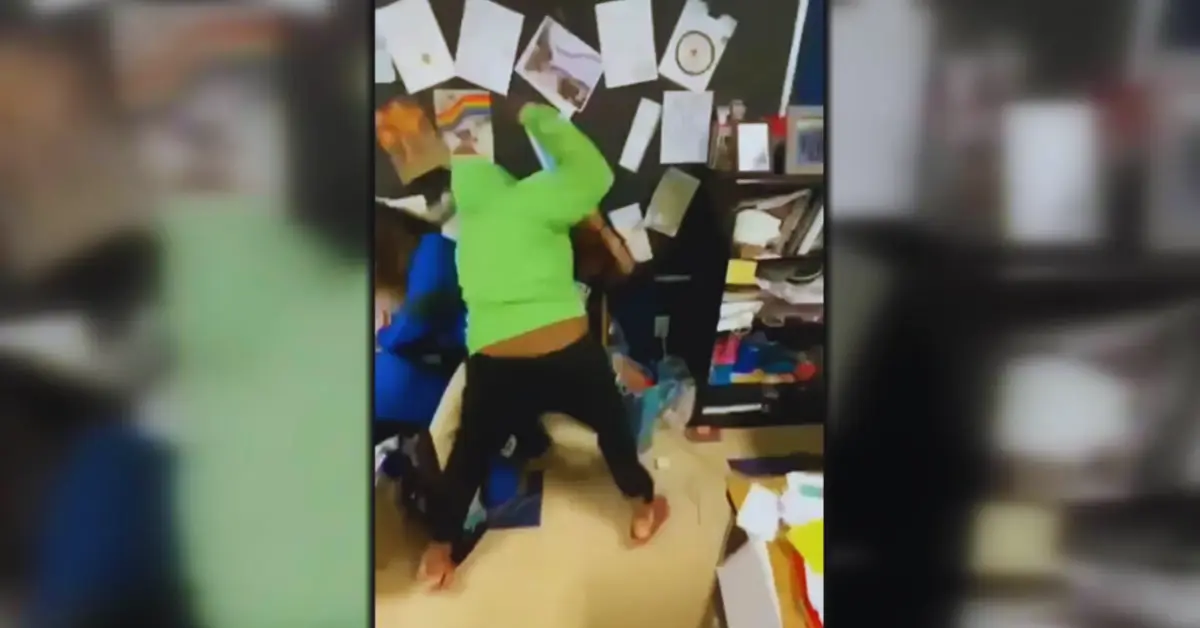 According to the officials, the kids will be reprimanded to "the fullest extent," which will involve police enforcement.
Statement from Mooresville Graded School District:
"On April 14, 2023, an altercation occurred that involved two students at Mooresville High School entering a classroom to physically assault another student.
"Our school-level leaders immediately worked to investigate the situation, provide support for those impacted, and ensure no future safety concerns were present. We want our community to know that the safety of our students and staff members is a top priority.
Read more news of school news we are posting on this site:
"The Mooresville Graded School District will not tolerate actions such as this. We want to be clear to our students and parents, if any student assaults or puts another individual's safety in jeopardy, we will discipline them to the fullest extent under our authority."
"This includes involving law enforcement for any potential crimes arising out of the actions."
"School is a place where every student and staff member deserves to feel safe. Parents, please continue to remind your students to share any concerns they have with staff members or use the See Something, Say Something app. I appreciate your assistance and support as we work together as a community to ensure a safe environment for all of our students and staff."
Sincerely, Jason Gardner, Ed.D. MGSD Superintendent of Schools
Tyler is a passionate journalist with a keen eye for detail and a deep love for uncovering the truth. With years of experience covering a wide range of topics, Tyler has a proven track record of delivering insightful and thought-provoking articles to readers everywhere. Whether it's breaking news, in-depth investigations, or behind-the-scenes looks at the world of politics and entertainment, Tyler has a unique ability to bring a story to life and make it relevant to audiences everywhere. When he's not writing, you can find Tyler exploring new cultures, trying new foods, and soaking up the beauty of the world around him.