COLORADO SPRINGS — "She was, just, overall she was an angel."
Senior Giorgia Tricciola, a classmate at Doherty High School, is remembered by her classmates.
"She was so bright and bubbly and smiley like she lit up every room she walked into, and never failed to smile or make others smile," stated one of her teammates on the school's softball squad, Brooke Wood.
Tricciola was a three-sport athlete who started for the softball team and was praised by her peers for being humorous, considerate, and hospitable.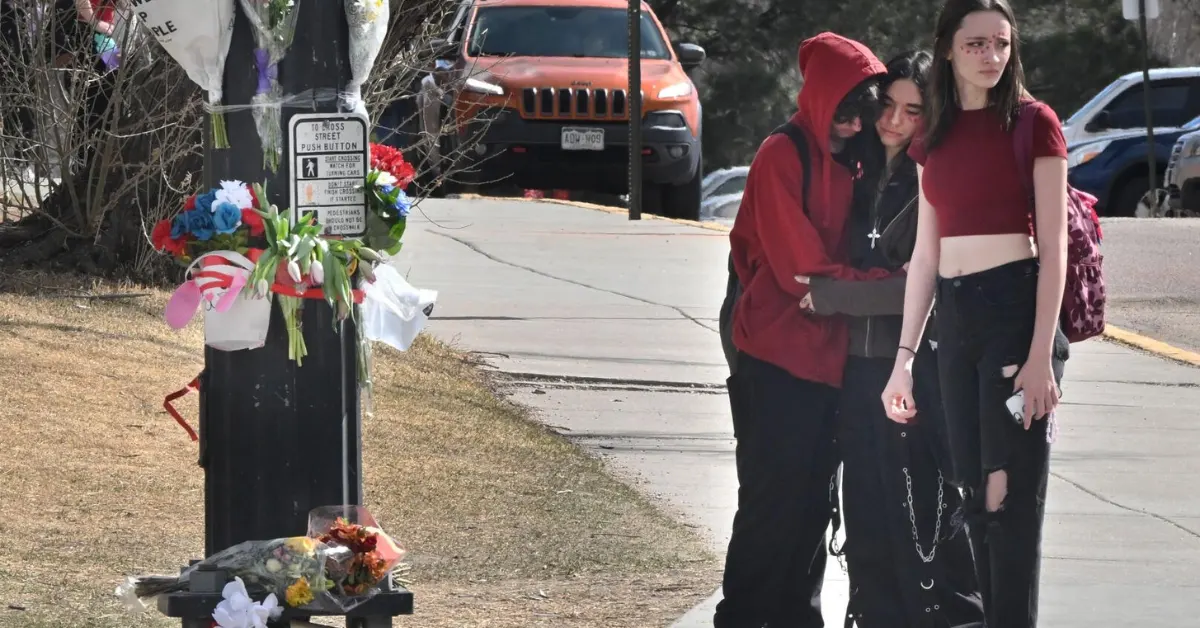 "She was one of the first people that I met this year and she would always, like, check in on me to see if I was doing okay, like, ask if I needed anything," stated Cason Burgos, a freshman at Doherty High School.
The 17-year-old was struck and killed by a car Wednesday morning as it crossed Barnes Road in front of the high school, ending her brief life. Tricciola died at the scene after the vehicle allegedly ran a red light.
Check out more related content we've published:
"I got to school and I saw everyone wearing red and I saw people crying like even teachers crying and then that just hit me right there. Like, she's gone," stated Tricciola's classmate Ellie Chess.
Students and staff gathered for a candlelight vigil in her memory on the school's baseball field on Friday night. Tricciola's favorite color was red. Therefore, the softball team retired her number and released red balloons.
"We're definitely going to like keep her close during all of our games, like be thinking about her. Like we won't forget about this. She'll always be with us," said teammate Abigail Kittinger.
Patricia Gault is a seasoned journalist with years of experience in the industry. She has a passion for uncovering the truth and bringing important stories to light. Patricia has a sharp eye for detail and a talent for making complex issues accessible to a broad audience. Throughout her career, she has demonstrated a commitment to accuracy and impartiality, earning a reputation as a reliable and trusted source of news.