Due to her academic success at Western University, a Wallaceburg high school graduate has been named the inaugural winner of a new scholarship.
The first Liu Shiming scholar for the 2022–2023 academic year is Kate Murphy, a studio arts student in her second year. One undergraduate student in the university's visual arts program will receive the award, which is worth $3,000 in total.
A news release said Murphy's "growing talent and passion for the visual arts has helped her thrive with the guidance of dedicated professors." Murphy expressed her "thrilled" upon becoming the inaugural Liu Shiming scholar.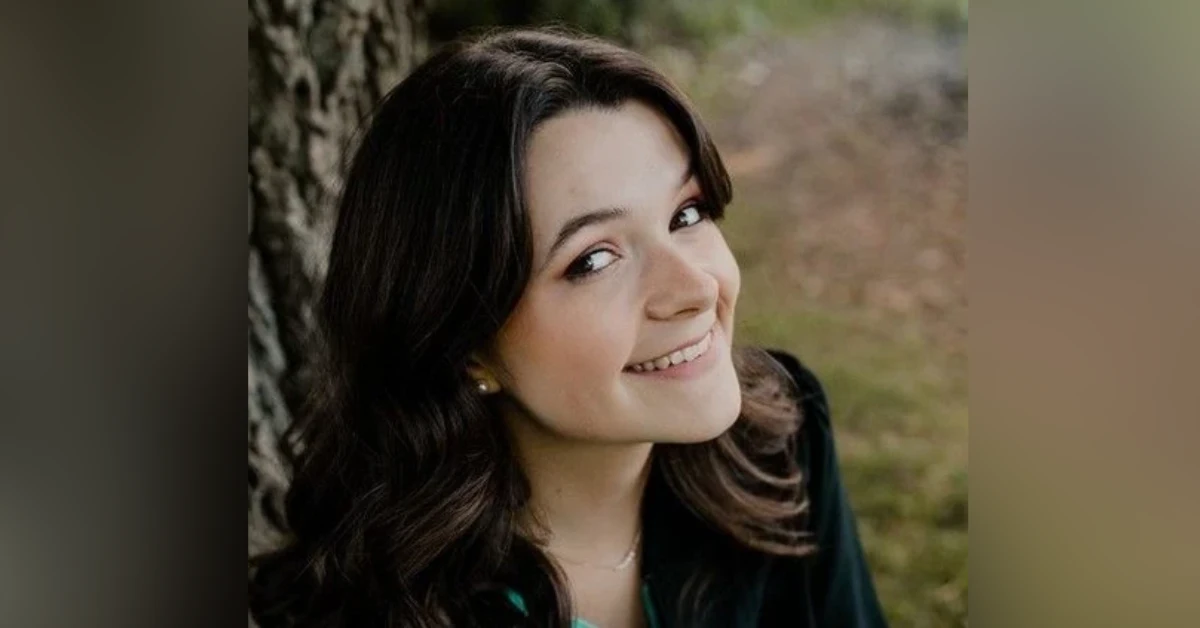 "There are so many talented students that I get to study and create with at Western." the Port Lambton artist said in the release. "I was amazed and honored by this award. The scholarship funds will be a big help as I work to complete my degree." 
The Lambton Kent District School Board previously chose Murphy to receive the Glen and Orville Gold Fine Arts Prize after she graduated from Wallaceburg District Secondary School in 2021.
After being admitted to Western University, Murphy was also awarded a Western scholarship of distinction and an admission scholarship for excellence in the arts and humanities faculty.
Here are more articles related to school news we've published:
The new scholarship is given through the Liu Shiming Scholars Fund, a gift from the Liu Shiming Art Foundation, and is selected by Western's registrar office.
According to the press release, Liu Shiming was chosen to study at China's Central Academy of the Arts in the late 1940s and was able to do so, thanks to the assistance of his community.
He produced works of art that attracted acclaim both in China and abroad.  His name-bearing foundation intends to "expand the global art discourse to embrace the diversity of art," the release said. 
Tyler is a passionate journalist with a keen eye for detail and a deep love for uncovering the truth. With years of experience covering a wide range of topics, Tyler has a proven track record of delivering insightful and thought-provoking articles to readers everywhere. Whether it's breaking news, in-depth investigations, or behind-the-scenes looks at the world of politics and entertainment, Tyler has a unique ability to bring a story to life and make it relevant to audiences everywhere. When he's not writing, you can find Tyler exploring new cultures, trying new foods, and soaking up the beauty of the world around him.