On March 3, 2023, James Joseph Carney, 86, of Gillette, New Jersey—also known as Jim, Jimmy, Gipper, Dad, Grandpa, and Pop Pop—lost his courageous three-year struggle with cancer in the comfort of his own home.
James is survived by Margherita (Rita) Calello Carney, his beloved wife of 64 years whom he met in Newark, NJ. Jim, who was raised in Newark after relocating with his family from Kingston, Pennsylvania, graduated from West Side High School in 1954.
He joined the US Army after graduating, and he served there. In 1958, after his return from Korea, he married Rita. After that, he was hired by the Newark Police Department.
He spent seven years there as a pistol instructor. Jim joined the Newark Fire Department in 1967 and stayed there until 1988 when he retired as Fire Captain.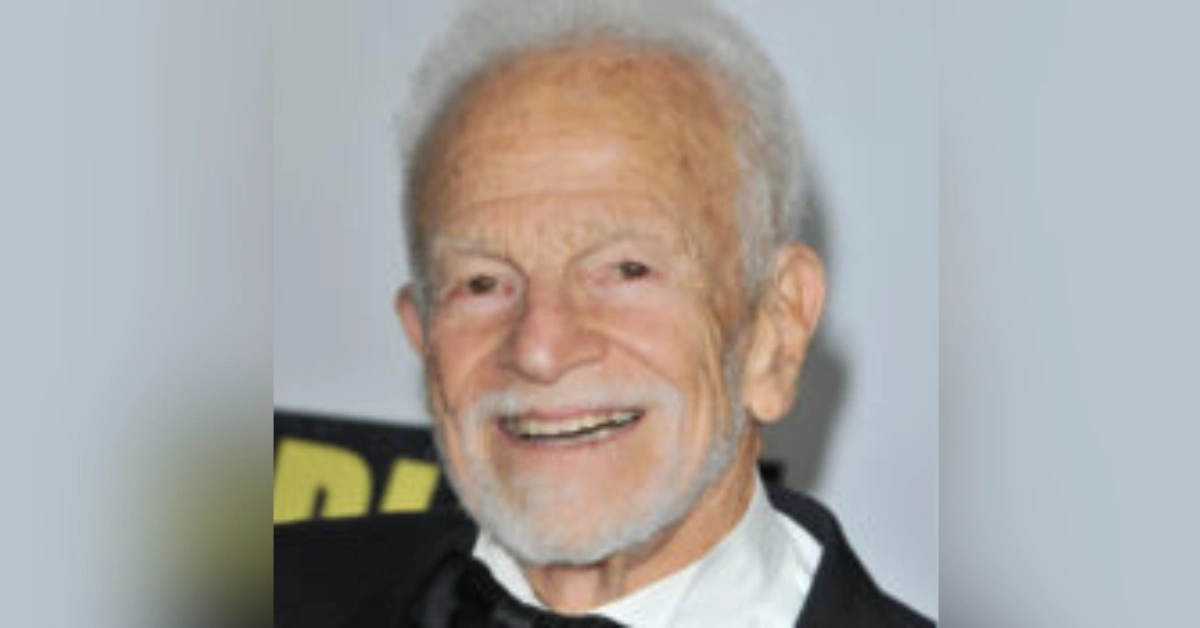 His loyal daughters Jacqueline Cress (Paul Cress) and Danielle Schank, his adored granddaughters Brianna Cress, Eliza and Jacqueline Schank, Dana Christy (Matt Christy), and his great-grandchildren Emelia and Paul Christy are also still alive. Michael Carney, his brother, and his sister-in-law are still living.
Ann Carney, brother-in-law Frank Calello, nieces Margherita Mozer, Noel May, and Amanda Arencibia, nephews Kevin and Dennis Crotty, Timothy and Sean Carney, Frank Candela, Christopher Calello and all their respective families; pre-deceased by his parents, Marie and James Carney, his sister and brother-in-law Ann and Joseph Crotty, his in-laws, Frank and Carmela Calello, Frank and Kathleen Candela and his son in law, H. John Schank II.
Jim loved the men he worked with and their families as if they were his own. He was a proud police officer and firefighter. After retiring in Newark, he spent several years working and getting to know the people at Warren Middle School. In addition, he loved watching Notre Dame Football, hunting, fishing, and cooking.
Go Ireland! Jim was also well-known for enjoying Lavallette, New Jersey. Many family members and friends have spent every summer in the home Jim and Rita purchased near Lavallette in 1986.
Read more obituaries articles we've posted:
Jim's children and all of his granddaughters were his most significant accomplishments. Unlike most grandpas, he spent more time with all of the "HIM Girls," playing pretend, imparting life lessons, and sharing many laughs.
Visitation is scheduled for Monday, March 6, from 4:00 PM to 8:00 PM at the Paul Ippolito Berkeley Memorial, 646 Springfield Ave, Berkeley Heights, New Jersey.
The funeral mass will be celebrated at St. Vincent de Paul Church, 250 Bebout Avenue, Stirling, New Jersey, on Tuesday, March 7th, at 10:00 AM. St. Teresa's Cemetery will then be the site of the burial. Summit's Passaic Avenue.
Tyler is a passionate journalist with a keen eye for detail and a deep love for uncovering the truth. With years of experience covering a wide range of topics, Tyler has a proven track record of delivering insightful and thought-provoking articles to readers everywhere. Whether it's breaking news, in-depth investigations, or behind-the-scenes looks at the world of politics and entertainment, Tyler has a unique ability to bring a story to life and make it relevant to audiences everywhere. When he's not writing, you can find Tyler exploring new cultures, trying new foods, and soaking up the beauty of the world around him.