The guy suspected of firing rounds outside a Jewish school in Memphis has been booked into the Shelby County jail several weeks after the shooting.
Joel Bowman's mugshot was posted online on the Shelby County inmate database Friday evening.
Bowman was charged with attempted second-degree murder after allegedly shooting outside the Margolin Hebrew Academy on White Station Road on Monday, July 31. Bowman attended the school previously.
You can view the official account WJTV 12 News Twitter post on 1 August linked below:-
Memphis Jewish school shooting suspect ID'd as former student https://t.co/4rFwVt0GJ8

— WJTV 12 News (@WJTV) August 1, 2023
Bowman was apprehended by a Memphis Police officer a few miles from the scene. Bowman allegedly exited his truck and pointed a revolver at the officer. Bowman was severely injured after being shot by the cop. Bowman has been in the hospital ever since.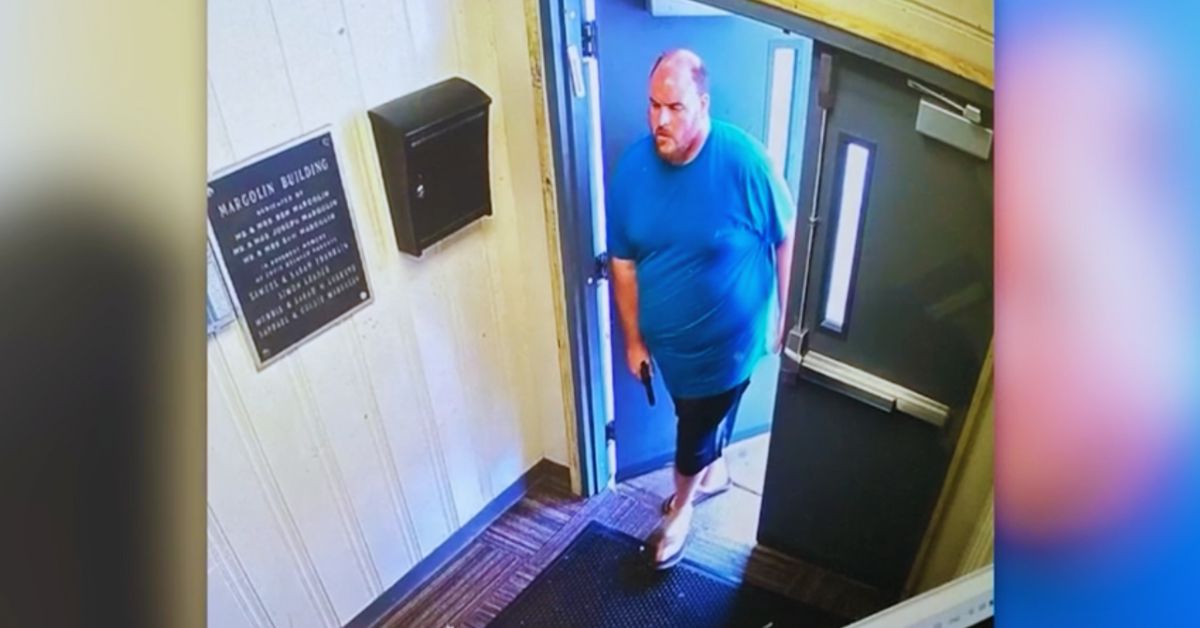 Bowman has been charged with carrying weapons on school property, reckless endangerment, possessing a firearm during the commission or attempted commission of a violent felony, and assault against a first responder, in addition to the attempted second-degree murder allegation.
Bowman is being detained in custody on a $750,000 bond. He is scheduled to appear in court on Thursday, August 24.
Till Then, keep yourself updated with all the latest news from our website, blhsnews.com.
Tyler is a passionate journalist with a keen eye for detail and a deep love for uncovering the truth. With years of experience covering a wide range of topics, Tyler has a proven track record of delivering insightful and thought-provoking articles to readers everywhere. Whether it's breaking news, in-depth investigations, or behind-the-scenes looks at the world of politics and entertainment, Tyler has a unique ability to bring a story to life and make it relevant to audiences everywhere. When he's not writing, you can find Tyler exploring new cultures, trying new foods, and soaking up the beauty of the world around him.