KY LOUISVILLE — A plan establishing state rules for how teachers and local school boards handle discipline in classrooms is being considered by lawmakers in Kentucky's House of Representatives.
House Bill 538 would require local boards of education to expel a student for at least a year if they "[making] threats that pose a danger to the well-being of students, faculty, or staff of the district." This is only one of the actions the proposal outlines.
A student expelled from school must also be provided with an "appropriate alternative program or setting" to complete their education, which could be a virtual learning program or attendance at an alternative school.
Rep. Timmy Truett (D-McKee), the author of HB 538, sent the following statement to WHAS11 on Wednesday:
"We continue to hear from Kentucky teachers that student behavior is a major problem. HB 538 seeks to provide an alternative tool to help address this issue and help teachers and the 95% of students there to learn."
Despite some objections, House Bill 538 was approved by the House Education Committee.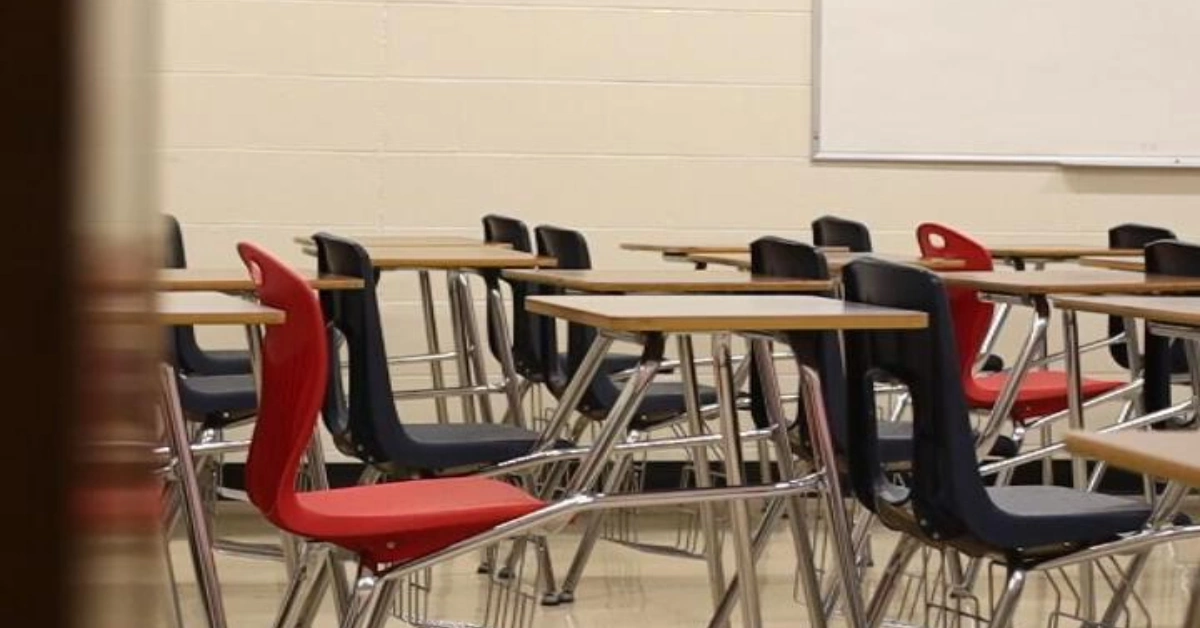 "It's not about school safety. Shamefully enough, it seems to be more of a ploy to lock up more kids," Breckenridge High School math instructor and Metro Councilman Kumar Rashad remarked. "We're creating a situation in which adults are given random discretion on removing students they feel threaten them."
Rashad thinks that the policies will accidentally target particular, weaker student populations that are best helped in educational settings.
"The impact is devastating to our community because [we'll] have Black and brown students, students with disabilities, and economically disadvantaged students who will be out on the street," he said. "They miss out on activities that could help them choose a better pathway."
Rashad claimed that punishing students with problematic behavioral habits makes matters worse. He thinks that a more comprehensive strategy will work better.
Check out more related articles as per the following:
"We don't have a system set up for restorative justice. All we know is punitive actions," he said. "From my work here at this school, I've seen how positive encouragement changes students."
HB 538 outlines that intervention services may be provided in certain situations to help students with chronic behavioral issues, but it is at the discretion of school administrators.
"It's unclear how exactly the bill would impact JCPS students. According to the district, it currently does not expel students." The House will now vote on the bill in its entirety.
Tyler is a passionate journalist with a keen eye for detail and a deep love for uncovering the truth. With years of experience covering a wide range of topics, Tyler has a proven track record of delivering insightful and thought-provoking articles to readers everywhere. Whether it's breaking news, in-depth investigations, or behind-the-scenes looks at the world of politics and entertainment, Tyler has a unique ability to bring a story to life and make it relevant to audiences everywhere. When he's not writing, you can find Tyler exploring new cultures, trying new foods, and soaking up the beauty of the world around him.