In Pittsburgh, The state is being sued by three school districts in western Pennsylvania for mandating "culturally relevant and sustaining education."
In an effort to prevent the Shapiro administration from implementing "culturally relevant and sustaining education," also known as CRSE, in every school district in Pennsylvania, the Mars Area, Penn Crest, and Laurel school districts, along with two teachers, several board members, and parents, filed a lawsuit on Monday.
The Laurel School District's Leonard Rich provided KDKA-TV with an explanation of why the district and himself joined the lawsuit.
"CSRE goes beyond and tells students what to think," he said. "I'm more driven to tell students and encourage students on how to think."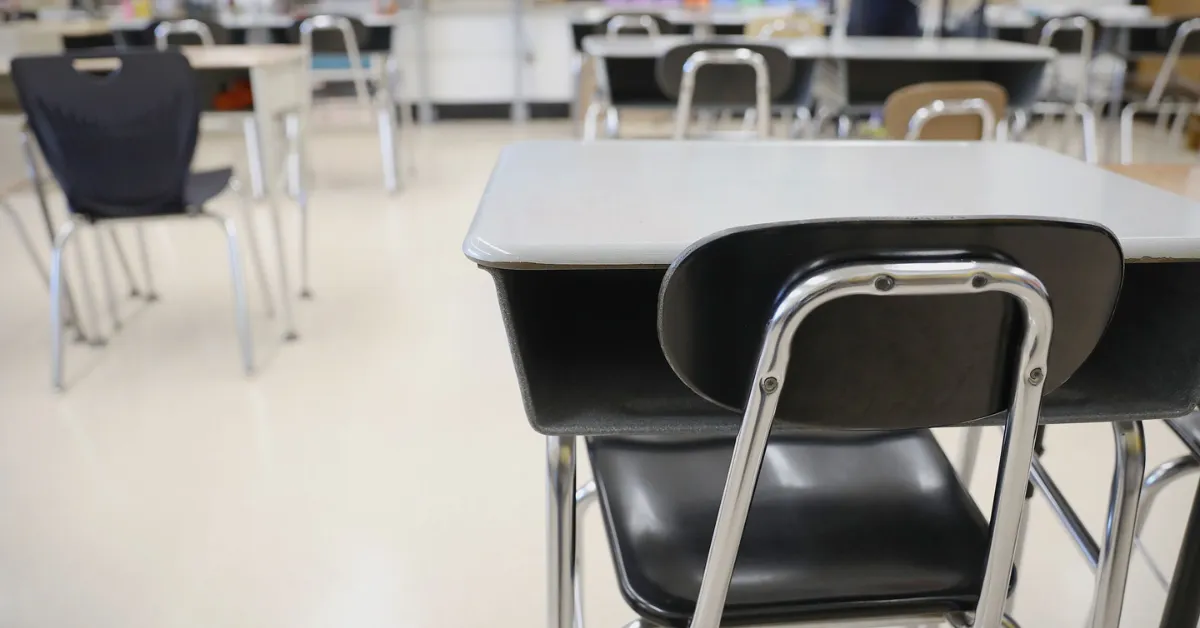 "The district's objection that we are being mandated to not teach our kids how to think but what to think," he added. "Freedom of expression is a First Amendment right."
Tom Breth, the plaintiff's lawyer, provided some instances of what he claims to be the worst of the 49 recommendations that were released at the conclusion of the Wolf administration.
According to Breth, these mandates include asking students about the social, political, and economic power structures in their school, community, and the wider world, requiring teachers to question students about these structures, and expecting teachers to believe in and acknowledge the reality of microaggressions.
"The Department of Dducation is trying to tell parents and students what they have to believe," Breth said. Reavr
"I fear if they can tell teachers and students and parents what they have to believe in this circumstance, what's the next circumstances they are going to tell them to believe?" he added.
Read more related articles we are posted on this site:
The rules are scheduled to take effect in all state school districts on July 1.
Breth claimed that the regulations are too broad and constitutionally ambiguous. According to him, the state never followed the regulatory procedure, and he is asking the court to grant curriculum control to school boards.
"(The state) threaten they are going to withhold the subsidies that are owed these school districts if they don't fully comply," he said.
In order to react to the case, the state has 30 days. A representative for the Shapiro administration declined to comment.
Tyler is a passionate journalist with a keen eye for detail and a deep love for uncovering the truth. With years of experience covering a wide range of topics, Tyler has a proven track record of delivering insightful and thought-provoking articles to readers everywhere. Whether it's breaking news, in-depth investigations, or behind-the-scenes looks at the world of politics and entertainment, Tyler has a unique ability to bring a story to life and make it relevant to audiences everywhere. When he's not writing, you can find Tyler exploring new cultures, trying new foods, and soaking up the beauty of the world around him.