Due to worries about gun violence, a second school district in Michigan has banned bags from being brought into school grounds. This prohibition comes after a third-grade student was discovered possessing a loaded gun.
In a statement released on Wednesday, Grand Rapids Public Schools stated that the firearm was found this morning at Stocking Elementary School and that it was the fourth time this year that the district had discovered a student possessing a handgun, three of which were concealed in backpacks.
Leadriane Roby, the district superintendent, described the prohibition as "a drastic step" that was required during a news conference on Wednesday.
Second Michigan school district bans backpacks after 3rd-grader found with loaded gun: 'a drastic step' https://t.co/UHzLnhhR0X

— Fox News (@FoxNews) May 11, 2023
"We have averted at least two tragedies in the last two weeks. We don't want to stand before you again," said Larry Johnson, executive director of community and educational safety.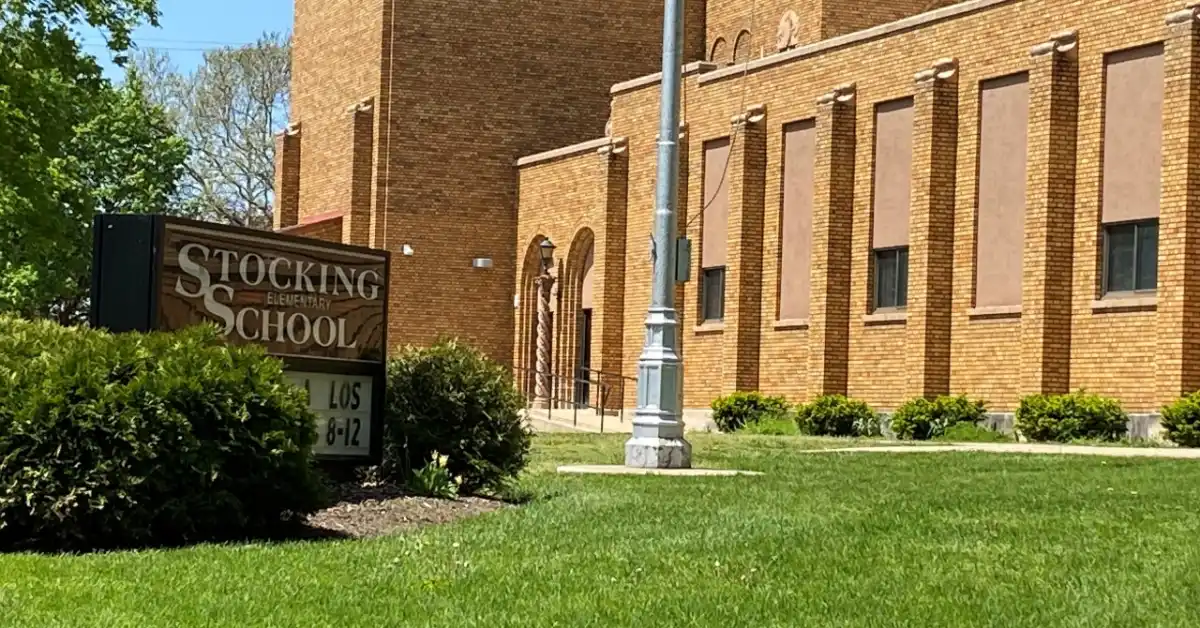 Beginning on May 1, Flint Community Schools forbade the use of backpacks due to a statewide "increase in threatening behavior and contraband, including weapons, being brought into schools at all levels."
Students at Flint can bring personal items in tiny handbags or searchable clear plastic bags. How the students in Grand Rapids will transport their books and possessions has not yet been disclosed.
Take a look at another school details we have provided below links:
Following a mass shooting by a 15-year-old kid at Oxford High School in 2021 that left four students dead and seven others injured, Michigan has more anxiety about guns in schools.
To the shootings, Ethan Crumbley has entered a guilty plea. He claimed that he used a rifle that his father had bought for him but had left it unlocked at home. The gun, according to investigators, was hidden in his rucksack on the day of the incident.
This year, a 6-year-old boy in Virginia used his mother's 9mm handgun to shoot his instructor.
Last month, Michigan Governor Gretchen Whitmer approved safe storage legislation, obliging gun owners to store unloaded weapons in a locked box or container when "reasonably known that a minor is or is likely to be present on the premises." The law takes effect the following year.
Tyler is a passionate journalist with a keen eye for detail and a deep love for uncovering the truth. With years of experience covering a wide range of topics, Tyler has a proven track record of delivering insightful and thought-provoking articles to readers everywhere. Whether it's breaking news, in-depth investigations, or behind-the-scenes looks at the world of politics and entertainment, Tyler has a unique ability to bring a story to life and make it relevant to audiences everywhere. When he's not writing, you can find Tyler exploring new cultures, trying new foods, and soaking up the beauty of the world around him.