On March 9, 2023, Lynda Barr Langford, an attorney, former teacher, and advocate for education passed away.
Parents Fredrick Elgin Barr and Lois Watkins Barr, brother Lt. Cmdr. John Frederick Barr, a Navy pilot shot down during the Vietnam War, sister Helen Janette Rhoderick, and aunt Kathie B. Henderson also predeceased her.
Her adoptive parents are Beatrice and Peter Robinson, her cherished goddaughter Bernadette, and her son Lloyd Love "Trey" Langford III of Little Rock, Arkansas.
Her siblings Jesse W. Barr (Jane) of Winslow, Arkansas, Judith B. Rosenthal of Hot Springs Village, Arkansas, and Nita B. Turner (Leslie) of Lexa, Arkansas, as well as numerous nieces, nephews, and friends survive Lynda.
Lynda was a dedicated member of the Little Rock, Arkansas, First United Methodist Church, where she worked as a teacher in the Koinonia Class, a Pre-school Class, and the Tele-Links Class.
She was a member of the Board of Trustees, involved in United Methodist Women, served on the Board of Stewards, and drove for L.I.F.T. (Laity Involved in Free Transportation) on a volunteer basis.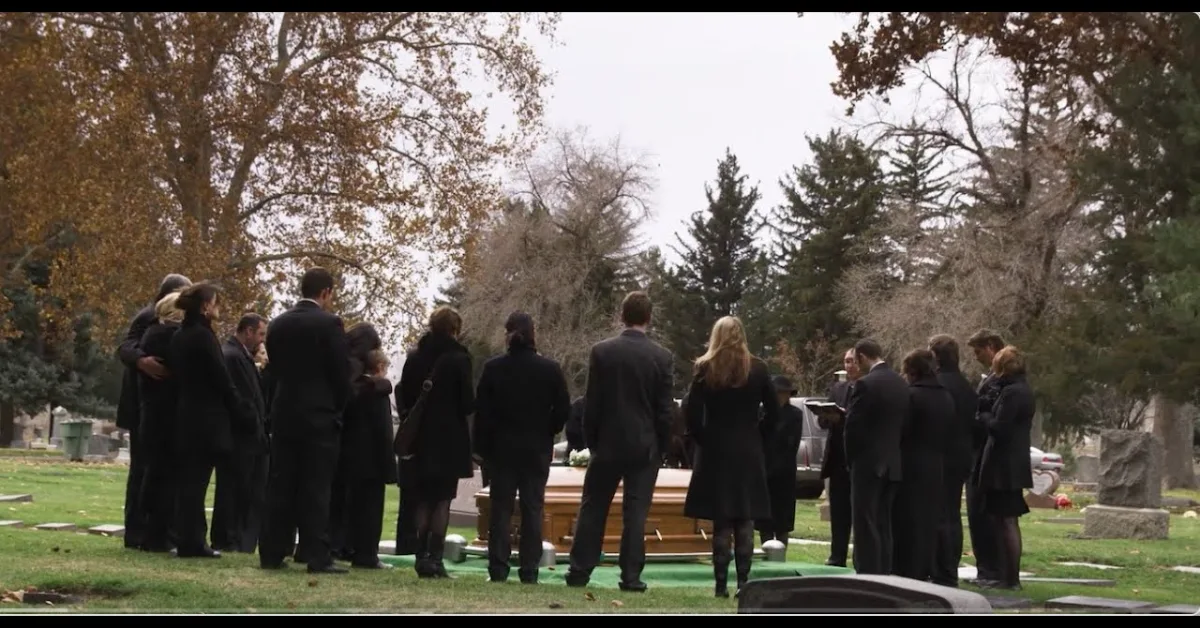 Born and raised in Illinois, Ms. Langford attended schools there and in Arkansas. She graduated as a Student of Distinction with a B.S.E. from Arkansas State University.
She worked as a teacher in Illinois and Arkansas, finishing her career as a high school instructor in the Jonesboro, Arkansas, Nettleton School District.
She funded students who won regional and national history competitions while working as a history teacher. She was a past president of the Nettleton Education Association and past president of the Arkansas Council of Social Studies, the state association for social studies instructors.
The Governor's office and the Department of Education nominated her in 1983 to join the Education Standards Committee, which was tasked with revising the requirements for public schools in Arkansas. Then-Arkansas First Lady Hillary Rodham Clinton chaired this committee.
As a member of the Education Standards Committee, Lynda presided over public hearings in the 1st Congressional District of Arkansas.
Ms. Langford enrolled in the University of Arkansas at Little Rock School of Law's evening program in 1984. She worked as the education coordinator at the Arkansas Territorial Restoration, now the Historic Arkansas Museum, during her four years of law school.
Check out more obituaries articles we are posting:
While she was the coordinator, the inaugural Pioneer Day Camp was conducted at the Plum Bayou Log House, and the first living history presentations took place.
Ms. Langford participated in the Arkansas Sesquicentennial Committee while employed by the Territorial Restoration, which provided oversight and events for the 150th anniversary commemorating Arkansas' entry to the Union in 1836.
Lynda finished law school in 1989 and successfully passed the Arkansas bar exam. She worked as a private attorney for four years.
She started working for the Arkansas Workers' Compensation Commission in 1993, spending the first five years as the division's deputy administrator before moving up to legal adviser until her retirement from state service in January 2002.
Lynda studied painting and French at UALR when she retired, which she utilized to travel to France twice.
She participated in mission trips with Pulaski Baptist Association, learned to ski, served as president of the board of directors of the Quapaw Tower Owners' Association, and volunteered at the Historic Arkansas Museum.
She also participated in the Arkansas Arts Center, and the First United Methodist Church's Child Development Center.
Tyler is a passionate journalist with a keen eye for detail and a deep love for uncovering the truth. With years of experience covering a wide range of topics, Tyler has a proven track record of delivering insightful and thought-provoking articles to readers everywhere. Whether it's breaking news, in-depth investigations, or behind-the-scenes looks at the world of politics and entertainment, Tyler has a unique ability to bring a story to life and make it relevant to audiences everywhere. When he's not writing, you can find Tyler exploring new cultures, trying new foods, and soaking up the beauty of the world around him.