Maine's HOLDEN – Since the school board of RSU 63 voted seven to one to prohibit any flags but the American and Maine state flags in schools throughout the district, there are concerns over kids' First Amendment rights.
"What's really in the best interest of kids? Is it banning these flags or is it celebrating diversity and the inclusion of LGBTQ kids in their schools? That would be my question," said Gia Drew, executive director of EqualityMaine.
Drew is troubled by the recent change to the school's flag policy, which now reads, "No other flags will be on display and remain on display unless it is pertinent to the current lesson for illustration."
Rainbow and other national flags would be prohibited under this policy change unless flown during a class. This announcement comes when several states have outlawed Pride and Black Lives Matter flags nationwide.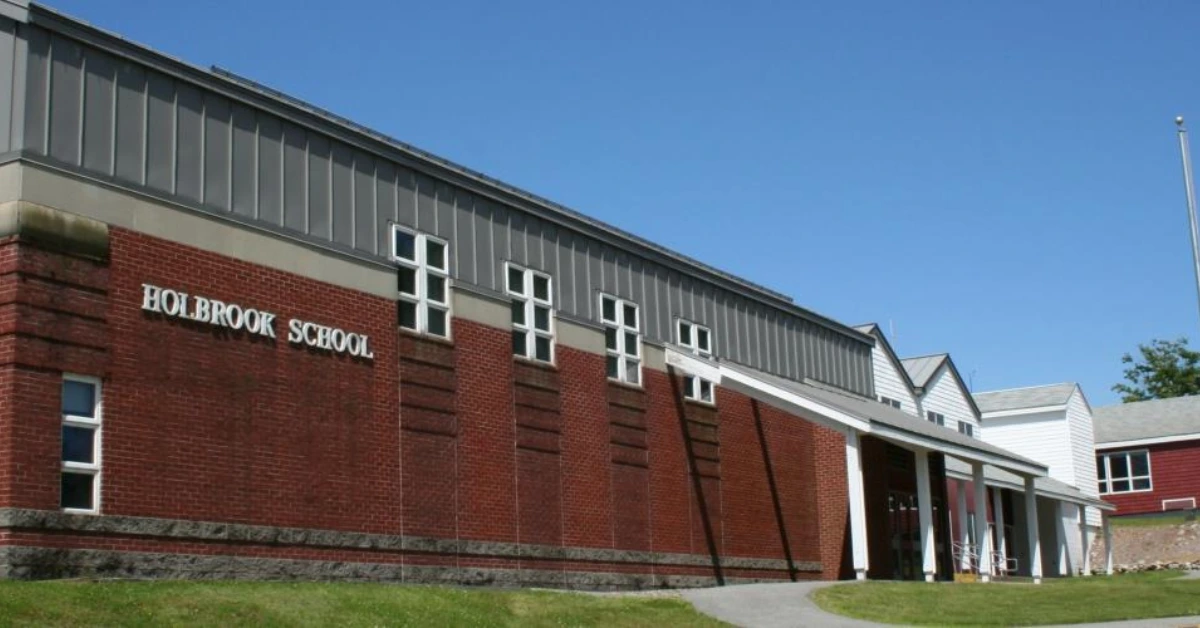 "I don't think the pride flag has anything to do with hate or violence, I mean LGBTQ people or the community and the flag is sort of a symbol of acceptance and liberation and pride, but not really associated with genocide or with racism or slavery. So I do think there's a distinction between what a flag they symbolize and what its history may be. So I think there is a place for schools to fly all sorts of flags that are positive that are important, you know, reinforce positive things about a community," said Drew.
Student at Holbrook School Kat Rivera declares her support for the policy change: "Personally, I believe that in a school environment the only flag we truly need present is our American flag. Our flag represents everyone in our country as a whole, putting aside all differences."
Michael Kebede of ACLU Maine is concerned that LGBTQ youth will no longer have a place in the classroom to express themselves and find acceptance.
Here are more school news articles we posted on this site:
"How is it going to make students feel, how is it going to affect their education? Are certain students now going to feel they don't belong? And is their education going to suffer as a result? Is there going to be a discriminatory impact on some students, and they're very well might be, and that's the biggest harm that I think we might see," Kebede said.
In part, Superintendent Jared Fulgoni, who asserts that it is their responsibility to carry out the board-approved policies, said: "As an educator for more than 32 years, with more than 25 years in school/district leadership, I can say confidently that the most inclusive symbol this community has are the front doors of its schools. When a child walks thru those doors they are first and foremost a student."
Patricia Gault is a seasoned journalist with years of experience in the industry. She has a passion for uncovering the truth and bringing important stories to light. Patricia has a sharp eye for detail and a talent for making complex issues accessible to a broad audience. Throughout her career, she has demonstrated a commitment to accuracy and impartiality, earning a reputation as a reliable and trusted source of news.