A Multnomah County jury convicted a man guilty on Wednesday of the 2018 murder of 41-year-old Dominique Scott Eivers.
Nathan Wayne Moore, 43, was convicted of second-degree murder with a firearm, unauthorized use of a handgun, and felon possessing a gun—Hurricane Hilary's projected path towards the western United States.
Eivers was seriously injured in the Court Louise Apartments parking lot in Southeast Portland on November 19, 2018, when he hailed down a woman he knew to take him to a local hospital, where he subsequently d!ed.
#BREAKING: Police say they're conducting a possible homicide investigation at a Southeast Portland apartment complex. https://t.co/U6aT8UDhrX pic.twitter.com/MuENjKP04s

— KATU News (@KATUNews) November 19, 2018
When officers arrived at 6 a.m., blood was apparent in the complex's north parking lot at 13000 SE Powell Boulevard. Several witnesses told authorities they heard gunshots or a car backfiring before seeing an injured man walking toward SE 131st and Powell.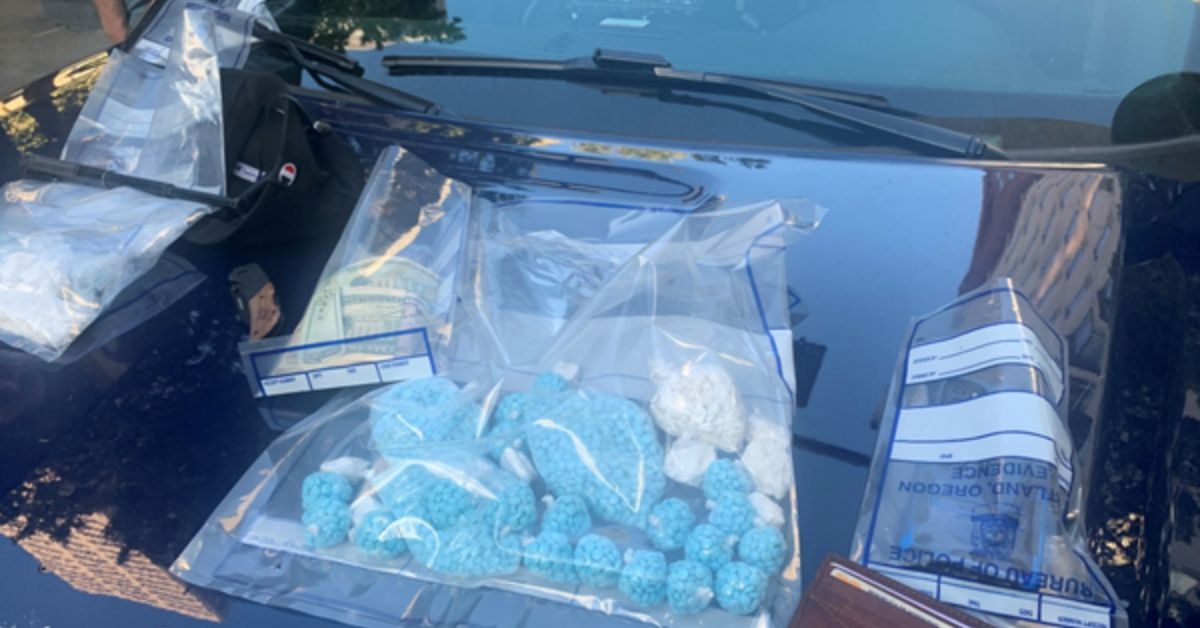 Moore was arrested later that day in connection with the murder "in a residence within the crime scene," according to authorities. Later that month, a grand jury indicted him. Moore is being held at the Multnomah County Detention Center and will be sentenced on September 21.
Till Then, keep yourself updated with all the latest news from our website, blhsnews.com.
Tyler is a passionate journalist with a keen eye for detail and a deep love for uncovering the truth. With years of experience covering a wide range of topics, Tyler has a proven track record of delivering insightful and thought-provoking articles to readers everywhere. Whether it's breaking news, in-depth investigations, or behind-the-scenes looks at the world of politics and entertainment, Tyler has a unique ability to bring a story to life and make it relevant to audiences everywhere. When he's not writing, you can find Tyler exploring new cultures, trying new foods, and soaking up the beauty of the world around him.