On March 16, 2023, Mark Anthony Emelio, 65, passed away at his home, surrounded by his loved ones. He was a devoted spouse, father, grandfather, brother, and uncle.
While growing up, his children recall him taking them to numerous Red Birds and River Bats baseball games.
He was a devoted supporter of the Baltimore Orioles and Washington Commanders. He enjoyed riding his Harley, constructing models, gardening, playing Euchre, and everything to do with firearms and ammo.
He served the country honorably for 17 years in the U.S. Army after finishing high school. After that, he continued his studies in computer science at Ivy Tech before joining the U.S. Army Corps of Engineers.
He completed three deployments in Iraq and one in Afghanistan while serving in the Corps. For a while, Mark suffered from addiction.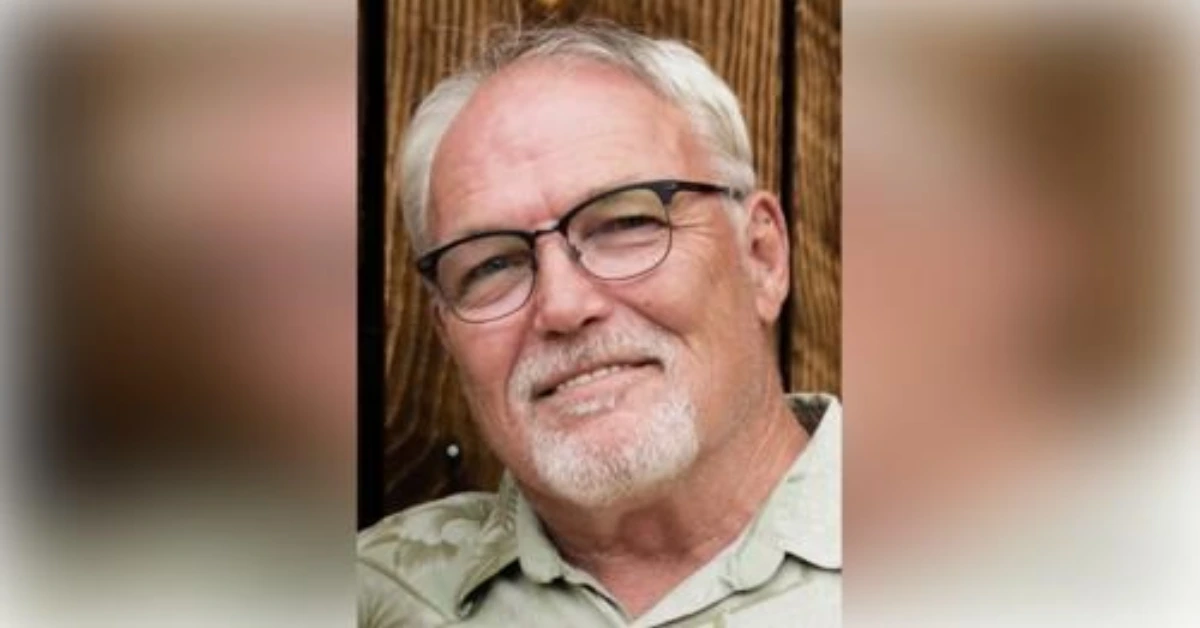 He used therapy and his leadership of AA meetings to assist many veterans and others overcome their challenges due to this struggle.
He represented other veterans who had participated in the A.A. program in court. He assisted them by returning their calls whenever possible. Even two podcasts on the issue featured him due to his assistance to others.
His spouse Jamie Wilcoxson-Emelio and their kids both reside in Jeffersonville, Indiana. Bradley Coomer of LaGrange, Kentucky, Christine Spencer of Pueblo, Colorado, and Stacey Duggan (Heather) of Tampa, Florida.
Check out more obituaries articles we are posting:
Stepchildren Cole Wilcoxson (Kaylee) of Charlestown, IN, Cydney Beyl (Eric) of Memphis, IN, Travis Jones of Salt Lake City, UT; nephew Jacob Wisner (Kate) of South Bend, IN, and niece Sandra Wong (Greg) of South Bend, IN.
Siblings James Anthony Emelio of Stafford, VA, Rose Emelio of Winchester, VA, Richard Emelio of Topeka, KS, Susie Haselden of Winchester, VA, and Barry Lynch of Jeffersonville, IN; grandchildren Austin, Carson, Annabelle, and Cooper.
His mother, Doris Emelio, father, Dominic Emelio, sister Cheryl Emelio, and son-in-law Casey Spencer predeceased him.
The family will hold private services. At Arlington National Cemetery, his bones will be interred.
Patricia Gault is a seasoned journalist with years of experience in the industry. She has a passion for uncovering the truth and bringing important stories to light. Patricia has a sharp eye for detail and a talent for making complex issues accessible to a broad audience. Throughout her career, she has demonstrated a commitment to accuracy and impartiality, earning a reputation as a reliable and trusted source of news.