According to the officials, a teen was shot and murdered on Sunday in Clover, South Carolina.
According to a statement released by York County Coroner Sabrina Gast, the victim who passed away at the scene on Pinkney Street has been named Keon Knox, who hailed from Clover and was 19 years old.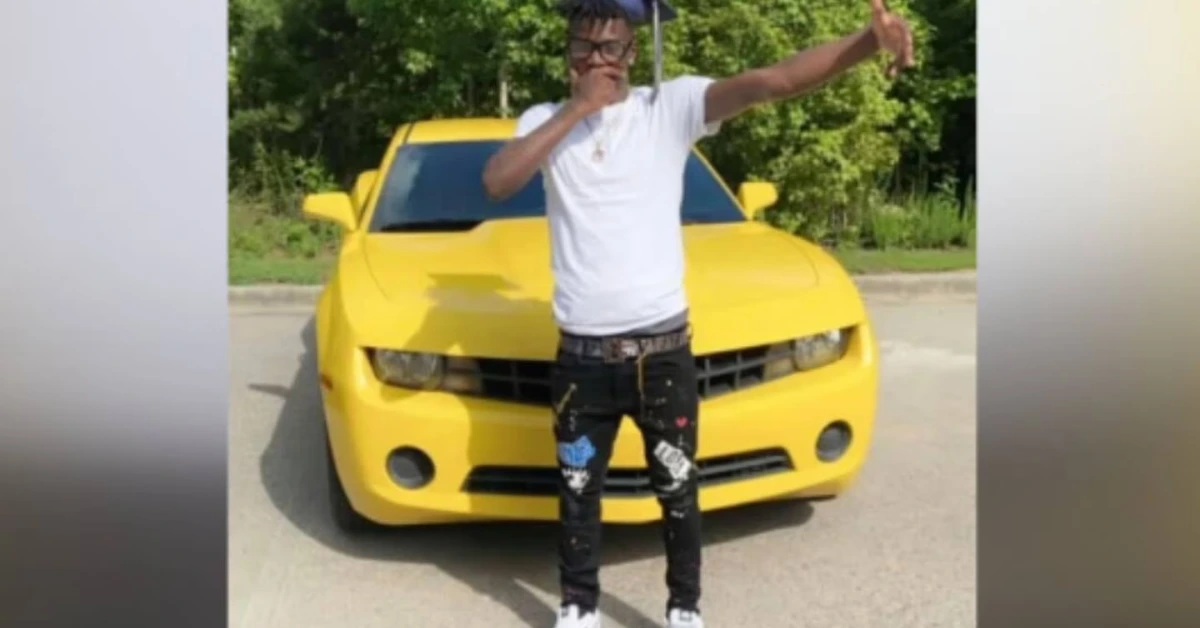 In written statements, Gast and Clover Police Department spokesman Sgt. Tracy Reid stated that an investigation into the death is underway.
Check out more related articles we publish on this site:
According to the officials, the police arrived before 1 am on Sunday. According to the officials, the inquiry into the death is still being carried out by the police department and the coroner.
Clover has a population of approximately 7,000 people. It is located west of Lake Wylie, close to the state boundary with North Carolina, southwest of Charlotte, and northwest of Rock Hill.
Patricia Gault is a seasoned journalist with years of experience in the industry. She has a passion for uncovering the truth and bringing important stories to light. Patricia has a sharp eye for detail and a talent for making complex issues accessible to a broad audience. Throughout her career, she has demonstrated a commitment to accuracy and impartiality, earning a reputation as a reliable and trusted source of news.