CINCINNATI — Following a WKRC investigation, parents and students in Ohio are banding together to address the rising problem of school lunch debt.
The pupils frequently receive lesser, "alternative" lunches when families incur school lunch debt — when parents fall behind in paying for their children's meals.
However, part of that has subsequently been paid for thanks to donations organized by parents and some of the debtors' classmates.
Carley McGrath, a ninth-grader, reportedly complained to her mother Tara McGrath about how some of her friends at her school didn't get as much food as others one day.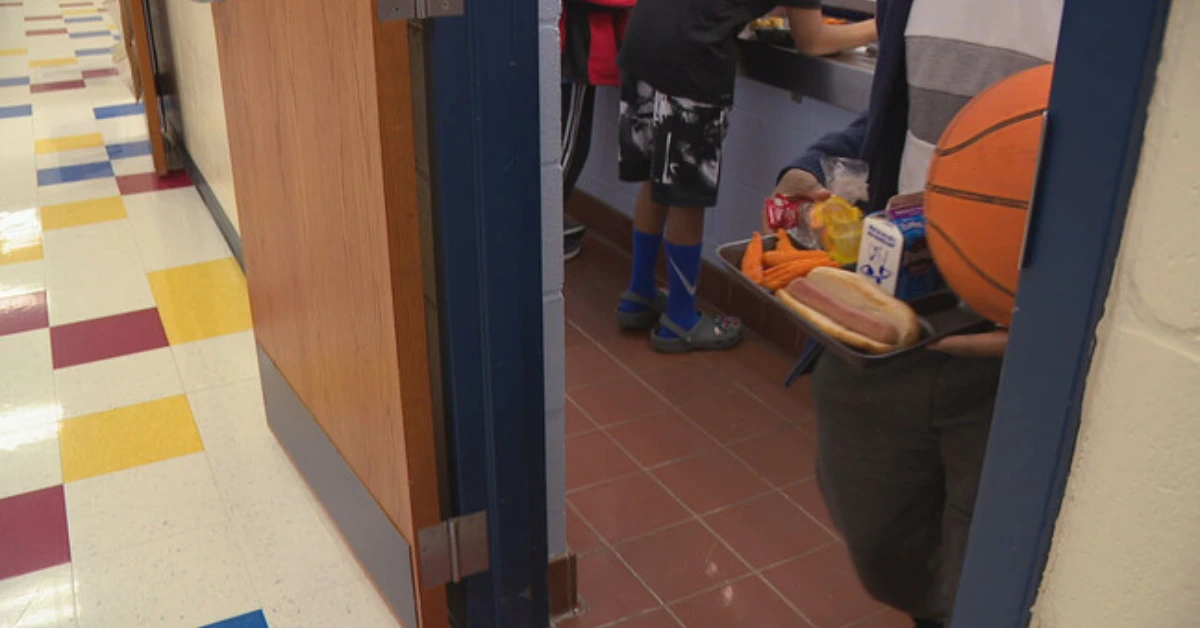 As a result, she and her classmates created the "Little Princess Tea Time" fundraising event, when high school students dressed as Disney characters served 112 younger children pizza, tea, and apple juice while also helping them manufacture magic wands and tiaras.
"[I'm] Very proud of her," McGrath said of her daughter. "Proud of her and all of her friends for taking the time out of their very busy active schedule that they have. They are all great students and very active in sports."
According to some estimates, the national debt for school lunches is about $26 million and growing.
As the pandemic benefits ran out, districts resumed charging for lunches last autumn, which is when the problem started.
Several systems are being forced to provide services to children who haven't paid for so-called "Alternate meals" frequently consisting of a cheese sandwich and some fruit.
Others refer to this technique as "food humiliation." At Kings Local District, that debt reached almost $8,000, prompting officials there to consider different lunch options.
Parent Keri Arinsmier created a GoFundMe campaign in response to the reporting by WKRC, and it has already received more than $8,000 in donations.
"That's a lot of money," she said. "We had like half of it in a day. Honestly, I was really surprised. I didn't know what was going to happen. I mean we have a great community in Kings The plan is to write a check and get it to them next week."
Check out more related articles we are posted:
Because more debt will be accumulated over the remaining academic year, she is keeping the website operational.
To find out if other districts had similar difficulties, WKRC contacted a number of them but received no response.
The Ohio Department of Education is also conducting a survey to determine how much money is owed for state-wide school lunches.
This is in response to demands for the state to completely fund public school lunches to make them accessible for every kid from organizations like Hunger-Free Schools Ohio.
Tyler is a passionate journalist with a keen eye for detail and a deep love for uncovering the truth. With years of experience covering a wide range of topics, Tyler has a proven track record of delivering insightful and thought-provoking articles to readers everywhere. Whether it's breaking news, in-depth investigations, or behind-the-scenes looks at the world of politics and entertainment, Tyler has a unique ability to bring a story to life and make it relevant to audiences everywhere. When he's not writing, you can find Tyler exploring new cultures, trying new foods, and soaking up the beauty of the world around him.