In spite of the State Department's advice to stay away from Mexico owing to the country's violent crime, an American college student was discovered dead while on spring break there.
According to rumours, Ohio State University student Henry Meacock travelled to Mexico earlier this week for spring break.
The institution acknowledged his passing, although Meacock's exact cause of death and whereabouts are still unknown.
"The Ohio State community has suffered a tragic loss, and we extend our deepest condolences to the family and friends of Henry Meacock," In a statement, WOSU stated. Students who need assistance are also being directed to the counselling facility by the institution.
Many students continue to travel to Mexico for spring break.
Another youngster who was airlifted from Mexico is currently receiving life-saving treatment at a hospital in Florida.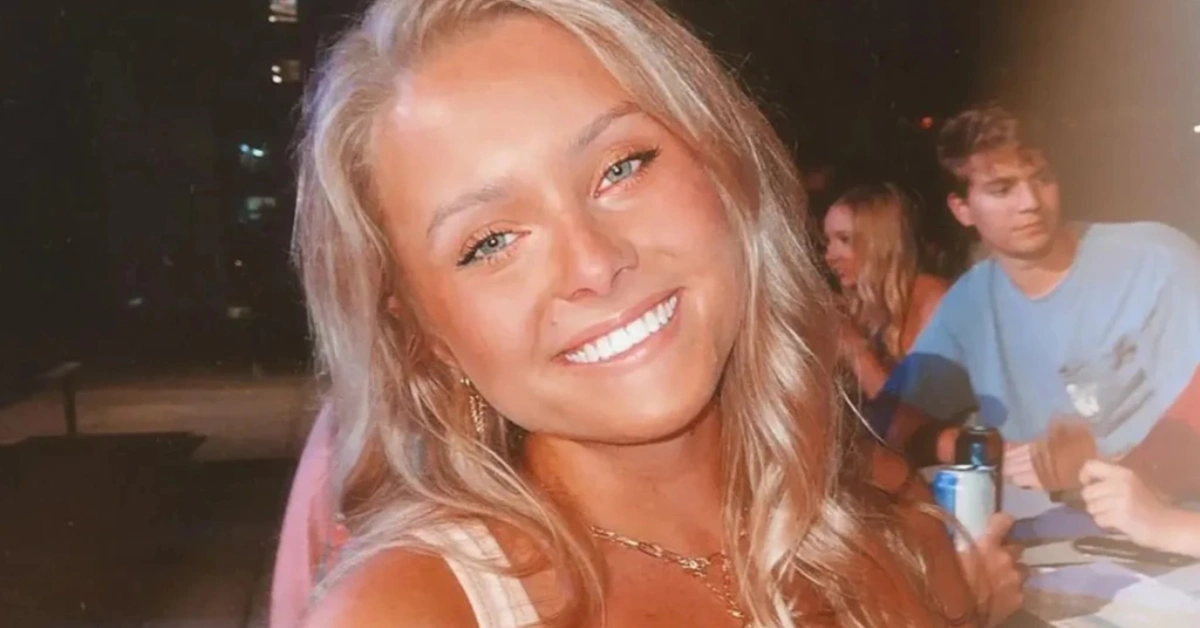 University of Georgia senior Liza Burke went to Cabo San Lucas earlier this month to spend spring break with her buddies.
According to her pals, Burke claimed she had a headache, went to bed, but was unable to get out of bed. She was brought to a hospital in Mexico and eventually flown back to the United States for treatment after her family's GoFundMe campaign earned $142,000 in only a few days.
Here are more related articles of school news we posted:
Burke has a hereditary disorder that causes her brain to bleed, according to sources who spoke to NewsNation. This issue existed before she travelled to Mexico.
The three Americans who went missing last month are still being sought after, and the FBI is also looking into the murders of two more people.
Patricia Gault is a seasoned journalist with years of experience in the industry. She has a passion for uncovering the truth and bringing important stories to light. Patricia has a sharp eye for detail and a talent for making complex issues accessible to a broad audience. Throughout her career, she has demonstrated a commitment to accuracy and impartiality, earning a reputation as a reliable and trusted source of news.