After a similar wave of false complaints, known as "swatting," that occurred last week, officials report that dozens more schools in New York were the target of bogus threats on Tuesday.
"More than 50 school districts across New York have received disturbing 'swatting' threats today including in Central New York, Long Island, the Southern Tier and the North Country," In a statement released on Tuesday afternoon, Governor Kathy Hochul.
"I want to reassure parents that their children are safe at school – swatting threats are false and intended to cause panic and scare students, teachers and families."
The governor claimed that last week's wave, which affected 36 schools, was most likely computer-generated by suspects abroad.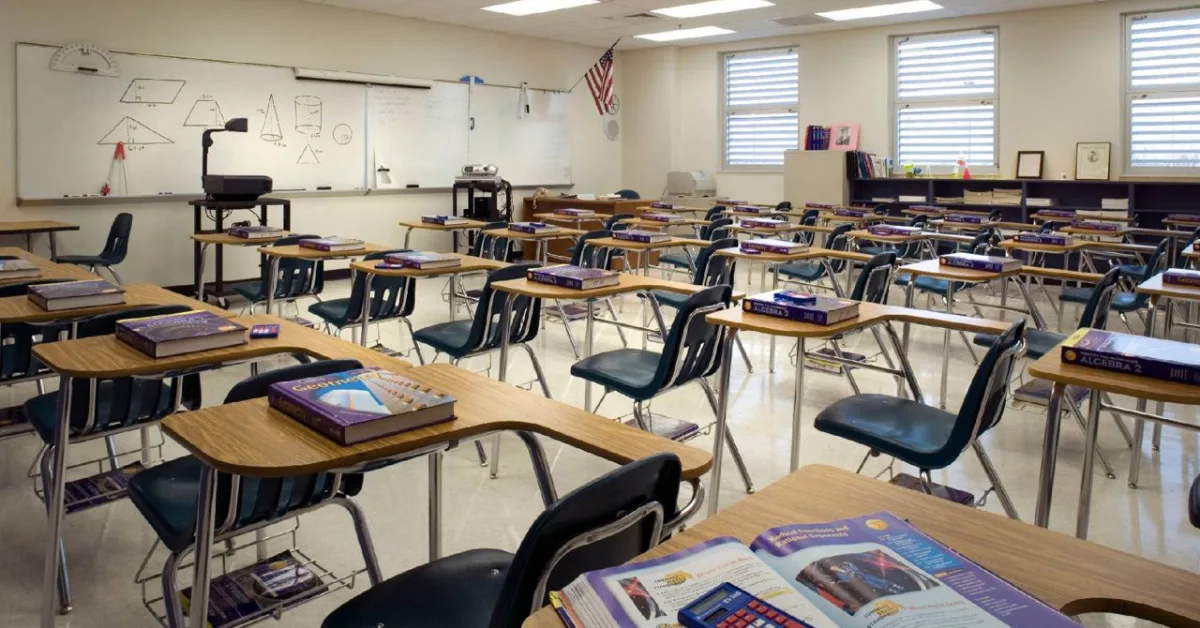 "I have directed the New York State Police to investigate these threats and work closely with all levels of law enforcement to identify the perpetrators, hold them accountable, and restore the sense of safety and security our children deserve," Hochul said.
"Since the first round of swatting incidents occurred last week, State Police has been working closely with the State Education Department, county leadership and local school boards to provide support and any necessary resources to address these incidents. My top priority will always be the safety of New Yorkers."
According to the FBI, switching is "calling 911 and faking an emergency that draws a response from law enforcement — usually a SWAT team." The governor claimed that the majority of these calls went to school offices.
With last week's massacre at a Presbyterian private school in Nashville, Tennessee, which left three 9-year-old children and staff members dead, the incidents come at a difficult time. The topic of school safety has surfaced again at the state and federal levels as a result of that shooting.
Check out more related articles we publish on this site:
"The soulless criminals who committed these shameful and cowardly illegal acts must be prosecuted to the fullest extent of the law. I thank our local and state law enforcement who are working to investigate these threats, so perpetrators will be swiftly brought to justice," Republican Rep. Elise Stefanik said in a statement.
Stefanik's North Country congressional district includes a number of the schools where the incidents from Tuesday occurred.
Assemblymen Angelo Santabarbara and Nader Sayegh have introduced a bill in the New York state legislature that would compel the state Education Department to develop basic security requirements and a list of best practices for security on school grounds.
The Division of Homeland Security and Emergency Services commissioner and the State Police superintendent would contribute ideas and direction for the standards.
Tyler is a passionate journalist with a keen eye for detail and a deep love for uncovering the truth. With years of experience covering a wide range of topics, Tyler has a proven track record of delivering insightful and thought-provoking articles to readers everywhere. Whether it's breaking news, in-depth investigations, or behind-the-scenes looks at the world of politics and entertainment, Tyler has a unique ability to bring a story to life and make it relevant to audiences everywhere. When he's not writing, you can find Tyler exploring new cultures, trying new foods, and soaking up the beauty of the world around him.