Attorneys for the Oxford High School gunman are attempting to get the option of life in pr!son without the possibility of parole removed from the table.
Ethan Crumbley's counsel requests a pr!son sentence with a set end date and a hearing to determine whether he is "irreparably corrupt."
On November 30, 2021, four students were ki!!ed: Madisyn Baldwin, 17, Justin Shilling, 16, Tate Myre, and 14-year-old Hana St. Juliana. Six additional pupils and one teacher were also hurt.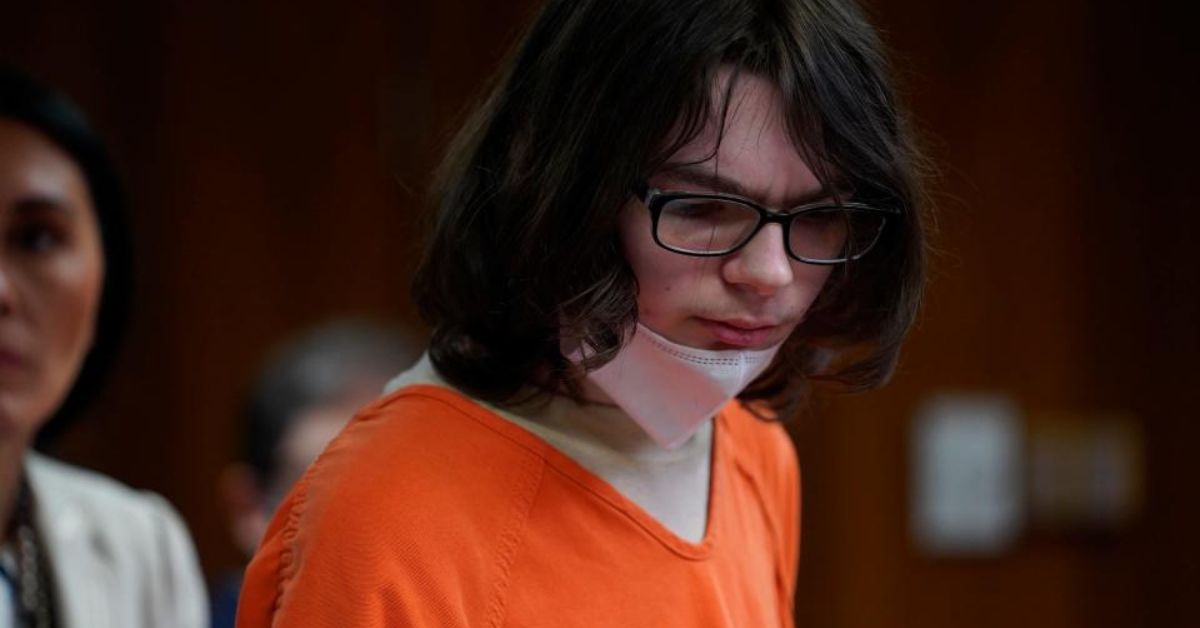 Crumbley was 15 years old at the time of the sh00ting. Prosecutors argue that the valid question is whether life in pr!son without the possibility of release should be an option when a juvenile commits a crime.
Crumbley pleaded guilty to four counts of first-degree m*rder, seven counts of attempted m*rder, and multiple weapons offenses. M*rder charges typically carry a mandatory life sentence without the possibility of release.
If you're interested in reading about the recent news, you can check out the below links:-
However, the United States Supreme Court declared in 2012 that mandatory life terms without the possibility of parole for minor offenders constitute cruel and unusual punishment. As a result, the court must decide if that is an appropriate sentencing.
Crumbley's sentencing hearing in Oakland County Circuit Court will begin on July 27.
Oxford shooter's attorney asks judge to toss life without parole sentence, cut witnesses https://t.co/N2wfsZcjEf

— The Detroit News (@detroitnews) July 12, 2023
James and Jennifer Crumbley, his parents, are facing four counts of involuntary manslaughter. They are accused of failing to provide their son with mental health care and giving him a m*rder weapon.
Till Then, keep yourself updated with all the latest news from our website blhsnews.com.
Tyler is a passionate journalist with a keen eye for detail and a deep love for uncovering the truth. With years of experience covering a wide range of topics, Tyler has a proven track record of delivering insightful and thought-provoking articles to readers everywhere. Whether it's breaking news, in-depth investigations, or behind-the-scenes looks at the world of politics and entertainment, Tyler has a unique ability to bring a story to life and make it relevant to audiences everywhere. When he's not writing, you can find Tyler exploring new cultures, trying new foods, and soaking up the beauty of the world around him.