Ethan Crumbley, the convicted Oxford school shooter, was a "feral child," abandoned by his parents, and is seriously mentally ill.
Colin King testified that Crumbley suffered from psychosis while in jail but that he "absolutely" can be rehabilitated.
"A number of my clients have had issues with the law," King explained. "Through psychotherapy and support, they've been able to make progress… Ethan's brain is still maturing."
Crumbley pled guilty last year to murder, terrorism, and other counts concerning the November 2021 shooting at Oxford High School west of Detroit. Four individuals were killed, while seven more were injured.
Jennifer and James Crumbley, his parents, are also charged with involuntary manslaughter for failing to intervene after meeting with school administrators about their son's behavior, which included drawing violent imagery and purchasing the rifle used in the shooting.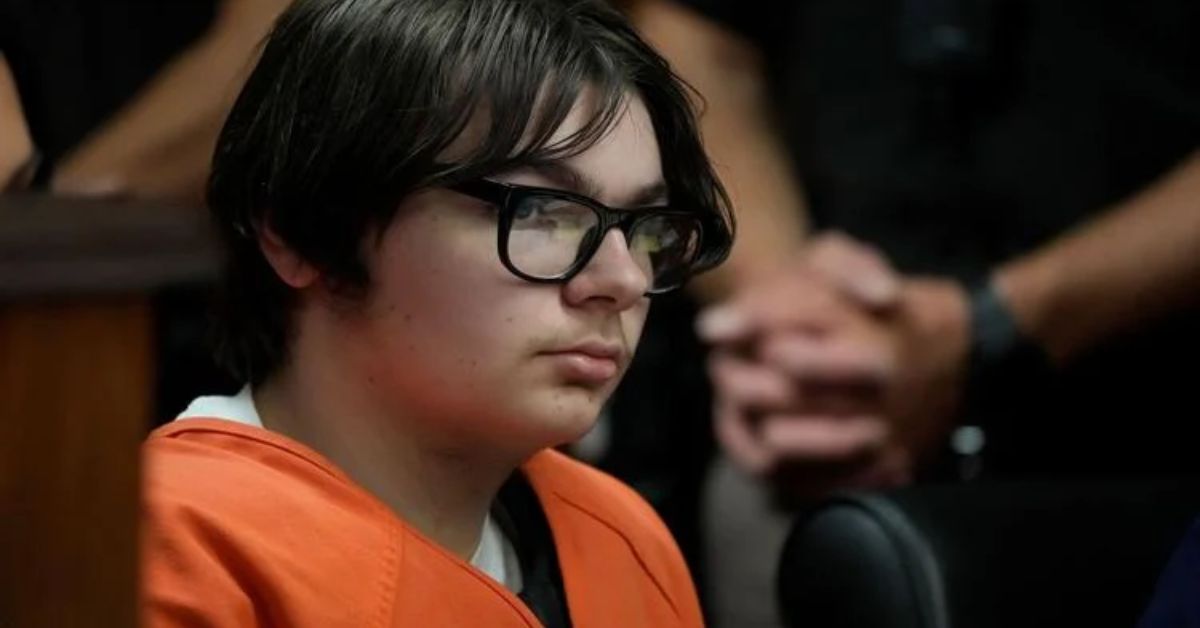 During Crumbley's sentencing hearing, King testified. Because Crumbley was 15 at the time of the incident, Oakland County Judge Kwame Rowe must consider some circumstances before deciding whether to sentence him to life in prison.
King said he interviewed and tested Crumbley for over 20 hours and read the teen's gloomy diary entries and text conversations.
Crumbley believed the gun in his backpack would be discovered when he was reprimanded for sketching violent drawings in class, according to King.
"Ethan said that for the first time in his life, he felt relieved," King testified. "He said he just knew the sheriffs were going to burst into the office and arrest him because there was no way, after all that they saw, they weren't going to search that backpack."
If you're interested in reading about the recent news, you can check out the below links:-
Crumbley's parents, according to King, were irresponsible. "He can be considered a feral child," stated King.
"It's basically a child who has been abandoned." "A person who is abandoned has what is known as arrested development," he explained. "They are devoid of social cues." They become social outcasts."
Crumbley, according to King, was "mentally ill" with serious depression, anxiety, and obsessive-compulsive disorder.
Prosecutors are seeking a life sentence without the possibility of parole, although he might face as low as 25 years in prison with the possibility of parole later.
Crumbley first pled insanity following the sh00ting but changed his plea last October.
Tyler is a passionate journalist with a keen eye for detail and a deep love for uncovering the truth. With years of experience covering a wide range of topics, Tyler has a proven track record of delivering insightful and thought-provoking articles to readers everywhere. Whether it's breaking news, in-depth investigations, or behind-the-scenes looks at the world of politics and entertainment, Tyler has a unique ability to bring a story to life and make it relevant to audiences everywhere. When he's not writing, you can find Tyler exploring new cultures, trying new foods, and soaking up the beauty of the world around him.