SUMMERVILLE, S.C. – According to the Summerville Police Department, the discovery of a second weapon also followed a tip that a student had a gun on campus.
According to Capt. Chris Hirsch, both students, have been detained and charged with possessing a weapon on school property. Transferring the two minors to Columbia's Department of Juvenile Justice.
The presence of a student with a pistol on campus was reported to two Summerville Police school resource officers on Wednesday, according to Hirsch.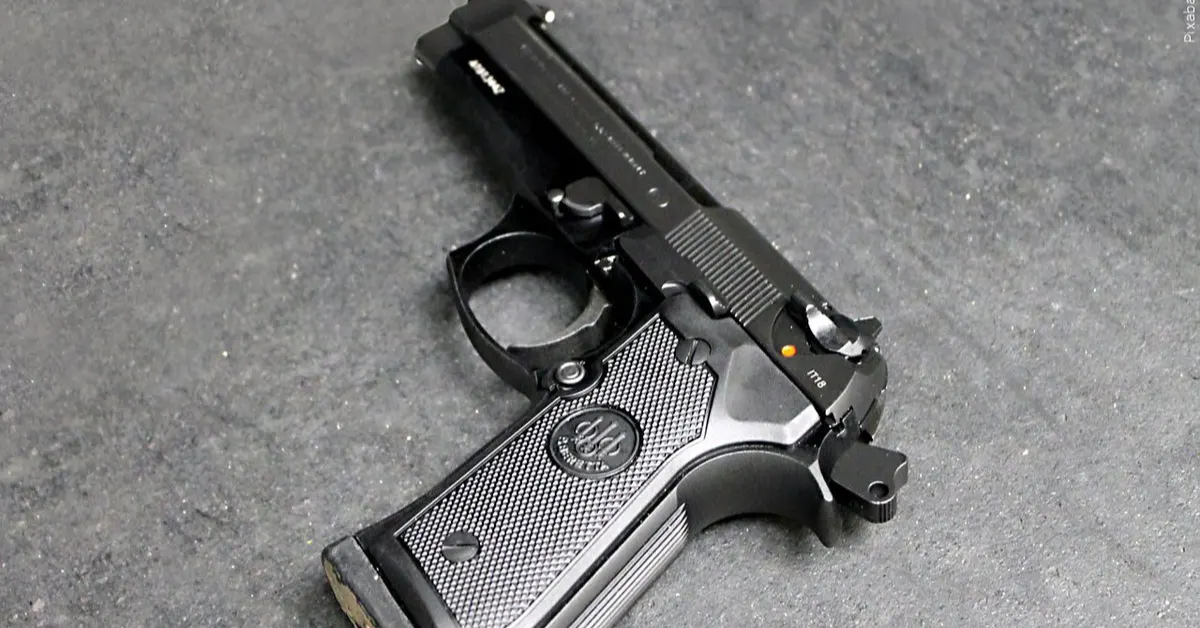 He claimed that when the officers and two Dorchester District Two security personnel immediately checked the information, they discovered the pupil possessed a loaded gun.
After more inquiry, a second student was also discovered possessing a gun. Hirsch noted that Summerville Police encourage workers and kids to "say something if they see something,"
"In this case, an individual alerted authorities after seeing a video of three students holding guns," he said. "Summerville Police Department does not tolerate criminal behavior, and anyone who chooses to break the law will be charged appropriately. In addition, our School Resource Officers work closely with Dorchester District Two security teams to ensure the children and faculty come home safely daily."
Read more articles of school news we posted:
The school's operations were suspended earlier in the day while the situation was investigated. Just after noon, the hold was lifted, according to district spokesperson Matthew Kenwright.
"We appreciate the vigilance of our students and staff as we follow our security protocols," officials stated in a parent email.
Hirsch stated that every employee and student is secure.
According to Dorchester District Two's hold policy, instruction in the classroom will continue during the hold, but students and staff will stay in those spaces to keep the halls clear.
Due to the students' young ages, their names were withheld.
Tyler is a passionate journalist with a keen eye for detail and a deep love for uncovering the truth. With years of experience covering a wide range of topics, Tyler has a proven track record of delivering insightful and thought-provoking articles to readers everywhere. Whether it's breaking news, in-depth investigations, or behind-the-scenes looks at the world of politics and entertainment, Tyler has a unique ability to bring a story to life and make it relevant to audiences everywhere. When he's not writing, you can find Tyler exploring new cultures, trying new foods, and soaking up the beauty of the world around him.