ROCHESTER, N.Y. — After a fight broke out during the School of the Arts commencement ceremony on Thursday evening, a section of West Ridge Road outside the Kodak Theatre was shut down for around twenty minutes.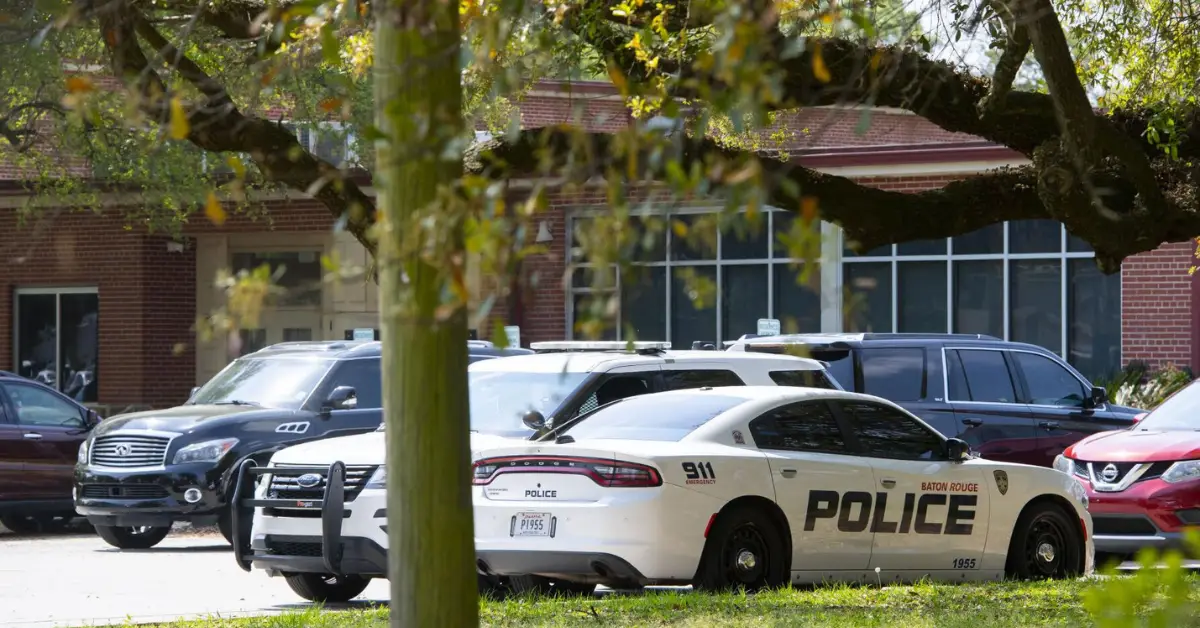 Following the conclusion of the graduation ceremony at 8:30 p.m., the Rochester Police Department reports that a group of adults entered the venue and immediately began fighting.
If you want to know more about this news, let's see this tweeter post given below:
JUST IN: A portion of West Ridge Road outside the Kodak Theatre was closed for about 20 minutes tonight, after a fight broke out at the School of the Arts graduation ceremony.https://t.co/8pipfOVAMC

— News 8 WROC (@News_8) June 23, 2023
The police said that at that point, 1,600 individuals "all rapidly exited the building."
Check out more news articles; These are some links you can visit to learn more about:
The police requested assistance and closed off the roadway to manage the surge of people leaving the building and avoid further altercations.
There were no reports of any injuries, and nobody was taken into custody. The argument's impetus is the subject of an ongoing investigation.
Tyler is a passionate journalist with a keen eye for detail and a deep love for uncovering the truth. With years of experience covering a wide range of topics, Tyler has a proven track record of delivering insightful and thought-provoking articles to readers everywhere. Whether it's breaking news, in-depth investigations, or behind-the-scenes looks at the world of politics and entertainment, Tyler has a unique ability to bring a story to life and make it relevant to audiences everywhere. When he's not writing, you can find Tyler exploring new cultures, trying new foods, and soaking up the beauty of the world around him.