Republican presidential candidate Vivek Ramaswamy has asked Tennessee Governor Bill Haslam, the FBI, and the Metropolitan Nashville Police Department to reveal the Covenant School shooter's manifesto.
Ramaswamy gave a speech outside Nashville City Hall on Wednesday, urging Tennessee GOP Gov. Bill Lee to reveal the manifesto written by transgender shooter Audrey Hale before the March 27 mass sh00ting at the Presbyterian School.
In the rampage, Hale, 28, ki!!ed six people: Evelyn Dieckhaus, Hallie Scruggs, and William Kinney, all nine years old; Cynthia Peak, 61, Katherine Koonce, 60; and Mike Hill, 61.
"I'm here today to make a demand of the governor of Tennessee, the Nashville Police Department, and the FBI," Ramaswamy explained. "Make the manifesto public." Tell the truth."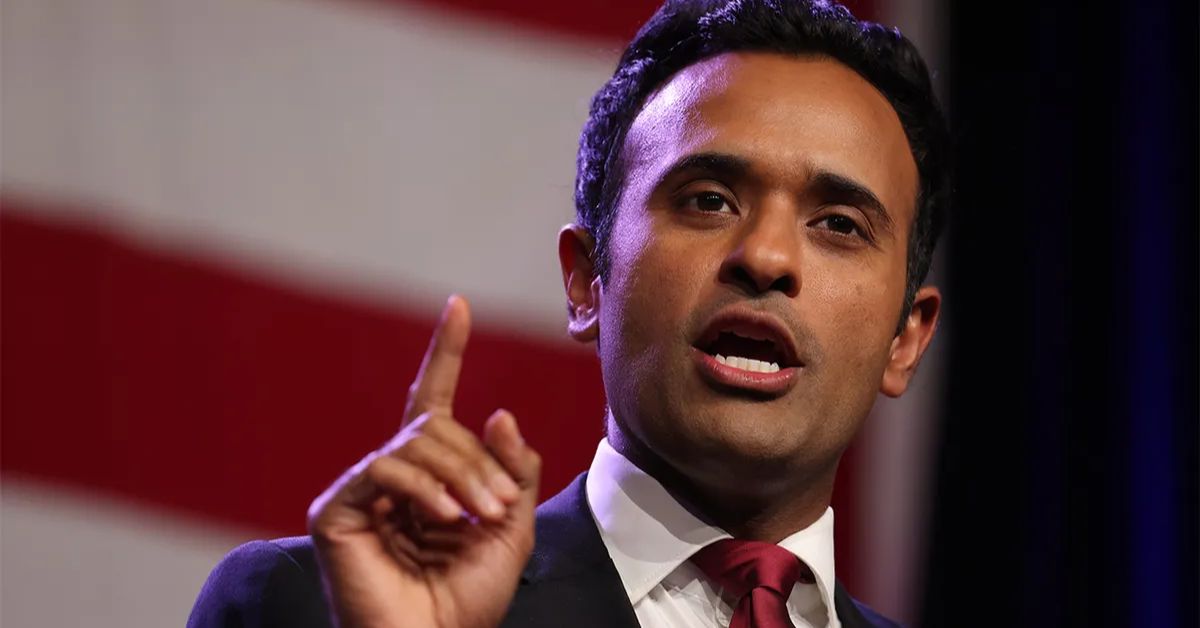 "In difficult times, we must openly speak that truth," Ramaswamy concluded. "It is difficult to speak the truth in difficult circumstances, but that is when we most need it."
"I understand that there are legitimate concerns that we do not want details released that will motivate copycats, I don't want that. The fellow Americans who earnestly have called for the release of this manifesto, they don't want that either. And I want to go on record and say it would be perfectly reasonable for the police to redact any sections of this manifesto that lay out specific plans, that lay out specific premeditated plots on details of execution that could be copied by another individual."
2024 GOP presidential candidate Vivek Ramaswamy in Nashville calls on Gov. Bill Lee (R-TN), the Nashville police department, and the FBI to release the Covenant School shooter's manifesto. pic.twitter.com/9047B0JXB9

— The Recount (@therecount) August 2, 2023
Tyler is a passionate journalist with a keen eye for detail and a deep love for uncovering the truth. With years of experience covering a wide range of topics, Tyler has a proven track record of delivering insightful and thought-provoking articles to readers everywhere. Whether it's breaking news, in-depth investigations, or behind-the-scenes looks at the world of politics and entertainment, Tyler has a unique ability to bring a story to life and make it relevant to audiences everywhere. When he's not writing, you can find Tyler exploring new cultures, trying new foods, and soaking up the beauty of the world around him.