CINCINNATI — Students at Western Hills High School are once again free to dive in headfirst and broaden their life skills outside of the classroom for the first time in almost 30 years.
"Swimming is a life skill that everybody should have, and I could not swim, and now I'm 18 years old, so I wanted to learn how to swim and join this club," said senior Emilie Diob.
It was a club Diob couldn't enter just a year ago. Western Hills last had a swim team or programme around the middle of the 1990s.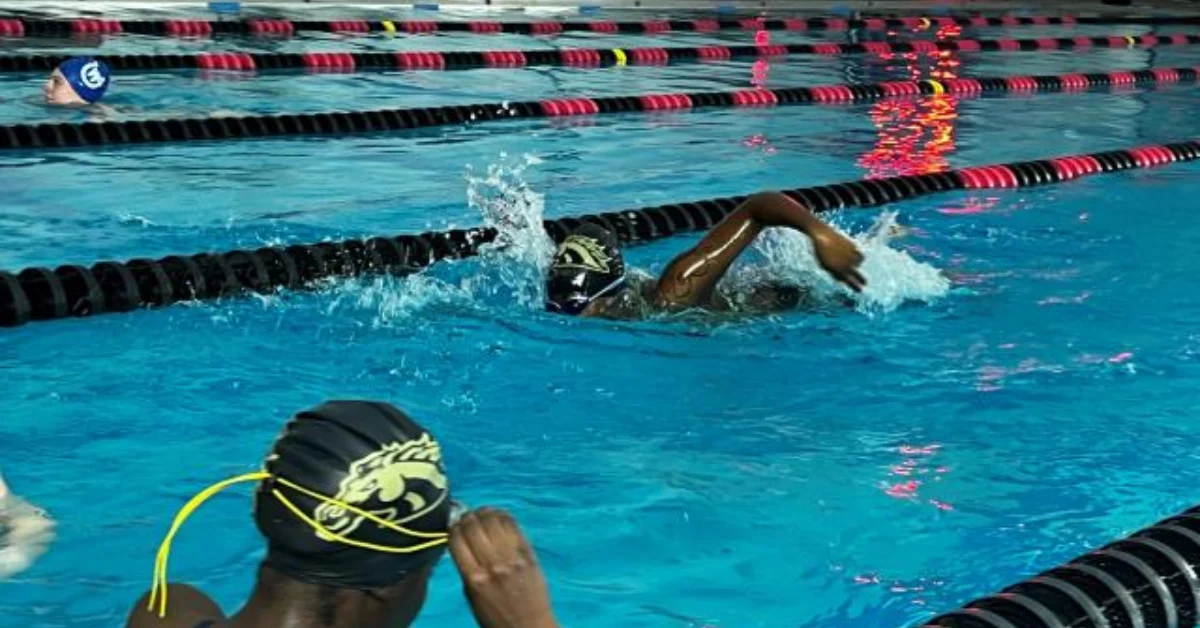 "I would talk about my kids swimming, and a lot of my students would be like, 'Oh I don't know how to swim, or we don't swim,' that kind of stuff, so I started thinking it would be really nice to start a swim team," said Spanish teacher and head swim coach Amanda Snyder.
When Snyder approached the school's athletic director last year to inquire about forming a swim team, things got moving.
"We pretty much, with most of them, started the basics of learning how to breathe in the water, blow bubbles, how to float, because you have to start with those things before you can actually start teaching strokes," said Snyder.
Have a look at some of the latest news of the BLHS NEWS:
This season, according to Snyder, they've had roughly 10–12 reliable swimmers. Three of those swimmers were proficient swimmers.
These young people are now moving from unexplored territory to developing a life skill that could help them or someone else.
"Hopefully, as they start getting stronger and building their swimming ability, they can actually take it and become lifeguards and also spread the love of swimming and help their friends and loved ones learn how to swim as well," said Snyder.
The squad is now focusing on mastering the fundamentals of swimming. They intend to compete against other swimmers the following season and fill some of the open lifeguard positions at local pools.
Tyler is a passionate journalist with a keen eye for detail and a deep love for uncovering the truth. With years of experience covering a wide range of topics, Tyler has a proven track record of delivering insightful and thought-provoking articles to readers everywhere. Whether it's breaking news, in-depth investigations, or behind-the-scenes looks at the world of politics and entertainment, Tyler has a unique ability to bring a story to life and make it relevant to audiences everywhere. When he's not writing, you can find Tyler exploring new cultures, trying new foods, and soaking up the beauty of the world around him.