BROWERVILLE, Minn. — Due to the partial collapse of the gym's roof, a school in central Minnesota is currently without a gym.
It took place on Saturday at the Browerville High School in the Todd County community of Browerville. The gymnasium was completely deserted at the time.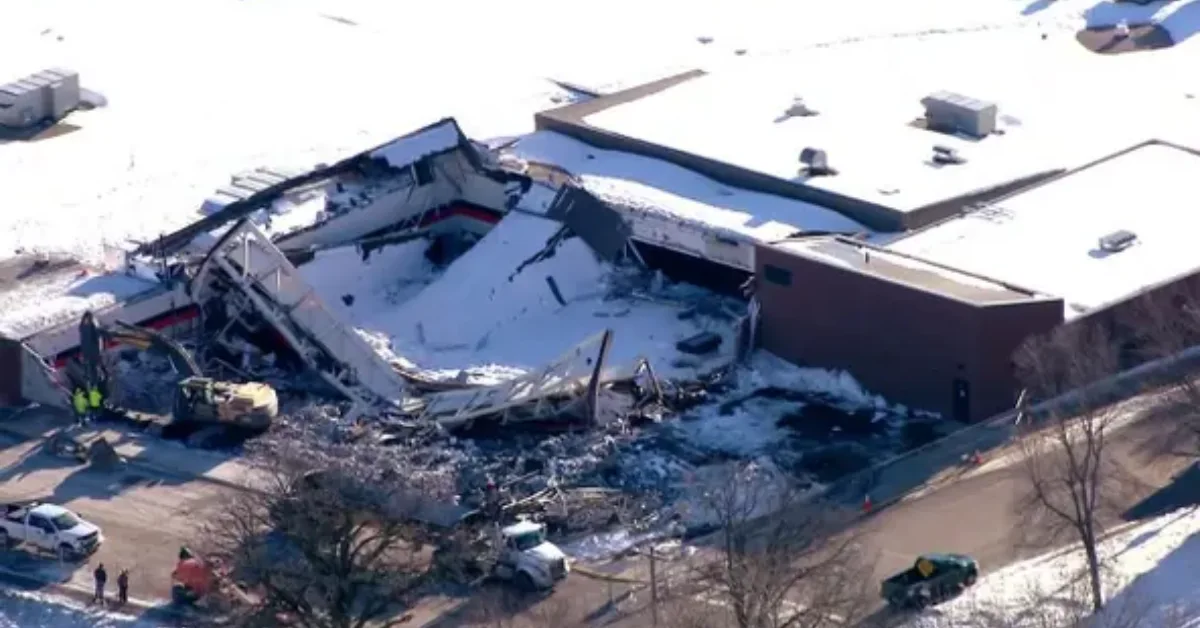 Superintendent of Browerville Public Schools Scott Vedbraaten says the school board consulted with structural engineers on Sunday.
Check out more related articles we are posting:
The structural engineers recommended that the entire roof of the gymnasium should be removed in a controlled collapse "to preserve and protect the structure and property of the entire building."
According to Vedbraaten, they also had to close several nearby classes. The rest of the building is unaffected, and there will be no change to the schedule of regular sessions when the school reopens on Monday.
Patricia Gault is a seasoned journalist with years of experience in the industry. She has a passion for uncovering the truth and bringing important stories to light. Patricia has a sharp eye for detail and a talent for making complex issues accessible to a broad audience. Throughout her career, she has demonstrated a commitment to accuracy and impartiality, earning a reputation as a reliable and trusted source of news.