WOODRUFF, South Carolina – In line with Spartanburg School District 4, Dr. Randy Grant epitomizes how deeply rooted Woodruff is in South Carolina.
"If you start thinking about all the folks he has taught or coached, it's numerous, so he's had a generational impact on the community," stated District 4 Superintendent Rallie Liston.
After attending the graduation ceremony for his students at Woodruff High School on Friday night, Dr. Grant returned home, where he was struck by a car while attempting to retrieve his mail while crossing the street.
"He was as positive and upbeat as usual," during the graduation, Liston spoke well of Dr. Grant.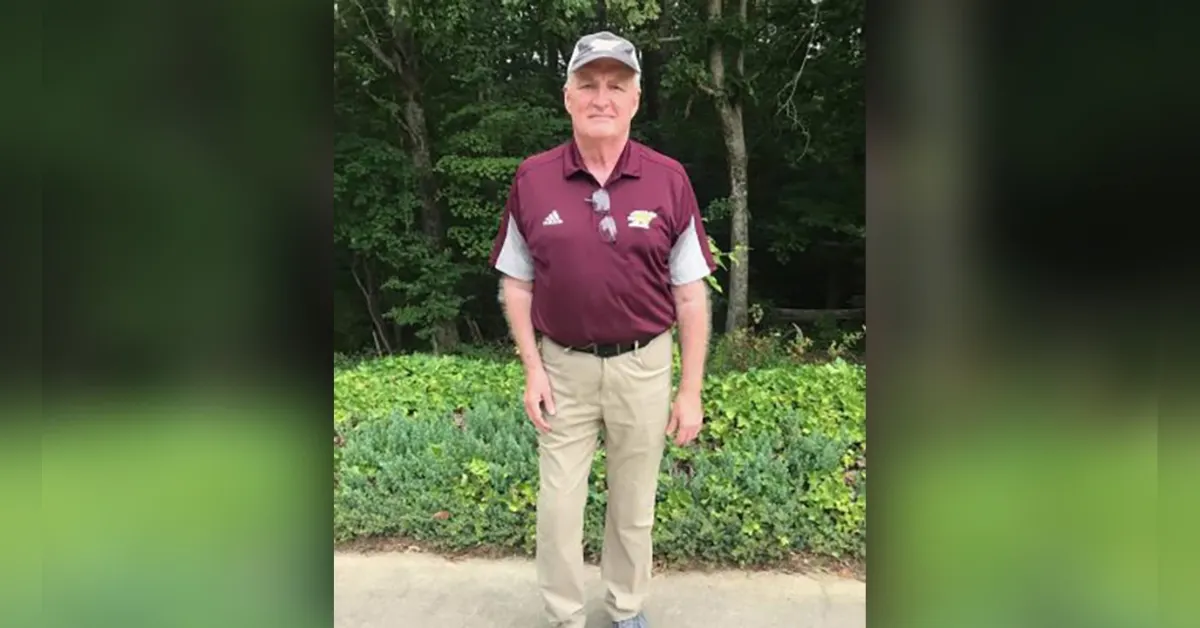 "I think he enjoyed seeing all of that and enjoyed seeing the students because some of these students would have been relatives or children of people he taught, or even grandchildren, so to see all that and then to leave and go a short distance home, was such a shock when we all began to hear about this."
The accident occurred on S.J. Workman Highway and Sam Davis Road close to Woodruff at approximately 10 o'clock in the evening, as stated by the coroner's office.
On a Twitter page, Shawn Cabbagestalk shared a tweet of the same incident:
Spartanburg county school district 4 vice chairman, coach, teacher killed in crash https://t.co/I6YFAK699v

— Shawn Cabbagestalk (@CabbageTV) May 28, 2023
Dr. Grant was a teacher and a coach for a long time and was vice chairman of the board of trustees for Spartanburg County school system 4. Superintendent Liston said Dr. Grant was knowledgeable about the Woodruff community and its history.
It has been relayed to us that he spent his childhood in Woodruff and later became a teacher at the same high school from which he had graduated.
You can also check out some of our more recent coverage in the following articles:
Additionally, he found great enjoyment in the role of statistician for the football club and intended to continue in that capacity this coming autumn.
"The thing about him is he just loved Woodruff, he just loved Woodruff," says Liston.
Even though this is a total surprise to the many generations of students and athletes Dr. Grant has instructed and coached, District 4 said they are comforted by the knowledge they have each other to draw on.
"We won't have to come together, we are together," also stated Liston.
The South Carolina Highway Patrol was dispatched to the collision scene, and they stated that an investigation is underway.
Tyler is a passionate journalist with a keen eye for detail and a deep love for uncovering the truth. With years of experience covering a wide range of topics, Tyler has a proven track record of delivering insightful and thought-provoking articles to readers everywhere. Whether it's breaking news, in-depth investigations, or behind-the-scenes looks at the world of politics and entertainment, Tyler has a unique ability to bring a story to life and make it relevant to audiences everywhere. When he's not writing, you can find Tyler exploring new cultures, trying new foods, and soaking up the beauty of the world around him.