LA PRAIRIEVILLE – Galvez Middle is being looked at by the Ascension Parish Sheriff's Office after a rumored concealed camera was discovered there.
The Galvez Middle School principal announced the following: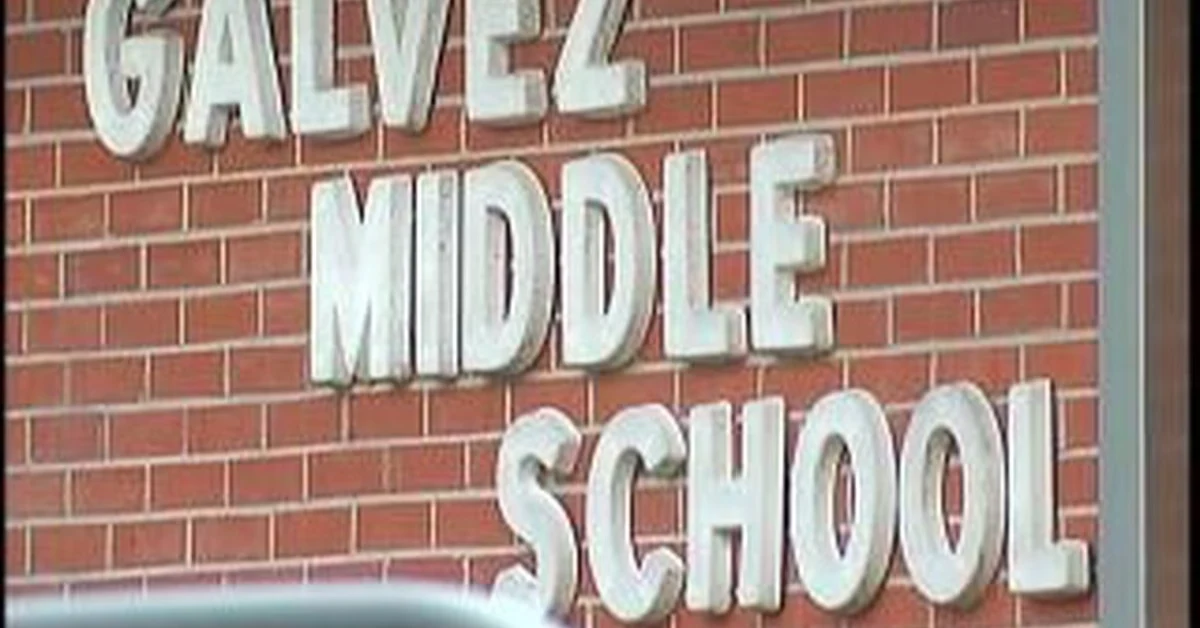 Dear Galvez Middle Parents and Guardians,
The purpose of this message is to provide information about an incident that took place on our campus involving images taken of students without their knowledge.
As soon as we were made aware of the incident, we immediately contacted the Ascension Parish Sheriff's Office so that they could begin an investigation. In cooperation with law enforcement, I personally contacted the parents of any students identified as being involved.
Read more related articles of school news we are posting:
We recognize your desire to be informed, but please understand our efforts are focused on assisting law enforcement and protecting all involved. If information becomes available that can be released without compromising the investigation or student privacy, we will certainly communicate that with you.
Thank you for your understanding and continued support of Galvez Middle School.
Tyler is a passionate journalist with a keen eye for detail and a deep love for uncovering the truth. With years of experience covering a wide range of topics, Tyler has a proven track record of delivering insightful and thought-provoking articles to readers everywhere. Whether it's breaking news, in-depth investigations, or behind-the-scenes looks at the world of politics and entertainment, Tyler has a unique ability to bring a story to life and make it relevant to audiences everywhere. When he's not writing, you can find Tyler exploring new cultures, trying new foods, and soaking up the beauty of the world around him.