A school threat against Wilmington's Brandywine High School, located at 1400 Foulk Road, is being looked into by the Delaware State Police.
The Delaware State Police was alerted to a social media post on April 3, 2023, at 6:59 a.m., in which an unidentified suspect threatened to fire shots on the grounds of Brandywine High School.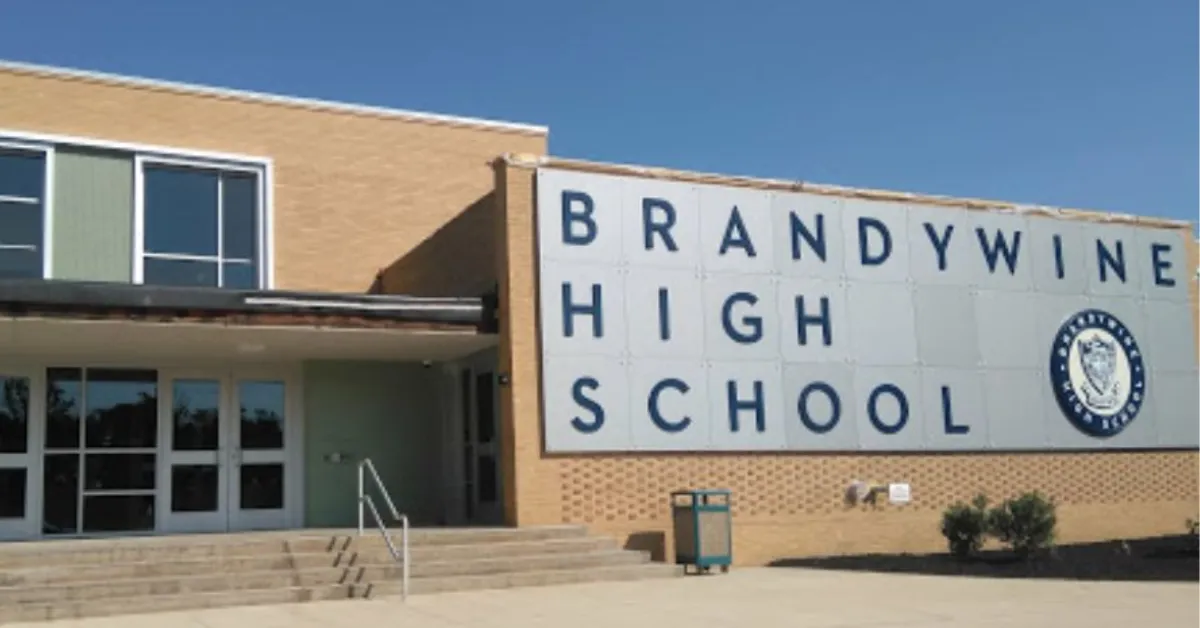 Troopers arrived at the school to ensure the security of the faculty and pupils. The Delaware State Police has no information suggesting the threat was credible. Remember that a threat may exist even in the absence of intelligence. To report suspicious activities, dial 911 at all times.
DSP is actively investigating a social media threat made to Brandywine High School. No safety concerns have been identified at this time and we are still gathering details. As a precaution, DSP is working with the school as they initiate protocols to ensure everyone's safety.

— Delaware State Police (@DEStatePolice) April 3, 2023
The event is still under investigation by Delaware State Police Troop 2 Criminal Investigative Unit. Police request that anybody with information on this threat contact Corporal M. Alexander at (302) 479-1600, ext. 5012.
Read more related articles we posted on this site:
Moreover, information can be supplied by contacting Delaware Crime Stoppers at 1-800-847-3333 or sending a private Facebook message to the Delaware State Police.
The Delaware State Police Victim Services Unit/Delaware Victim Center is available to provide you with help and services around-the-clock at 1-800-VICTIM-1 if you or someone you know is a victim or witness of a crime or has lost a loved one to a sudden death and needs assistance (1-800-842-8461).
Patricia Gault is a seasoned journalist with years of experience in the industry. She has a passion for uncovering the truth and bringing important stories to light. Patricia has a sharp eye for detail and a talent for making complex issues accessible to a broad audience. Throughout her career, she has demonstrated a commitment to accuracy and impartiality, earning a reputation as a reliable and trusted source of news.