The six-year-old pupil who shot his teacher earlier this year in the United States boasted about the incident, claiming "I shot [her] dead."
The child is claimed to have admitted "I did it" while being restrained following the massacre at a Virginia school, adding "I got my mom's gun last night."
Abigail "Abby" Zwerner, his instructor, who survived, launched a $40 million (£31.4 million) lawsuit earlier this year. The adolescent has not been charged.
Deja Taylor, the boy's mother, has been charged with felony child negligence and misdemeanor recklessly leaving a loaded pistol so as to risk a kid.
She was also charged in June with illegally possessing a controlled drug and making a false statement while purchasing a handgun. Ms. Taylor is scheduled to be sentenced in October and faces up to 25 years in jail.
On January 6, at Richneck Elementary School in Newport News, Virginia, the youngster shot his first-grade teacher, Ms Zwerner, in the hand and chest with his mother's revolver.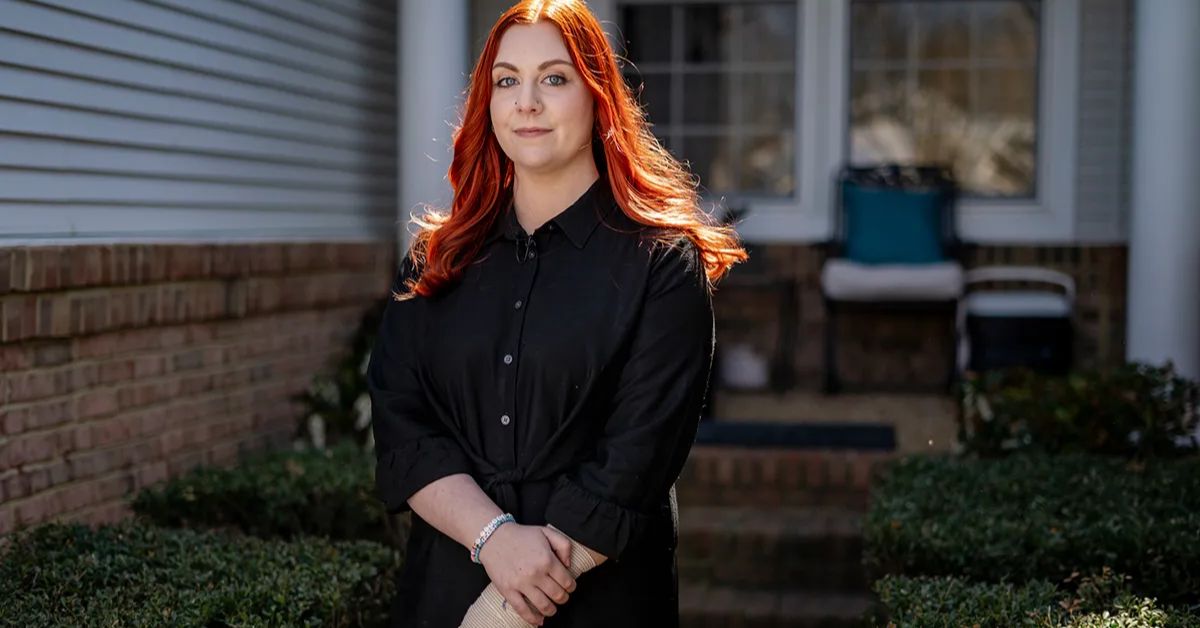 According to recently revealed records, Ms Zwerner told police at the hospital that she saw the child standing at his desk when he "pulled a firearm out of his jacket pocket and pointed it" at her.
"What are you doing with that?" she asked before he fired the 9mm handgun. The primary school teacher has had four surgeries.
Amy Korvac, the school's reading consultant, heard the gunshots and restrained the student until police came. During this point, the youngster allegedly admitted to the shooting, referring to Ms Zwerner with a curse.
Ms. Korvac told the Washington Post that she walked into the classroom after the shooting and found the six-year-old standing next to his desk with his arms crossed and a handgun on the floor next to him.
If you're interested in reading about the recent news, you can check out the below links:-
She claimed she then took the boy's hand and led him to the front of the classroom, where she dialed 911.
"While I was holding him, he told me he had gotten his mom's gun the night before and put it in his backpack," Ms Kovac explained to the tabloid. "He also told me he had only enough time to load one bullet."
According to the court documents, there was another occurrence with the same boy when he was in kindergarten. A retired teacher said he began "choking her to the point where she couldn't breathe."
Ms. Zwerner's April lawsuit accuses school officials of gross negligence for ignoring warning flags and claims the defendants were aware the youngster "had a history of random violence."
Please stay connected with us on blhsnews.com for more articles and recent news.
Tyler is a passionate journalist with a keen eye for detail and a deep love for uncovering the truth. With years of experience covering a wide range of topics, Tyler has a proven track record of delivering insightful and thought-provoking articles to readers everywhere. Whether it's breaking news, in-depth investigations, or behind-the-scenes looks at the world of politics and entertainment, Tyler has a unique ability to bring a story to life and make it relevant to audiences everywhere. When he's not writing, you can find Tyler exploring new cultures, trying new foods, and soaking up the beauty of the world around him.