Two persons were arrested and the Skyline High School campus in Oakland was closed down Following a shooting Tuesday morning.
Officers received a report of shots fired near the campus in the Oakland Hills at 11:30 a.m., according to Oakland Police Department spokesperson Capt. Jake Bassett.
OPD is investigating a report of shots fired near Skyline High School. Today just before 11:30a OPD's Communications Division received a call of shots fired in the area.

More in the link:https://t.co/lToC033xsM pic.twitter.com/TU62d4j28P

— Oakland Police Dept. (@oaklandpoliceca) September 5, 2023
In response, the school was placed on lockdown. Officers from the Oakland Police Department, the California Highway Patrol, and Alameda County sheriff's deputies searched the campus.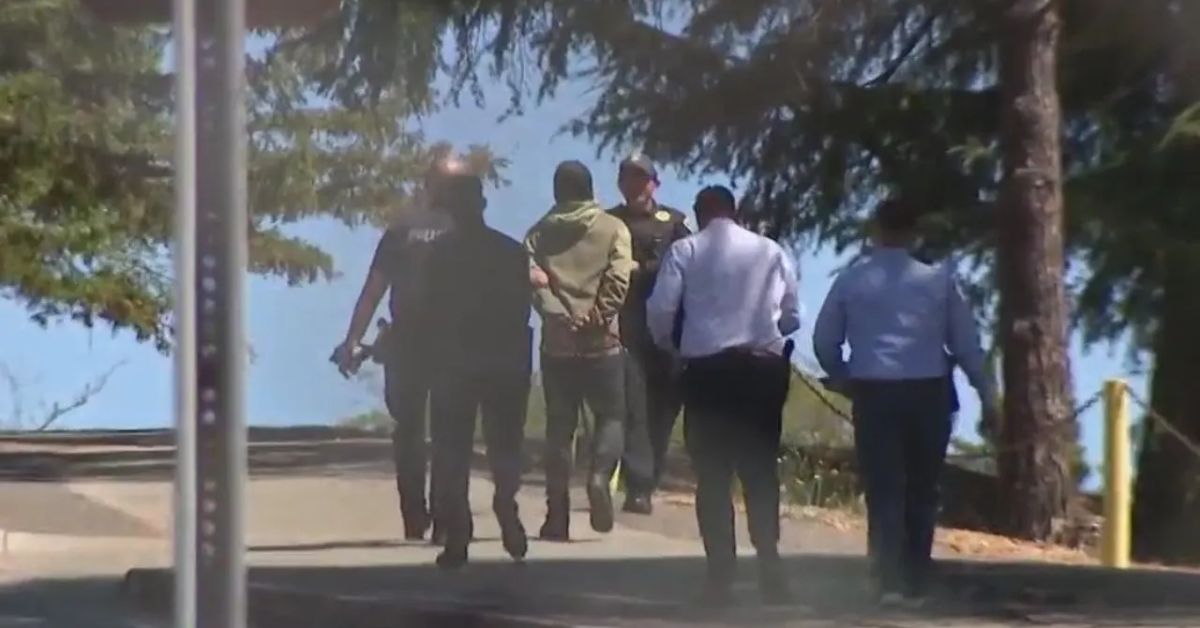 Authorities detained four persons during the search, two of whom were arrested. Officers conducted a methodical search of the campus, and thankfully, there were no reported injuries.
Authorities said 2 people were arrested after reports of a shooting near a high school in Oakland, California Tuesday. A total of four individuals were detained following the shooting at Skyline High School, according to Capt. Bassett with Oakland police. https://t.co/l3lj2jiErm

— NBC Montana (@NBCMontana) September 5, 2023
The shooting occurred on campus. Evidence of the shooting, including a firearm, was discovered. Police did not provide any other information regarding the arrests or the location of the gunshot on campus.
For almost two and a half hours, students barricaded themselves in classrooms. I had not expected to be involved in a school shooting. This is my first week back It's really crazy. Meanwhile, parents gathered outside the school to learn more about their children.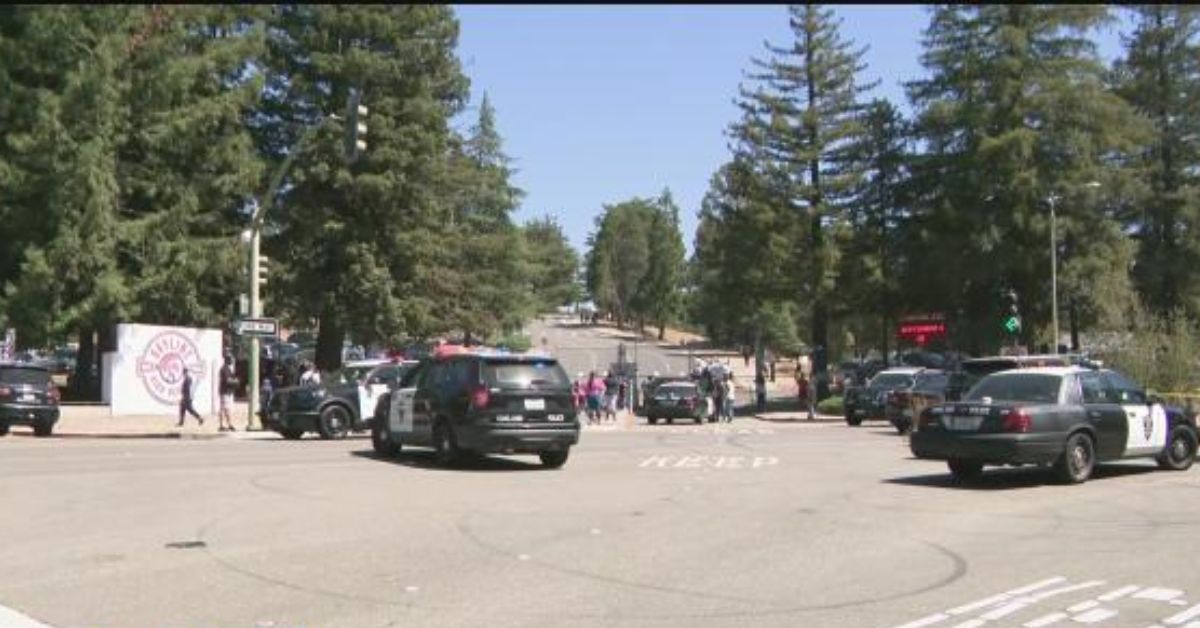 They need to figure it out and fix it. If they are going to force us parents to send our children to school, they must make it safe for us to feel comfortable sending our children there every day.
Oakland Unified School District has stated that it is evaluating its rules. We are very thankful that no one was injured in this incident, OUSD spokesman John Sasaki on Tuesday, 5, September, 2023.
Check out the posts below if you're interested in reading more about the news:-
Our students behaved extremely well throughout this incident, ensuring that everything on this campus remained calm.
In addition, the district had a message for the entire community. Stop engaging in any form of violence. Whatever conflict you may have, whether in the city or elsewhere, the consequences are not worth it, Sasaki remarked. Skyline High School will reopen on Wednesday, 6, 2023.
Conclusion:- We'll let you know as soon as we have any new information about this case. Get the most up-to-date information on what's happening in the world right now by follow our Website blhsnews.com.
Tyler is a passionate journalist with a keen eye for detail and a deep love for uncovering the truth. With years of experience covering a wide range of topics, Tyler has a proven track record of delivering insightful and thought-provoking articles to readers everywhere. Whether it's breaking news, in-depth investigations, or behind-the-scenes looks at the world of politics and entertainment, Tyler has a unique ability to bring a story to life and make it relevant to audiences everywhere. When he's not writing, you can find Tyler exploring new cultures, trying new foods, and soaking up the beauty of the world around him.