After a 7-year-old particular education student was instructed to eat his own vomit, five staff workers at a suburban Indianapolis school were charged with negligence or failure to report maltreatment, according to officials.
According to the Brownsville Police Department, the incident and the staff members' participation were filmed.
The Hendricks County Prosecutor's Office charged a teacher and instructional assistant at Brown Elementary School in Brownsburg on Tuesday with neglect of a dependent. A second teacher, aide, and behavioral technician were charged with failing to report the occurrence.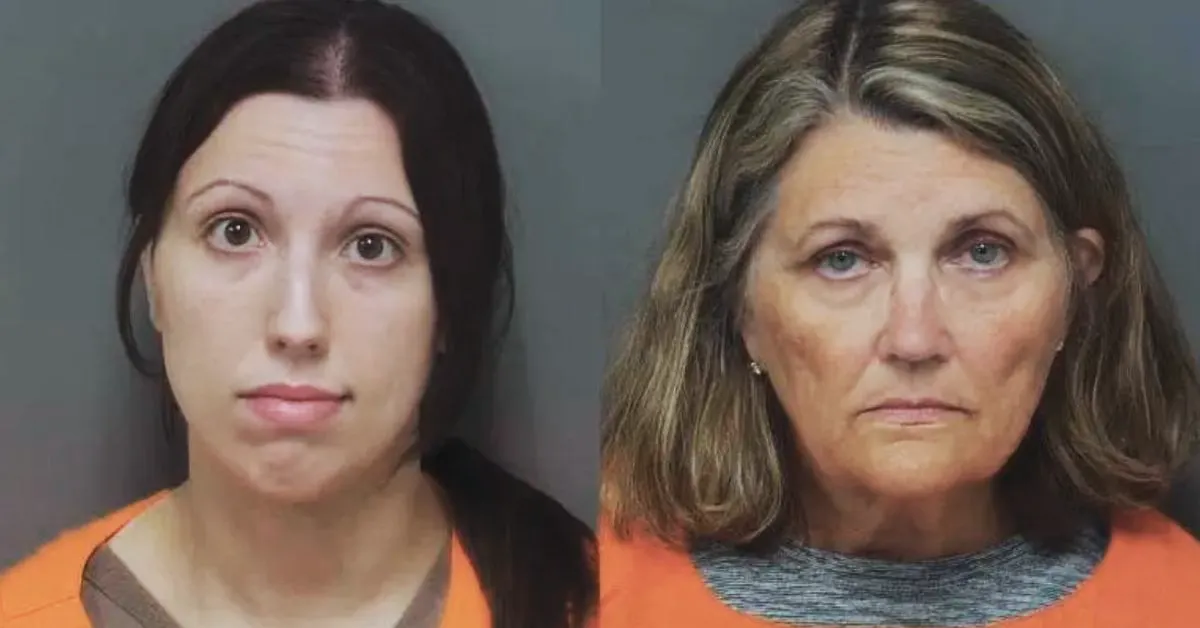 Teachers Sara Seymour, 27, and Debra Kanipe, 63, were named by the police as the staff workers accused of maltreatment. Julie Taylor, a teacher, was charged with failing to report, along with Kristen Mitchell, an instructional assistant, who is 38, and Megan King, a behavioral technician, who is 24.
According to Brownsburg police, the instructor accused of neglect warned the pupil during lunch that he would have to eat everything he puked up if he vomited.
The aide accused of neglect allegedly gave the infant a spoon after the toddler puked on a tray provided by the second teacher, according to the police.
Take a look at more school news articles we are posting on this site:
According to investigators, the boy cleaned up the mess with paper towels after eating part of the vomit. The allegedly happened in February.
The five staff members were taken off student contact and put on administrative leave after the Brownsburg Community School Corp. said it learned of the event on April 12. Seymour and Kanipe's dismissal procedures have already begun, the district stated, according to CBS station WTTV.
In a statement, Superintendent Jim Snapp remarked, "We are deeply saddened by the actions of these staff members and will work in conjunction with our local law enforcement as they move forward with possible criminal charges."
Tyler is a passionate journalist with a keen eye for detail and a deep love for uncovering the truth. With years of experience covering a wide range of topics, Tyler has a proven track record of delivering insightful and thought-provoking articles to readers everywhere. Whether it's breaking news, in-depth investigations, or behind-the-scenes looks at the world of politics and entertainment, Tyler has a unique ability to bring a story to life and make it relevant to audiences everywhere. When he's not writing, you can find Tyler exploring new cultures, trying new foods, and soaking up the beauty of the world around him.