BEAVERTON, Ore. – A missing swimmer from Oregon who was a senior in high school has been identified. The swimmer went missing a week ago.
On Friday, the Beaverton School District reported that one of their pupils, Jacob Stokes, age 18, was among a group of students who went missing while swimming in the ocean near Cannon Beach.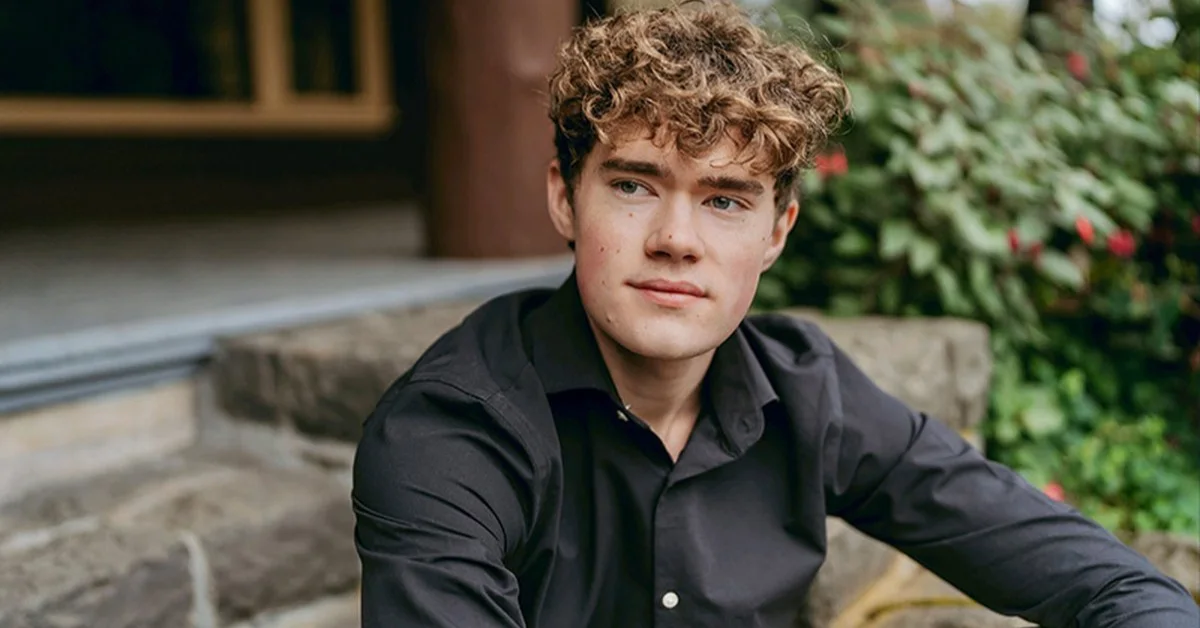 Just before 4 o'clock in the afternoon, firefighters of the Cannon Beach Fire District reported that four people were seen in the ocean but later disappeared. They were informed that two were successful in escaping the lake alive.
One individual had to be sent to the hospital after being rescued by a swimmer from the Cannon Beach Fire Department.
FOX 12 Oregon Tweeted yesterday that the missing swimmer has been identified on the Oregon coast. You can also check.
The Beaverton School District has identified and is remembering the swimmer missing off the Oregon coast. https://t.co/ZfVsZ1RVgY

— FOX 12 Oregon (@fox12oregon) May 14, 2023
After a further hour of searching, rescue workers could not locate the missing swimmer despite their best efforts. The Coast Guard used a helicopter and two boats to continue their search until it got dark outside. It handed over recovery operations to the authorities in the local area.
FOX 12 Oregon shared a youtube video yesterday that the missing swimmer has been identified on the Oregon coast. You can also check.
"Our hearts break for Jacob's family, his close friends, and our entire community at this time of deep sadness and grief," stated the principal of Mountainside High School, Todd Corsetti, in an email to the school community.
Check out the articles we've provided below if you want to read more about the school news:
In their conversation, Corsetti referred to Stokes as a "friend to many." He participated in cross country and track and field and intended to enroll at Oregon State University in the upcoming school year.
Patricia Gault is a seasoned journalist with years of experience in the industry. She has a passion for uncovering the truth and bringing important stories to light. Patricia has a sharp eye for detail and a talent for making complex issues accessible to a broad audience. Throughout her career, she has demonstrated a commitment to accuracy and impartiality, earning a reputation as a reliable and trusted source of news.