PA: LOWER MERION – A Bala Cynwyd Middle School fifth-grader parent refuses to let his child attend class because the student claims his name was included on a "kill list" created by other pupils.
The parent, who wished to remain unnamed, claimed that on March 27, the day that six people were killed in a school shooting in Nashville, they were informed that someone at Lower Merion School had threatened their kid.
"Other students suggested that a list be made of students within the building who they hoped are shot," the parent notified Jeff Cole of FOX 29. FOX 29 collected screenshots of the text chain, revealing the upsetting back and forth between youngsters as young as 10.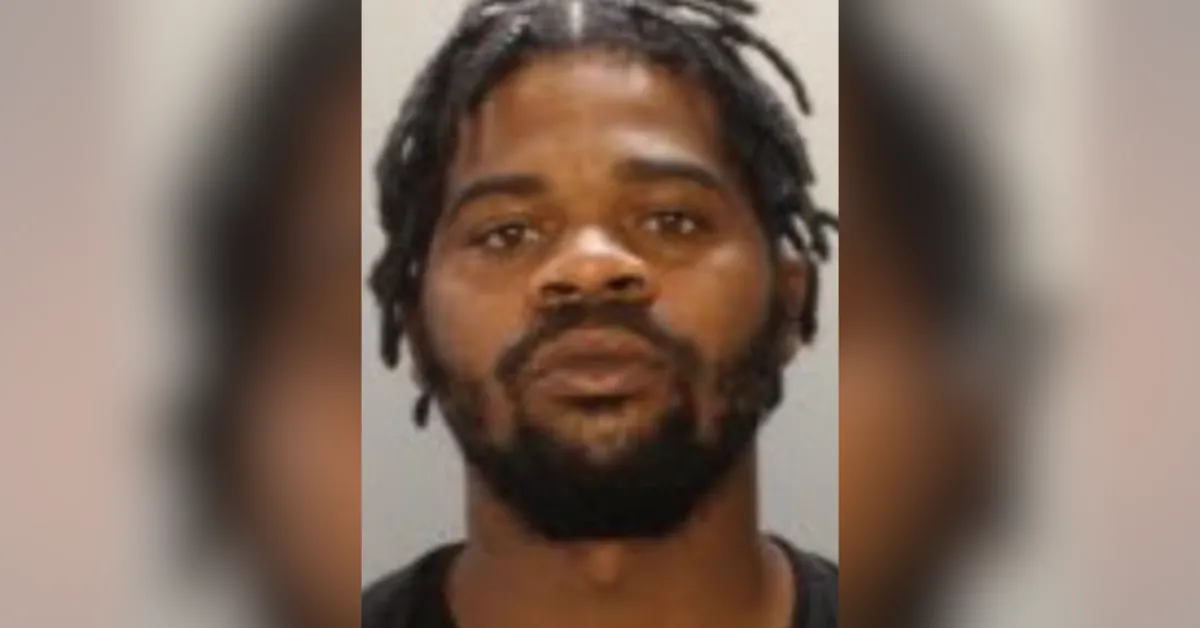 "Every day I think of school shooting and hope the most people die," one message reads. Another student responds, listing their peers and adding, "I hope the following people get shot."
Superintendent Megan Shafer claims that a Lower Merion Police Department investigation found "no credible threat" to the school community from the messages in a letter posted on the district's website.
The district adds that the pupils who participated in the troubling text message exchange have received the proper support and sanctions. Additionally, they point out that isolating and condemning children as young as 10 and 11, who make mistakes, is inappropriate.
Check out more articles related to school news we are posting:
"To me, the idea that a text message chain which references school shootings and makes a kill list is deemed to be quote "no credible threat" is absurd," the parent said.
"We elected to not send out child back to school into that environment which would have served to put him back in a building with students that put him on a kill list."
The parents claim that their son is resilient and does not feel supported by the educational system but by his friends and the neighborhood.
"He feels let down by a school district that is allowing students who threatened to murder him back into the building not seeming to care about the effect that will have on his emotional wellbeing," the parent said.
Tyler is a passionate journalist with a keen eye for detail and a deep love for uncovering the truth. With years of experience covering a wide range of topics, Tyler has a proven track record of delivering insightful and thought-provoking articles to readers everywhere. Whether it's breaking news, in-depth investigations, or behind-the-scenes looks at the world of politics and entertainment, Tyler has a unique ability to bring a story to life and make it relevant to audiences everywhere. When he's not writing, you can find Tyler exploring new cultures, trying new foods, and soaking up the beauty of the world around him.