A Christian institution in Missouri sued the Biden administration for its decision to protect transgender persons from housing discrimination. On Tuesday, the Supreme Court declined to hear the appeal.
The issue was a memo from the Department of Housing and Urban Development dated 2021 that said transgender people were protected under federal anti-discrimination law.
The College of the Ozarks asserted that the instructions clashed with its authority to assign housing to students based on s*x determined at birth.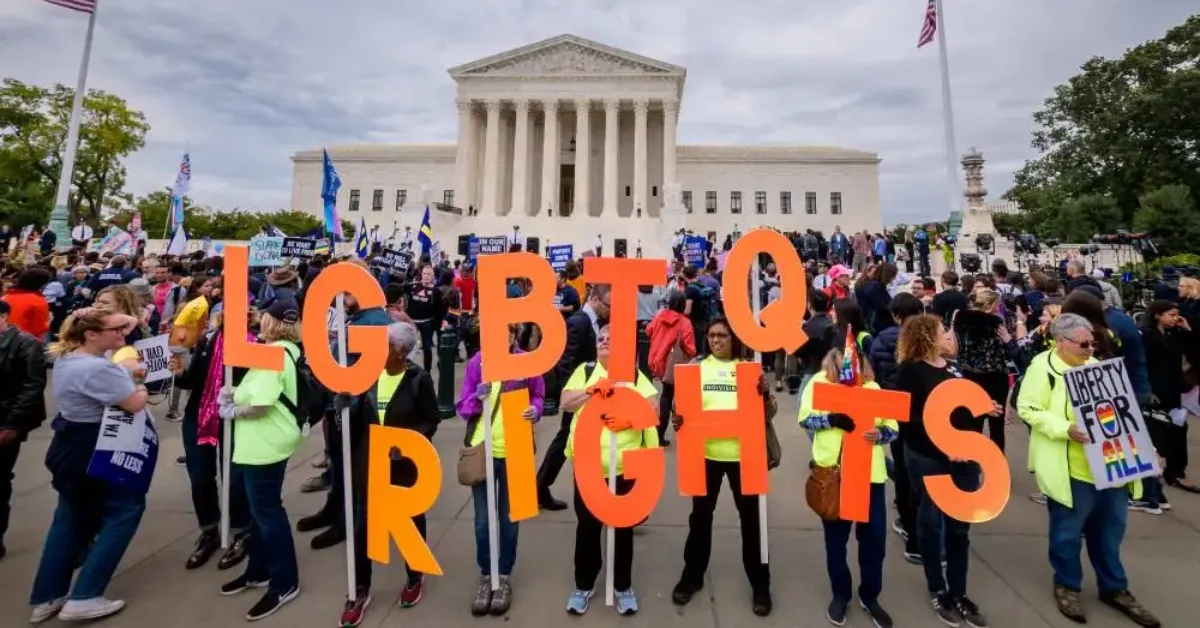 "College of the Ozarks brought this challenge for one reason: The Biden administration was attempting to force them to open their dormitories to members of the opposite sex," stated Julie Marie Blake, a senior lawyer with Alliance Defending Freedom.
"Though the high court chose not to review this case, we are hopeful it will soon take up related cases….College of the Ozarks will continue to follow its beliefs."
Last year, lower courts, including the U.S. Court of Appeals for the 8th Circuit in St. Louis, sided with the Biden administration on a procedural issue, concluding that the college lacked standing to file a lawsuit in part because the government never attempted to enforce a complaint of anti-discrimination against the institution.
TheBlaze shared a tweet about the same incident on its official Twitter handle:
SCOTUS declines Christian college's appeal to fight Biden admin's transgender housing directive in advance https://t.co/Zuxom5ORKt

— TheBlaze (@theblaze) June 20, 2023
The 2021 instruction does not oblige the school or "any other housing provider to do or refrain from doing anything," the Biden administration informed the Supreme Court in its written response in late May."
The administration stated that the college "has not alleged any past, current, or threatened enforcement."
More articles that are identical to this one are provided below:
A significant 2020 Supreme Court decision that forbids job discrimination based on s*xual orientation and gender identity gave rise to the Biden administration's memo.
Title VII of the Civil Rights Act of 1964, which expressly forbids workplace discrimination based on race, color, national origin, s*x, and religion, was the focus of the decision in Bostock v. Clayton County.
Most courts decided that a person's s*x is always a factor in s*xual orientation and gender identity. They claimed that, as a result, discrimination against LGBTQ+ people is against the law.
The Fair Housing Act's anti-discrimination housing clause includes language comparable to employment law, including an express ban on s*x discrimination.
Patricia Gault is a seasoned journalist with years of experience in the industry. She has a passion for uncovering the truth and bringing important stories to light. Patricia has a sharp eye for detail and a talent for making complex issues accessible to a broad audience. Throughout her career, she has demonstrated a commitment to accuracy and impartiality, earning a reputation as a reliable and trusted source of news.