West High School students were excused early on April 28 after a backpack-containing gun exploded in a classroom, wounding a teacher but leaving no one else significantly hurt, according to Knoxville police.
"A teacher was grazed either by the bullet or bullet fragment. No serious injuries were reported. The student is in custody and the gun is accounted for," according to a tweet from the Knoxville Police Department.
The 14-year-old victim was rummaging through his rucksack when the revolver accidentally went off, according to the police. He is accused of irresponsible aggravated assault, reckless endangerment, and weapon possession on school property.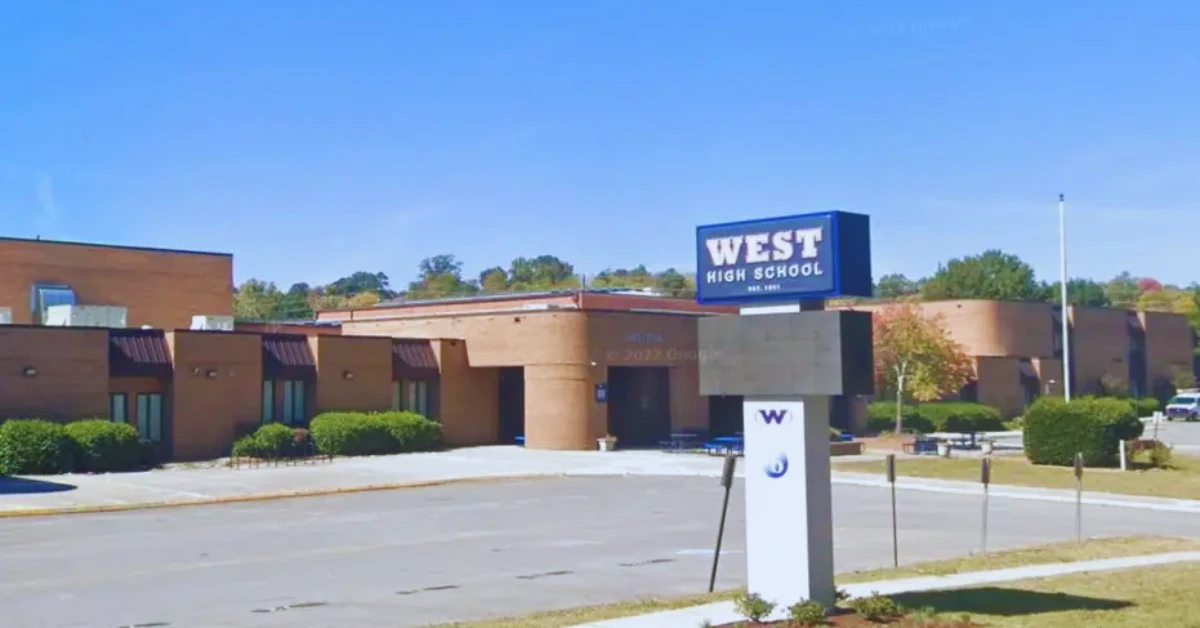 At a press conference in the afternoon at West High School, Knox County Chief of School Security Jason Periard stated that a school security officer arrived quickly after receiving reports of an "incident in a classroom" at 9:20 a.m.
Periard and Jon Rysewyk, superintendent of Knox County Schools, declined to provide more information on the pupil.
At 10:20 a.m., principal Ashley Speas informed parents that there had been an incident involving an "extremely loud noise," but that school security and the police had determined there was no threat.
Check out more school news posts we publish on this site:
The decision to dismiss children for the day was made when officials were informed of new information, according to a follow-up message from Speas written at 11:39 a.m.
She didn't elaborate on the extra details or state that a gun was discharged. In his letter, Speas stated, "I would like to reiterate that there is no danger and everyone is safe."
When it was determined there was no longer a threat, Rysewyk stated at a news conference that the school went into a midlevel lockdown after the gun was fired.
He claimed to have spoken with the injured instructor, who had informed him that they would return to the school on Monday.
"The injuries to the teacher were very minor," In a subsequent tweet issued just before 2 p.m., the police stated.
Afternoon classes ended at 12:30. School workers made lunches for the children.
Tyler is a passionate journalist with a keen eye for detail and a deep love for uncovering the truth. With years of experience covering a wide range of topics, Tyler has a proven track record of delivering insightful and thought-provoking articles to readers everywhere. Whether it's breaking news, in-depth investigations, or behind-the-scenes looks at the world of politics and entertainment, Tyler has a unique ability to bring a story to life and make it relevant to audiences everywhere. When he's not writing, you can find Tyler exploring new cultures, trying new foods, and soaking up the beauty of the world around him.