After a shooter killed six people earlier this year at a Christian school in Nashville, the state's Republican governor vowed a special session focused on public safety.
However, gun control advocates and Democrats believe the session, which began, has been unhelpful, with Republicans proposing arming teachers and devastated parents being expelled from a hearing chamber.
Officials share latest updates on Nashville Christian school shooting. https://t.co/iFmMikCuTG https://t.co/w87mLzIp5X

— NBC News (@NBCNews) March 27, 2023
We were summoned here to deal with the gun violence epidemic in Tennessee… Instead, we're boosting gun access, who sponsored legislation to establish red flag laws, sometimes known as extreme risk protection orders.
These laws make it more difficult for firearms to fall into the hands of dangerous persons by allowing family members, health care providers, or roommates to petition a judge to seize firearms from people temporarily deemed a threat to themselves or others. Three bills for similar orders filed by Freeman were defeated in a House subcommittee.
At the same time, Republicans are proposing arming school teachers and allowing anyone with an eight-hour training permit to carry a firearm openly or concealed in any K-12 public school building, campus, or bus. Republican legislation that would enhance the presence of weapons in schools is unlikely to pass the state senate.
Three nine-year-olds and three school staff members were killed in the Covenant School shooting. The shooter, who had seven lawfully purchased pistols, had planned the mass murder for months. Minutes after arriving on the scene, police shot and killed the shooter, later identified as 28-year-old Audrey Hale. Hale's parents had no idea he had weapons and had been under a doctor's care for an emotional illness.
Some claim that a red flag law would have prevented the Covenant School shooting. There was no way for family members to say, hey, our relative shouldn't be buying a gun. That's been true in prior mass shootings where attackers lawfully purchased a gun, putting family or authority figures aside, director of the Department of Medicine, Health, and Society at Vanderbilt University in Nashville. The red-flag legislation in Tennessee had little chance of passing.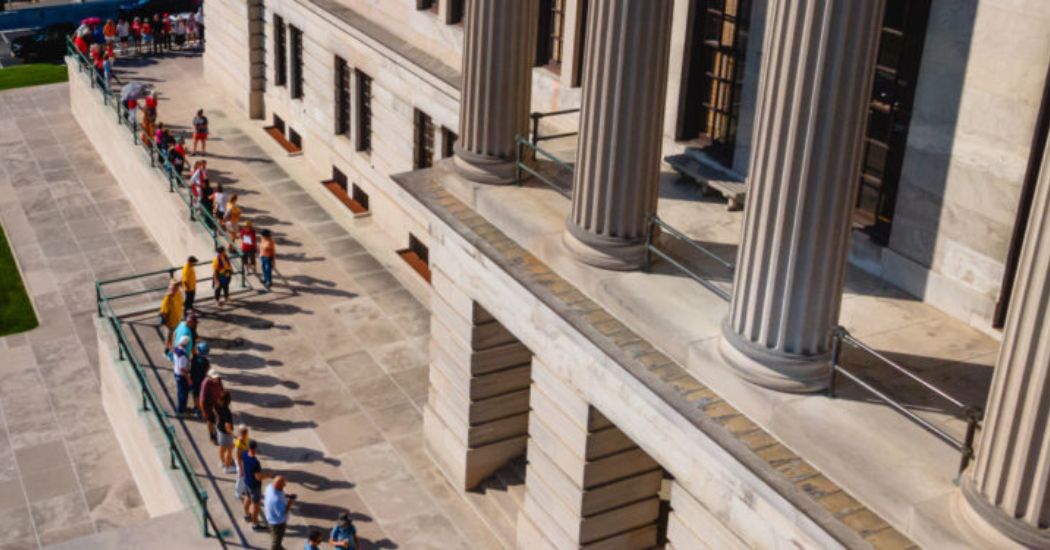 When the Republican supermajority ejected two Black Democratic House members for participating in a gun violence demonstration in the aftermath of the killing, the Tennessee legislature gained national attention.
There was a small window following the school shooting in which Tennessee Republicans, including the governor, were inclined to abandon their staunch positions on gun control. A Vanderbilt University poll indicated bipartisan support for red flag laws three weeks after the shooting, with 72% of 1,003 respondents supporting such gun violence prevention measures. People who had been staunch supporters of gun rights to almost unimaginable levels were willing to say, hey, let's see if we can find some common ground.
Following the shooting, Tennessee Governor Bill Lee issued an executive order tightening gun background checks. He also stated his support for an extreme risk protection order bill, which would empower courts and police to temporarily take firearms away from people for up to 180 days if a judge determined that they posed a "current" and severe risk of damage to themselves or others.
Lee's initial proposal would not apply to "ex parte" orders, in which a judge allows police to remove a person's firearm before they appear in court. Lee has recently spoken out for public safety and mental health reform. In a proclamation of goals for the extraordinary session on Tuesday, 8 August 2023, he called for increasing gun safety, including abolishing taxes on weapon safes and safety devices and providing free gun locks.
Republicans in the state legislature supported Lee's efforts to strengthen school security. Still, they backed down from his earlier support for an extreme danger protection order, and the legislature ignored and did not sponsor Lee's extreme risk protection order plan.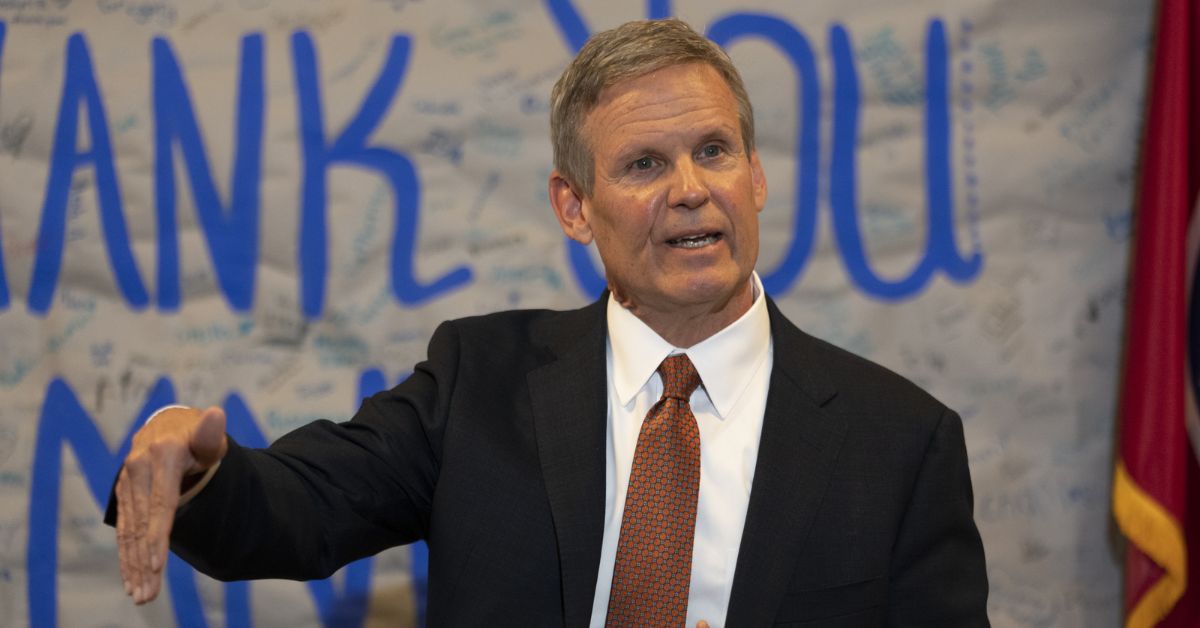 Freeman considered Republican concerns when formulating his plan for a red flag law. He claims he met their demands by not allowing firearms to be removed ex parte and applying harsh consequences for false reporting. In Tennessee, we need real courage for our people to start dealing with this because they're just randomly coming up with reasons why they're against it.
A Covenant School mother and other parents were momentarily barred from testifying against the idea of arming teachers in a hearing room at the state capitol. As a Tennessee Republican lawmaker ordered state officers to remove them, she burst into tears.
She claims that her son has started asking her uncomfortable questions recently. He wonders if this has happened before and if another "bad person" could visit the school. He claims his teachers "did a good job" and knew exactly what to do because they rehearsed bad guy drills.
A 20-year-old Vanderbilt University student and Students Demand Action activist, Helena Spinner, also spoke against the law arming teachers. She wants to work in education. As a potential educator, it makes me very uneasy to think that I would be spending my days in a classroom where I'm expected not just to teach them the material but also to protect them in a way that I will never feel comfortable doing because I don't think, I should be armed for the most dangerous times of our lives.
Conclusion:- To remain up-to-date with the latest developments, always stay engaged with us. Visit blhsnews.com to access the freshest updates about your cherished celebrities. Make sure to bookmark our website for easy access, allowing you to promptly access our newest articles as soon as they are published.
If you're interested in reading about the recent news, you can check out the below links:-
Tyler is a passionate journalist with a keen eye for detail and a deep love for uncovering the truth. With years of experience covering a wide range of topics, Tyler has a proven track record of delivering insightful and thought-provoking articles to readers everywhere. Whether it's breaking news, in-depth investigations, or behind-the-scenes looks at the world of politics and entertainment, Tyler has a unique ability to bring a story to life and make it relevant to audiences everywhere. When he's not writing, you can find Tyler exploring new cultures, trying new foods, and soaking up the beauty of the world around him.