According to school officials, a Texas substitute teacher was fired after it was claimed that she "encouraged" in-class brawls at the Mesquite middle school where she worked.
The educator, a replacement hired since early March, was fired on Thursday after the district learned fighting broke out in her class on Wednesday at Kimbrough Middle School, according to a statement from Mesquite Independent School District.
"Our investigation revealed that this substitute teacher encouraged students to fight each other during class, outlined rules for the students to follow and even instructed a student to monitor the classroom door while the fights took place," it said.
The teacher's conduct was described by the district as "appalling and intolerable."
The name of the teacher is unknown. An inquiry for comments was not immediately answered by the Mesquite Education Association.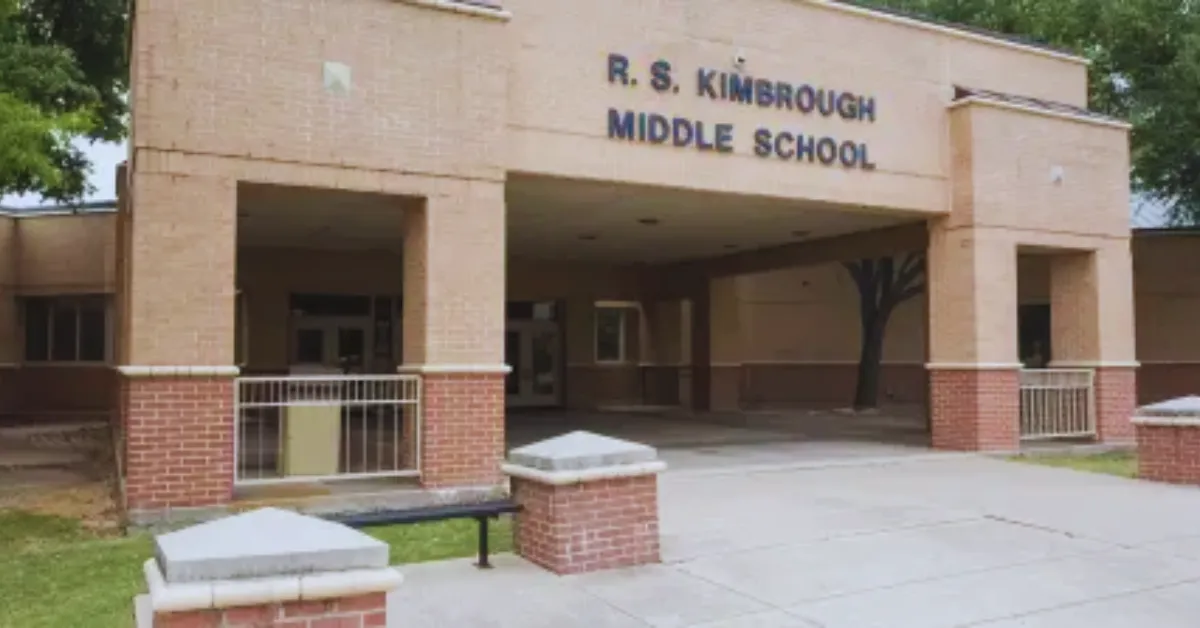 The district declared that it had reported the incident to the Mesquite Police Department, where a spokeswoman declared that an inquiry was in progress.
According to NBC Dallas-Fort Worth, no injuries were reported, but footage and information from Beatriz Martinez, a school parent, suggest the fighting was so violent that some pupils left the classroom bleeding.
The episodes were made public thanks to a video captured by Martinez's daughter, a pupil in the 12- and 13-year-old class, the station stated.
"I couldn't watch the full video," the mother told the station. "I had to stop it multiple times because I didn't think it was real."
Martinez said that the teacher's responsibilities extended beyond what the district claimed they were limited to assigning lookouts and setting guidelines. She claimed that the replacement moved desks around to create room.
Here are more related articles of school news we posted on this site:
According to NBC Dallas-Fort Worth, the audio also included the sound of a timer and a woman's voice saying, "30 seconds," which was likely a warning before a fight started.
The station said that two bouts, in which one student was pitted against another, were recorded on audio and video, with some pupils encouraging others to take part in additional rounds.
The event happened after a Florida teacher was charged on Monday with four charges of aiding a juvenile in becoming delinquent after allegedly inciting female students to fight in class at her middle school in Tallahassee, according to court filings.
Martinez was happy that despite taunts from some classmates in Mesquite, which is about 20 miles east of downtown Dallas, her daughter avoided getting involved in a fight.
"She was really saved by the bell," she told the station.
Tyler is a passionate journalist with a keen eye for detail and a deep love for uncovering the truth. With years of experience covering a wide range of topics, Tyler has a proven track record of delivering insightful and thought-provoking articles to readers everywhere. Whether it's breaking news, in-depth investigations, or behind-the-scenes looks at the world of politics and entertainment, Tyler has a unique ability to bring a story to life and make it relevant to audiences everywhere. When he's not writing, you can find Tyler exploring new cultures, trying new foods, and soaking up the beauty of the world around him.