Harris County Sheriff Ed Gonzalez says a 3-year-old girl accidentally shot and killed her 4-year-old sibling in Texas.
"This involves a 3-year-old and a 4-year-old," Gonzalez said. "The 3-year-old is the alleged shooter. It appears to be unintentional."
The sheriff called the occurrence "tragic" but "extremely preventable," saying a group of family and friends—five adults and two children—were hanging out in a Houston apartment on Sunday.
He said the youngsters were unaccompanied in a bedroom because each parent thought the other was watching them.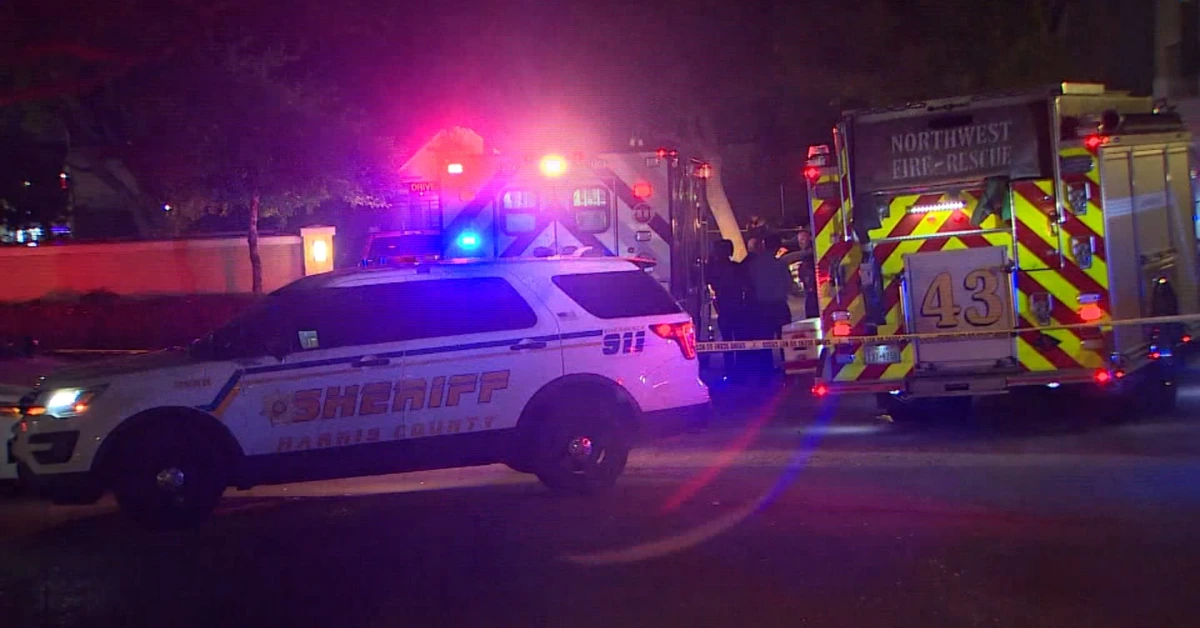 Gonzalez said the 3-year-old grabbed a loaded semiautomatic pistol. The family went in after hearing a gunshot and found the 4-year-old girl lifeless on the floor.
"It just seems like another tragic story of another child gaining access to a firearm and hurting someone else," Gonzalez said.
The sheriff stated that the investigation is still underway and added that it is "extremely likely" that someone would be charged for failing to secure the weapon in the circumstances like this.
The incident is simply the most recent instance of a young person utilizing an unsupervised firearm to tragic effect. The most notable recent shooting of this type included a 6-year-old boy who shot his elementary school teacher in Newport News, Virginia, earlier this year; the teacher is healing.
According to data gathered by Everytown Research & Policy, the research division of the organization that fights for gun control and against gun violence, there were at least 2,070 unintentional shootings by children under 18 between 2015 and 2020, resulting in 765 fatalities and 1,366 injuries.
According to the non-profit, 39% of the shootings included a shooter who was 9 years old or under.
According to a 2022 report published in The New England Journal of Medicine, firearm-related injury surpassed motor vehicle crashes to become the most significant cause of death among people 1 to 19 years old in the US. In that, the US is the only superpower.
"In no other, similarly large or wealthy country are firearm deaths in the top 4 causes of mortality let alone the number 1 cause of death among children," a Kaiser Family Foundation study wrote last year.
The American Academy of Pediatrics advises gun owners to keep their weapons locked up, empty, and the ammunition stored in a separate safe.
Tyler is a passionate journalist with a keen eye for detail and a deep love for uncovering the truth. With years of experience covering a wide range of topics, Tyler has a proven track record of delivering insightful and thought-provoking articles to readers everywhere. Whether it's breaking news, in-depth investigations, or behind-the-scenes looks at the world of politics and entertainment, Tyler has a unique ability to bring a story to life and make it relevant to audiences everywhere. When he's not writing, you can find Tyler exploring new cultures, trying new foods, and soaking up the beauty of the world around him.