Virginia's most extensive school system has removed a test question from a college-level social studies class because it compared liberals and conservatives to particular racial and gender groups.
The inquiry was asked on an exam given to AP Government students at the online campus of Fairfax County Public Schools.
On the multiple-choice test, students were asked, "Which of the following is an accurate comparison of liberals versus conservatives?"
The potential answers for "liberals" included "Young, white males;" "Middle-aged, urban lesbian;" "College-educated black male professional," and "White, upper-middle-class suburban male."
The potential answers for "conservatives" included "East Coast, Ivy League educated scientists;" "Southern male migrant laborer;" "Catholic, midwestern middle-aged male," and "West coast, Hispanic teacher."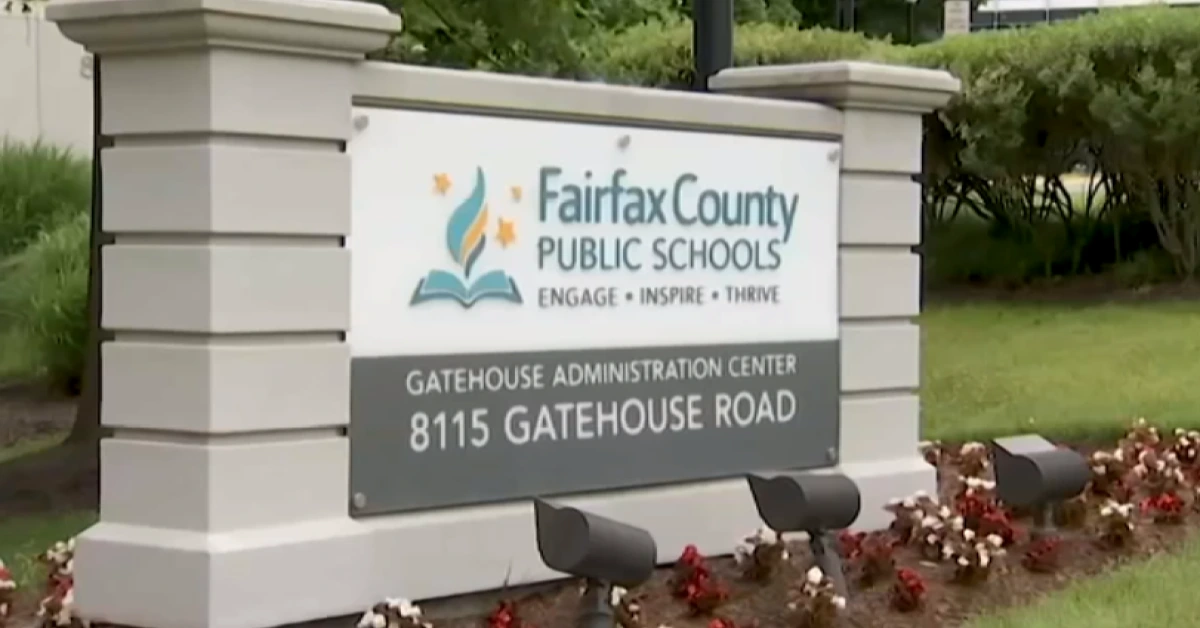 The query was posted on Twitter by Rory Cooper, a Fairfax County parent, and opponent of the education system, who called it disrespectful.
"It's one thing for adults to analyze demographic trends," he said. "It's another to tell students that their identity defines their political philosophy."
According to the school district, the question will not be included in future exams because it "did not meet the division's high expectations." Additionally, it stated that all tests given to students enrolled in the AP Government Online Campus course will now be reviewed.
According to the statement, the query was "designed to assess 12th graders' understanding of American political ideology."
The test is a component of an Advanced Placement, or AP, a course that allows high school students to receive college credit if they perform well on the final exam.
The College Board, which oversees the national AP program, did not create the question, even though it was a component of an AP class.
The College Board stated the query in a tweet. "is antithetical to the content and format of an AP question."
Virginia Lt. Gov. Winsome Earle-Sears also stepped in, criticizing the assumptions the question makes about who is liberal and who is conservative.
She has frequently reacted angrily to assumptions made by outsiders about Black women's politics that conflict with her views as a conservative Republican and former military service member.
Read the latest news of school news we've published:
"Tests like these create division, low morale, fights in our schools," she wrote in one tweet.
The query is the most recent in a string of criticisms leveled at public instructors. Conservative activists have raised concerns about curricula that, in their view, prioritize progressive ideology over the principles of education.
In Virginia, where Republican Governor Glenn Youngkin has prioritized education reform and pushed to alter how schools handle transgender pupils, the argument has been especially heated.
Republican Attorney General Jason Miyares announced an investigation into the educational system earlier this year in response to reports that high schools withheld letters of commendation from some students on standardized tests under the pretext that doing so would hurt the feelings of students who did.
Tyler is a passionate journalist with a keen eye for detail and a deep love for uncovering the truth. With years of experience covering a wide range of topics, Tyler has a proven track record of delivering insightful and thought-provoking articles to readers everywhere. Whether it's breaking news, in-depth investigations, or behind-the-scenes looks at the world of politics and entertainment, Tyler has a unique ability to bring a story to life and make it relevant to audiences everywhere. When he's not writing, you can find Tyler exploring new cultures, trying new foods, and soaking up the beauty of the world around him.