A PARENT has criticized a school in Wimborne for making drop-off times "constricted."
Amber Leonard, whose youngest child goes to Hayeswood First School, has said that the new drop-off system for parents and students is "going to cause an accident" if it is not changed.
In January, the school changed how students were dropped off. The pedestrian gate from the road opened at 8:40 a.m., before registration at 8:55 a.m.
Amber says that this is half the time parents used to need to drop off their kids, and she has seen more of them pull up in their cars on the road outside the school for a quick drop-off.
She told the Daily Echo, "Every morning is chaos, and carnage. You've got cars mounting the pavements to pass other cars, you have cars parking on the zig zags, parents that are getting so irate that they're using their horns and it's distressing the children."
Amber is worried about how safe the new system is, and she says that the new level of traffic is "dangerous" for kids going to school in the morning.
She filed a complaint with Hayeswood and asked them to review the changes. She has also talked to Dorset Police about safety concerns.
Amber said, "I've complained to the school, and they are saying it will be reviewed, but when will it be?"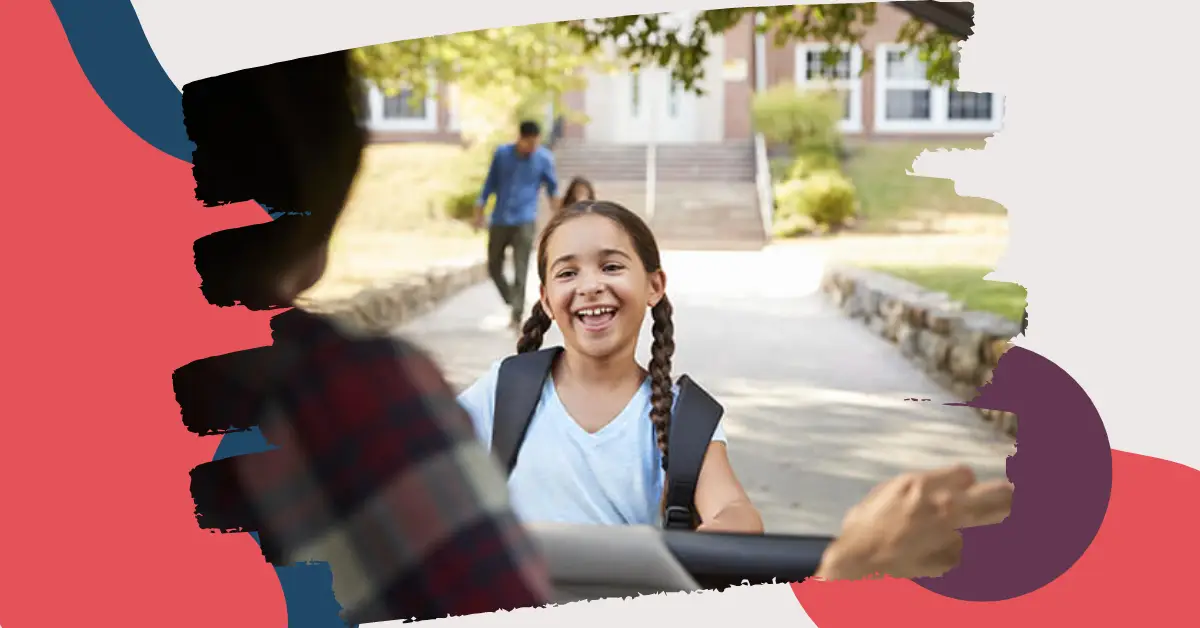 It can't wait any longer. It can't be put off any longer. Something terrible is going to happen. "I'm not the only parent with concerns."
You can also look at the following:
The Daily Echo got in touch with Hayeswood First School about it.
Headteacher Sharon Staddon said, "I wrote to the parents on December 5 last term, following regular safeguarding and health and safety reviews, to say that we would be introducing a new drop-off system starting in January."
The pedestrian gate is opened at 8.40 am, and registration is at 8.55 am. Most parents drop their children off at the gate, where a member of staff greets them.
Another member of staff greets them in the playground. All staff wears high-vis jackets when on duty.
As indicated in the original letter to parents, the situation will be monitored and reviewed regularly.
The changes were made specifically because the safety of the children is of paramount concern.
If you want to read more exciting articles like this, you can join us on our Facebook page.
Patricia Gault is a seasoned journalist with years of experience in the industry. She has a passion for uncovering the truth and bringing important stories to light. Patricia has a sharp eye for detail and a talent for making complex issues accessible to a broad audience. Throughout her career, she has demonstrated a commitment to accuracy and impartiality, earning a reputation as a reliable and trusted source of news.