A student was convicted guilty of attempted capital m*rder after shooting and injuring three people at a Texas high school. On Thursday, a jury in Tarrant County convicted suspect Timothy Simpkins guilty.
The charges stem from an incident in 2021 when Simpkins was an 18-year-old student at Timberview High School in Arlington. During a fight with then-15-year-old classmate Zac Selby, Simpkins produced a.45-caliber handgun and opened fire.
Selby was severely injured as a result of the gunfire. A teacher was also hit while a gunshot grazed another pupil. A pregnant instructor was also reportedly hurt in the subsequent turmoil. Simpkins then fled the area in a silver Dodge Charger from 2018.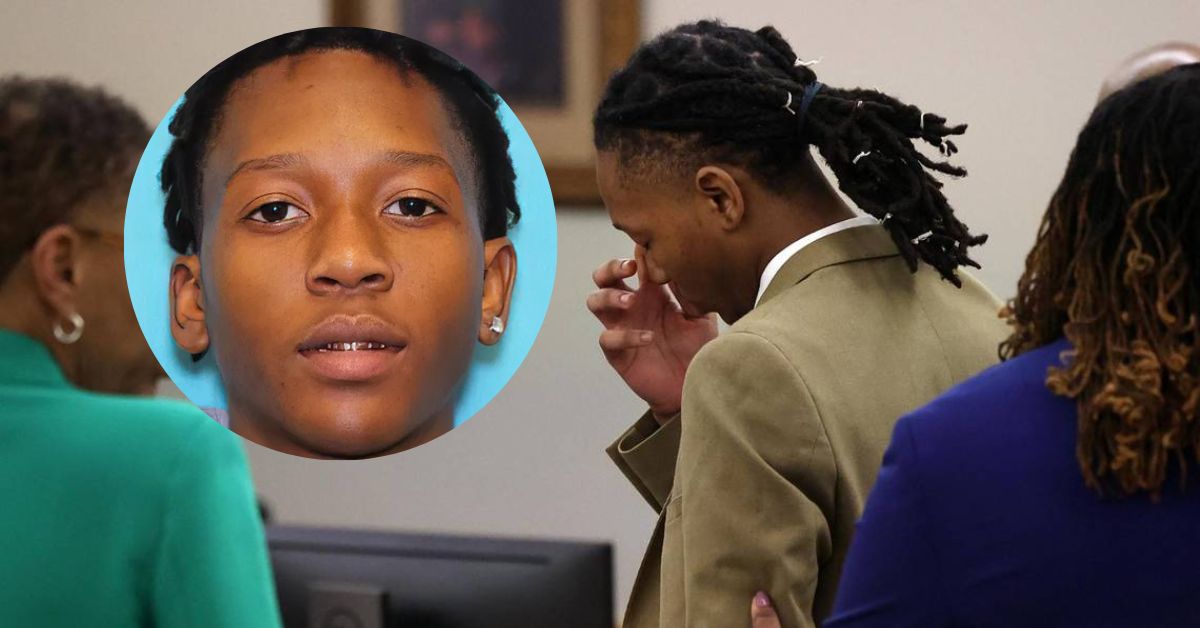 Simpkins turned himself in following an hourslong manhunt, and Arlington police released him after he posted a $75,000 bond. According to local reports, the jury deliberations took approximately nine hours to reach the guilty verdict.
Simpkins' family said he acted in self-defense after being bullied by Selby, but Selby's family has denied the story. The Selby family was allegedly "shocked" by footage of the incident.
"We've seen the video ourselves," the victim's grandma, Kathy Selby, told FOX 4 News. "We were shocked to see the video because we'd never seen him act like that before." I've never seen him fight with anyone, not even his sister or elder brother. He's a quiet, soft-spoken child."
Till Then, keep yourself updated with all the latest news from our website blhsnews.com.
Tyler is a passionate journalist with a keen eye for detail and a deep love for uncovering the truth. With years of experience covering a wide range of topics, Tyler has a proven track record of delivering insightful and thought-provoking articles to readers everywhere. Whether it's breaking news, in-depth investigations, or behind-the-scenes looks at the world of politics and entertainment, Tyler has a unique ability to bring a story to life and make it relevant to audiences everywhere. When he's not writing, you can find Tyler exploring new cultures, trying new foods, and soaking up the beauty of the world around him.