The student at Pathfinder Regional Vocational Technical High School who was ki!!ed after her SUV was involved in an accident with a tractor-trailer as she was leaving the school on Tuesday has been identified by a family acquaintance.
The accident occurred when she was leaving the school.
Mary Collins, 16, from South Hadley, Massachusetts, was leaving Pathfinder Tech in Palmer when a tractor-trailer traveling southbound on Sykes Street struck her 1988 Chevrolet Suburban on the driver's side. Collins was hospitalized with severe injuries.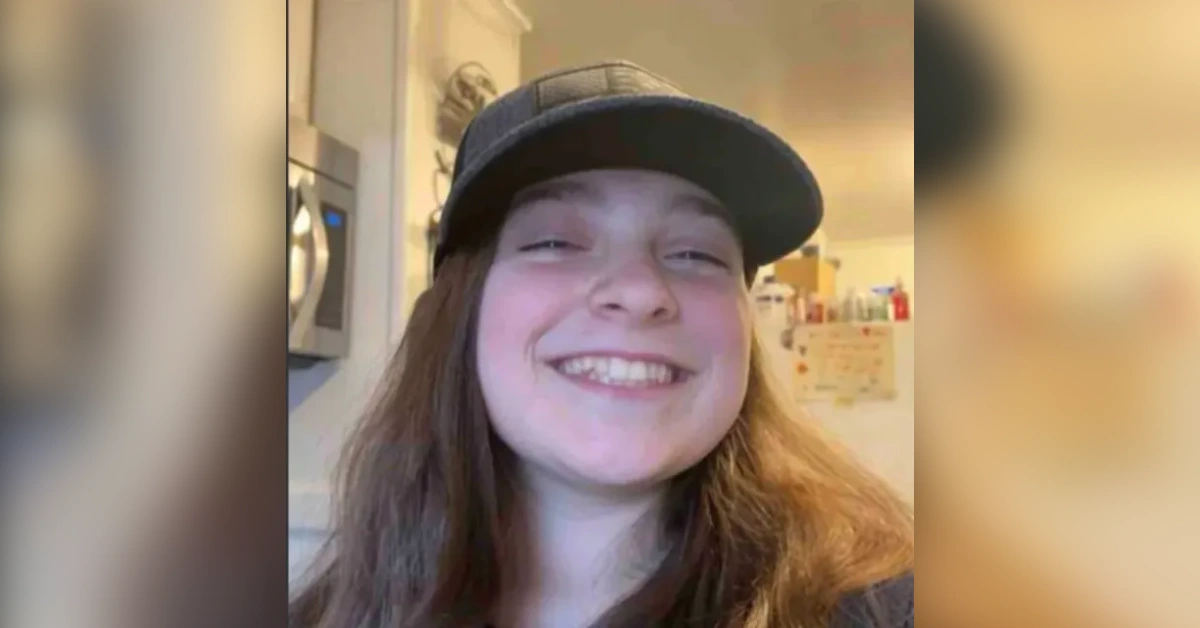 A friend of the family named Linda Pulaski vouched that Collins was the student at the wheel of the Suburban.
Using police tape, the Palmer police department diverted all traffic from the Palmer District Court toward Pathfinder Regional's entrance.
"The teenager was leaving school when she was part of a crash between her SUV and a tractor-trailer, police said." said masslivenews on Twitter.
The teenager was leaving school when she was part of a crash between her SUV and a tractor-trailer, police said. https://t.co/wdz2qltEs5

— masslivenews (@masslivenews) June 16, 2023
According to WWLP, a medical examiner was also spotted arriving at the scene of the accident alongside members of the Massachusetts State Police.
According to the police, the tractor-trailer driver was not hurt and cooperated with the investigation.
To read more latest articles on school news, we are given the link below:
According to the police, staff members at Pathfinder Tech "have been working to notify all students and parents and will have support services available for all students and staff" on Wednesday.
To assist Collins' family with the costs associated with the funeral, Pulaski set up a GoFundMe page. As of Friday afternoon, the page has raised $23,670, significantly more than the initial goal of $15,000.
"Mary was a bright, smart, sarcastic, beautiful, caring, young lady who was taken way too soon," the GoFundMe reads. "Please help this family of six in their time of need to bring their daughter to rest."
Tyler is a passionate journalist with a keen eye for detail and a deep love for uncovering the truth. With years of experience covering a wide range of topics, Tyler has a proven track record of delivering insightful and thought-provoking articles to readers everywhere. Whether it's breaking news, in-depth investigations, or behind-the-scenes looks at the world of politics and entertainment, Tyler has a unique ability to bring a story to life and make it relevant to audiences everywhere. When he's not writing, you can find Tyler exploring new cultures, trying new foods, and soaking up the beauty of the world around him.