Two tragedies, barely three days apart and hundreds of miles away, are refocusing attention on college campus security.
On Monday, 28, August, 2023 the University of North Carolina at Chapel Hill was placed on lockdown for more than three hours as an armed assailant wandered the campus and was eventually apprehended after fatally shooting a staff member.
The University of North Carolina authorities have warned the campus that there may be an armed and dangerous person on or near the Chapel Hill campus on Monday afternoon.

Videos on social media showed dozens of police responding to the campus. https://t.co/ad8wSzDu4W

— The Washington Post (@washingtonpost) August 28, 2023
A gunman wearing a bulletproof vest, gloves, and a mask drove into the campus of Edward Waters University, a historically Black university in Jacksonville, Fla. Concerned students called the police, who approached the automobile. The driver fled, and then shot and killed three African Americans at a neighboring Dollar General store. The act in question is now being investigated as a hate crime.
Governor Ron DeSantis of Florida has since authorized $1 million toward campus security at Edward Waters University, in addition to $100,000 for the victims' families.
The Florida Department of Law Enforcement has also begun visiting the school, monitoring social media for any future threats, and collaborating with the university to review its security infrastructure.
Gov. Ron Cooper of North Carolina has stated that the state will provide "any assistance necessary" to support the UNC community. Chancellor Kevin Guskiewicz also stated that the institution will provide counseling services as well as "opportunities to grieve and process.
— Governor Roy Cooper (@NC_Governor) August 28, 2023
On one college, a community is hero-worshiping some of its members even as it mourns the loss of life nearby. On the other hand, students are stunned and shaken after spending hours locked in dorm rooms and classrooms (with some even jumping out windows).
Steven Healy, CEO of the Healy+ Group, a university security agency, told Morning Edition that school and security personnel must keep "active violence situations" on their radar.
There's no way we can dismiss an incident like this categorically, so it has to be part of our ongoing risk assessment. We have to consider what we can do to both prevent such an event and respond if a tragedy like this occurs on our campus, as we saw unfolding at Chapel Hill.
Attacks on higher education campuses in the United States are relatively infrequent, difficult to identify, and not properly tracked, according to PBS NewsHour, after a gunman killed three people and injured five others at Michigan State University in February of this year.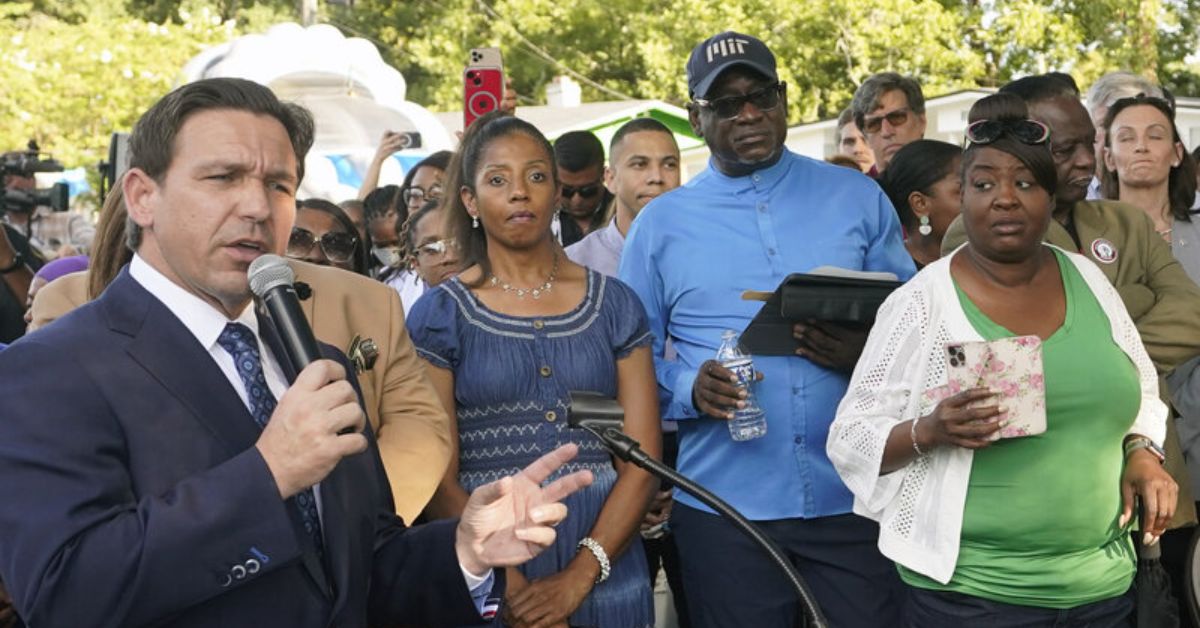 At least 98 people have been killed in 12 mass shootings at U.S. universities since 1966. 75% of those occurred within the last 16 years.
Between 2013 and 2022, at least 308 cases of gunshot including individual attacks, legal intervention, and self-harm killed 94 individuals on college campuses.
The bloodiest mass shooting on a university campus occurred in 2007, at Virginia Tech, when a former student killed 32 people and injured 23 more. The incident changed the whole emergency preparedness sector. Until that point, the few preparation officers at schools had primarily dealt with natural calamities.
Following the Virginia Tech tragedy, colleges, state governments, and federal organizations revised their rules and procedures to increase campus safety and emergency response.
Edition earlier this year that one of the most significant reforms was the idea that colleges form collaborative threat assessment teams. These are often made up of authorities from mental health, education, and law enforcement who can collaborate to spot threats and troublesome behavior before it escalates to violence.
While we generally think of campus security in physical terms, she says it is more subtle and all-encompassing than that. Colleges must strike a fine balance between keeping their campuses open and keeping their students secure.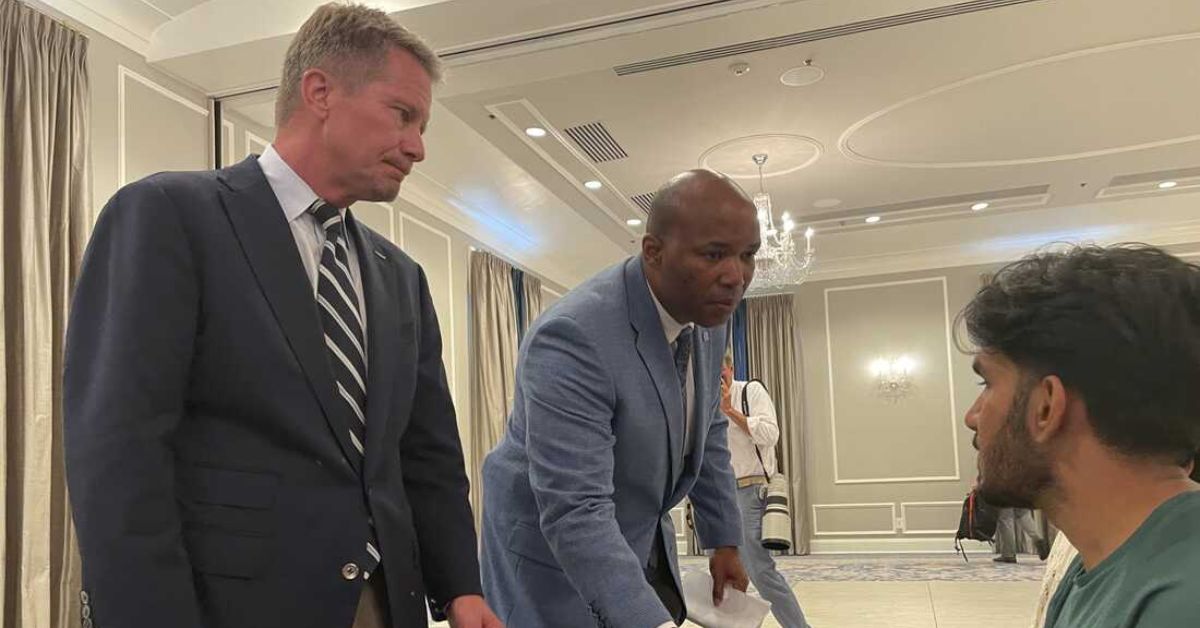 We're trying to create and maintain an open environment that is welcoming, obviously, for our students, staff, and faculty, but also to the general public, who want to come on campus and enjoy. At the same time, we have to provide a reasonable level of safety and security. He emphasized the significance of anticipating and comprehending future hazards.
Simultaneously, he stated that schools must have effective critical incident management strategies in place, including thorough plans for transitioning from regular to emergency operations.
Campus Safety suggests that schools implement a variety of measures, such as conducting frequent exercises addressing a wide range of threats, teaching employees verbal de-escalation tactics, and engaging security contractors as well as campus psychologists and social workers. Campus security is a combination of precautions ranging from equipment to intelligence.
Conclusion:- To remain up-to-date with the latest developments, stay engaged with us at all times. Visit blhsnews.com to access the freshest updates about your cherished celebrities. Make sure to bookmark our website for easy access, allowing you to promptly access our newest articles as soon as they are published.
If staying up-to-date with the latest news intrigues you, these posts are worth a read:-
Tyler is a passionate journalist with a keen eye for detail and a deep love for uncovering the truth. With years of experience covering a wide range of topics, Tyler has a proven track record of delivering insightful and thought-provoking articles to readers everywhere. Whether it's breaking news, in-depth investigations, or behind-the-scenes looks at the world of politics and entertainment, Tyler has a unique ability to bring a story to life and make it relevant to audiences everywhere. When he's not writing, you can find Tyler exploring new cultures, trying new foods, and soaking up the beauty of the world around him.