The increased number of school shootings in recent years has increased the demand for greater building security in Virginia schools. Virginia experienced a record-breaking 13 school sh00tings in 2022, and by early August 2023, the number of casualties had already surpassed the previous year's total.
Republican Governor Glenn Youngkin pledged $16.4 million in competitive grant money for enhanced school security infrastructure to address this threat. As a result, numerous Virginia school districts are considering installing new weapons detection systems.
There are two approaches to school security on the market: standard metal-detecting devices and artificial intelligence-powered weapons detection. Evolv Technology, based in Massachusetts, is one company competing for school contracts in Virginia and around the country with industry-heavyweight CEIA.
The Express screening gadget, Evolv's main product, distinguishes itself from standard metal detectors by utilizing computer vision and AI technology.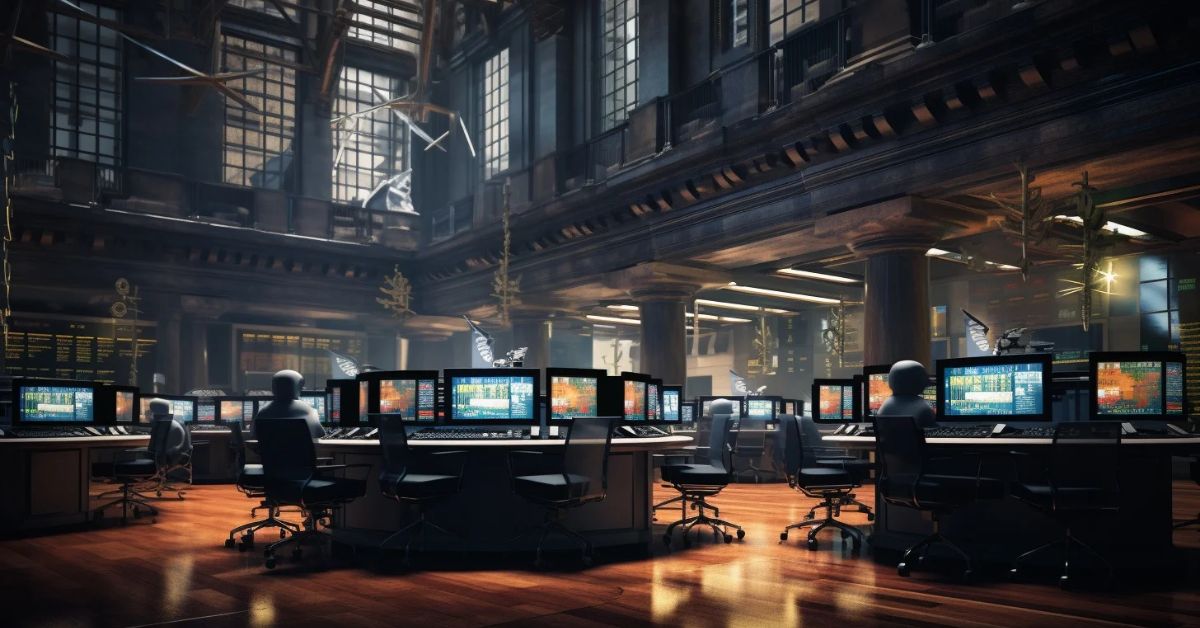 It can screen numerous people simultaneously and recognize objects' shapes, not simply their metallic composition. Evolve currently has contracts with Prince William County and Alexandria City school divisions and is in discussions with numerous others.
CEIA, an established company formed in 1962, on the other hand, has built its name on the accuracy of its classic metal detection equipment. Williamsburg-James City County Public Schools just purchased their Opengate product.
Critics of Evolv have accused the firm of dishonest marketing techniques, and firearms have been able to bypass its system in some cases.
If you're interested in reading about the recent news, you can check out the below links:-
CEIA's accurate sensors and comprehensive object composition database, on the other hand, allow them to distinguish between firearms and other things without relying on artificial intelligence.
While the costs of the two systems differ, some school divisions, such as Williamsburg-James City County Public Schools, decided based on a threat assessment and prioritized fostering a welcoming and safe environment for children.
Virginia schools are investing more in firearms detectors to improve building security and safeguard children from potential threats.
Till Then, keep yourself updated with all the latest news from our website, blhsnews.com.
Tyler is a passionate journalist with a keen eye for detail and a deep love for uncovering the truth. With years of experience covering a wide range of topics, Tyler has a proven track record of delivering insightful and thought-provoking articles to readers everywhere. Whether it's breaking news, in-depth investigations, or behind-the-scenes looks at the world of politics and entertainment, Tyler has a unique ability to bring a story to life and make it relevant to audiences everywhere. When he's not writing, you can find Tyler exploring new cultures, trying new foods, and soaking up the beauty of the world around him.